Posted September 10, 2021
By Ray Blanco
"Auto-Bots" Drive Profits
Robot cops are here!
As reported by Popular Science, for the next few weeks in Singapore police officers will be aided by two robots — both named Xavier.
These robot cops are not armed or as threatening as the one above. Their purpose is to help the police force look for "nuisance crimes."
From Popular Science:
The Xavier robot is an autonomous wheeled vehicle, with a camera array mounted on top. It was built by Singapore's Home Team Science and Technology Agency (HTX), which is tasked with designing technology for national security and public safety.
Among Xavier's duties, according to the HTX, will be to traverse a specific popular shopping plaza, looking for "undesirable social behaviors" like "smoking in prohibited areas, illegal hawking, improperly parked bicycles within HDB Hub, congregation of more than five people (in line with prevailing Safe Management Measures), motorized active mobility devices and motorcycles on footpaths."
We'll see how the next few weeks go. The overall goal is to save resources and money.
But as I said a couple of weeks ago, the robotics market spans many different industries, and robots themselves can take many different forms. And today I want to dive into one area specifically: robotic cars.
Automated Cars Are Taking the Streets
By now, you've certainly heard of self-driving cars.
They've been all over the news in the past few years.
You might not think of them as part of the robotics industry, though.
But whenever a technology starts operating outside of explicit human control, it becomes more and more part of the robotics family.
The implications of this tech are huge for a variety of reasons.
Delivery companies, taxis and even morning commutes would be made safer by autonomous vehicles.
And big companies have taken notice, investing billions already to be the first to get their product on the market.
Amazon is of course in the thick of it. It should come as no surprise that the tech titan wants its delivery services automated.
Tesla wants the first automated commercial vehicle.
And Google and Apple are getting into the game, too, wanting to use the technology for their own personal benefits.
Even Warren Buffett — who's famously anti-tech — has put billions of dollars into major companies working on this new technology.
Everyday investors are getting in on the action, too.
Consider that Tesla's stock shares, which anyone can buy with a standard brokerage account, shot up from under $20 to $1,643 in the past decade.
You could have bought them in 2010 and cashed out this year for a 10,299% gain.
That's enough to turn $2,500 into $259,975 in just 10 years. (Try doing that in your savings account!)
But don't worry, you haven't missed your shot at making money from the self-driving car revolution.
In fact, back in 2017, a research firm valued the autonomous vehicle (AV) market at $24 million.
They predict it will be worth $7 trillion by 2050, meaning it will grow by an eye-popping 291,000X.
There are still plenty of opportunities for you to collect a fortune as the industry takes off.
One lies in chip companies.
To make these robot cars work, you are going to need computer chips. Heck, as we know, you need chips to make any car work.
So one way to play this trend is to grab a stake in the SPDR S&P Semiconductor ETF (NYSE: XSD).
To a bright future,
Ray Blanco
Chief Technology Expert, Technology Profits Daily
AskRay@StPaulResearch.com
Next article
Cannabis Crosses Paths With AI
Posted September 13, 2021
By Ray Blanco
The landscape of technology has changed drastically following the Covid-19 pandemic. Now more than ever, we're leaning on technology to help solve issues facing the world. Between AI tech, Battery tech, and cybersecurity threats, read below for everything I have my eye on this week…
News From The Latest Apple Event
Posted September 17, 2021
By Ray Blanco
Apple took the stage Tuesday with their much-anticipated fall event. As expected, the iPhone 13 was showcased. Many thought we would also get to see the next iteration of Apple Silicon, but no such luck.
BUY ALERT: The Soaring Shipping Stock that You've Never Heard Of…
Posted September 16, 2021
By Jonathan Rodriguez
Today, J-Rod shows you how a tiny Greek shipping stock could hand you a 57% gain.
Profit While Protecting America From Cyberattackers!
Posted September 15, 2021
By Ray Blanco
Whenever a major hack this happens, there's always a company ready to profit off this turning point...
Has Facebook Beat Apple?
Posted September 14, 2021
By Ray Blanco
The key to success for smartglasses will be to make comfortable glasses (which Facebook may have done) and a seamless user experience. From the review online, Facebook's glasses seem to come close… but if I were to put my money on one company being able to crack the code…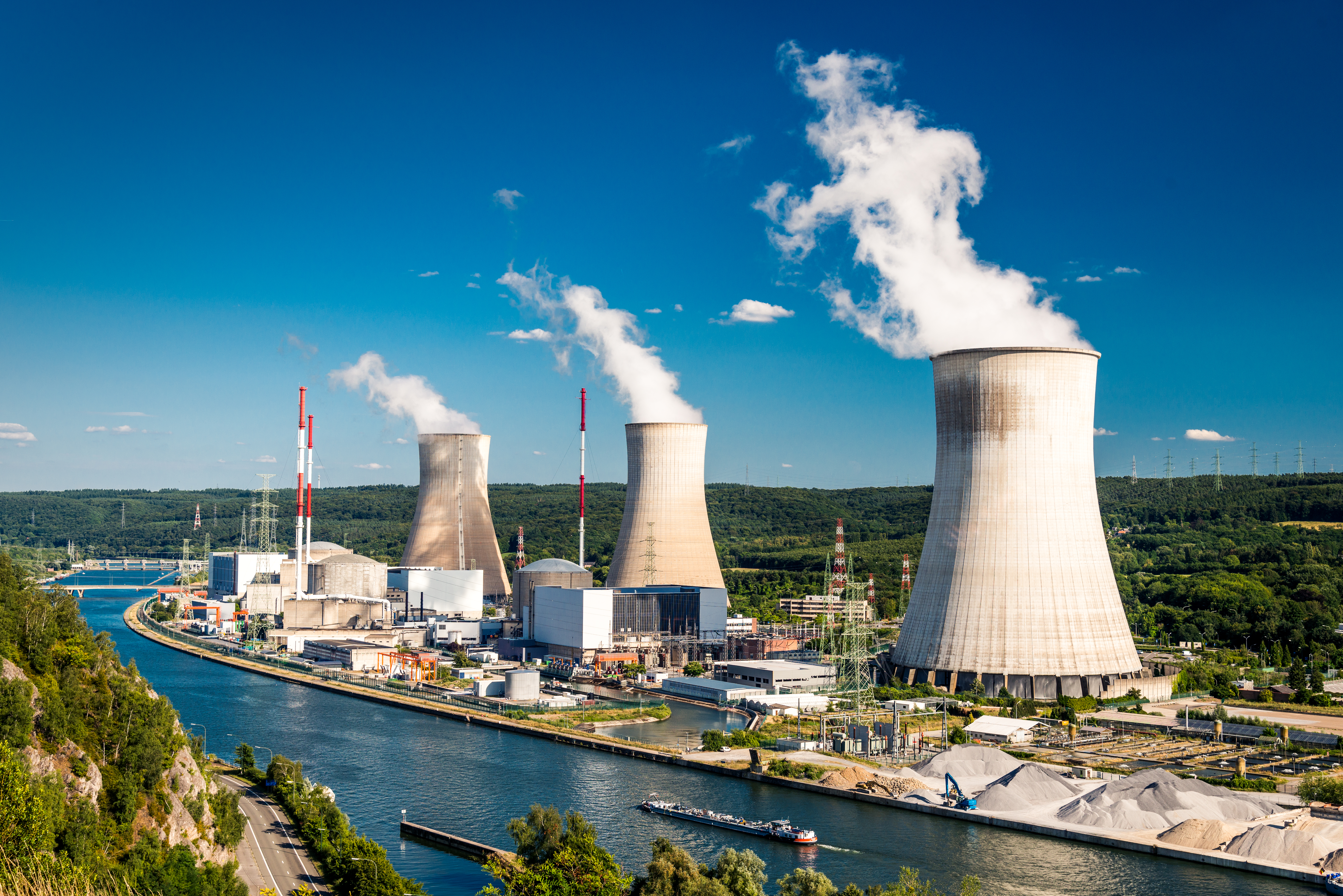 BUY ALERT: It's Time to "Nuke" Your Portfolio
Posted September 09, 2021
By Jonathan Rodriguez
J-Rod shows you why it's time to nuke your portfolio — and earn an 80% gain in the process.
The Truth Behind Bitcoin's "Flash Crash"
Posted September 08, 2021
By Jonas Elmerraji
Heading into the week, it looked like Bitcoin prices were set to rip higher, but things didn't go as planned...