Posted August 31, 2021
By Ray Blanco
One Tech Is Revolutionizing Society and Minting Millionaires
Every morning at 8 a.m. sharp, my robot butler whirs into action.
It's not as ridiculous as it sounds… just my Roomba keeping things tidy.
When you hear robots are taking over, this might be the first thing you think of…
But my Roomba doesn't have glowing murderous eyes and the desire to take over the human race… just the tendency to get stuck underneath the couch every once in a while.
The truth is, robots and the robotics market at large look a lot different than we imagined years ago.
Which is why it's sometimes easy to forget how much they're invading our daily lives.
In the manufacturing industry alone, there are already 228 robots for every 10,000 workers… and the rate of automation is growing by 10–15% per year.¹
And it's estimated that robots have already displaced 400,000 U.S. workers — a figure that will likely rise above 5 million by the end of the decade.
But "robots are stealing our jobs" isn't the narrative I'm looking to share with you today.
Those figures sound frightening… but they don't take into account the opportunities that robots create for us elsewhere…
According to the World Economic Forum, robot automation will result in a net increase of 58 million jobs and add $1.2 trillion to the U.S. GDP in the next five years.
Even though workers are "displaced," when robots take over repetitive or even dangerous tasks from humans, it frees us up to do other types of jobs in those same fields… including supervising the robots.
The machines are also generating vast amounts of wealth elsewhere — most notably in the stock market.
Take Roomba as an example. These robot vacuums are made by a company called iRobot (NASDAQ: IRBT).
And from March 2020 to March 2021, IRBT went from around $38 to a whopping $133 at its peak.
It's not the only company dealing in robotics that saw huge gains over the last year, either.
The robotics market spans many different industries, and robots themselves can take many different forms.
Ride the Robot Revolution to Profits
Robots may be taking over, but with them they bring opportunity.
The growth opportunity in this field is enormous. This trend isn't going away anytime soon.
I'm keeping my eye out for more opportunities in this space. Keep an eye out too! I'll be sharing what I find in these pages…
The robot revolution may be daunting, but rather than fight it, you have a unique opportunity to ride the wave higher, making profits along the way!
To a bright future,
Ray Blanco
Chief Technology Expert, Technology Profits Daily
AskRay@StPaulResearch.com
Next article
How to Profit From the Next-Generation of the Internet
Posted September 01, 2021
By Guest Contributor
How to Profit From the Next-Generation of the Internet
News From The Latest Apple Event
Posted September 17, 2021
By Ray Blanco
Apple took the stage Tuesday with their much-anticipated fall event. As expected, the iPhone 13 was showcased. Many thought we would also get to see the next iteration of Apple Silicon, but no such luck.
BUY ALERT: The Soaring Shipping Stock that You've Never Heard Of…
Posted September 16, 2021
By Jonathan Rodriguez
Today, J-Rod shows you how a tiny Greek shipping stock could hand you a 57% gain.
Profit While Protecting America From Cyberattackers!
Posted September 15, 2021
By Ray Blanco
Whenever a major hack this happens, there's always a company ready to profit off this turning point...
Has Facebook Beat Apple?
Posted September 14, 2021
By Ray Blanco
The key to success for smartglasses will be to make comfortable glasses (which Facebook may have done) and a seamless user experience. From the review online, Facebook's glasses seem to come close… but if I were to put my money on one company being able to crack the code…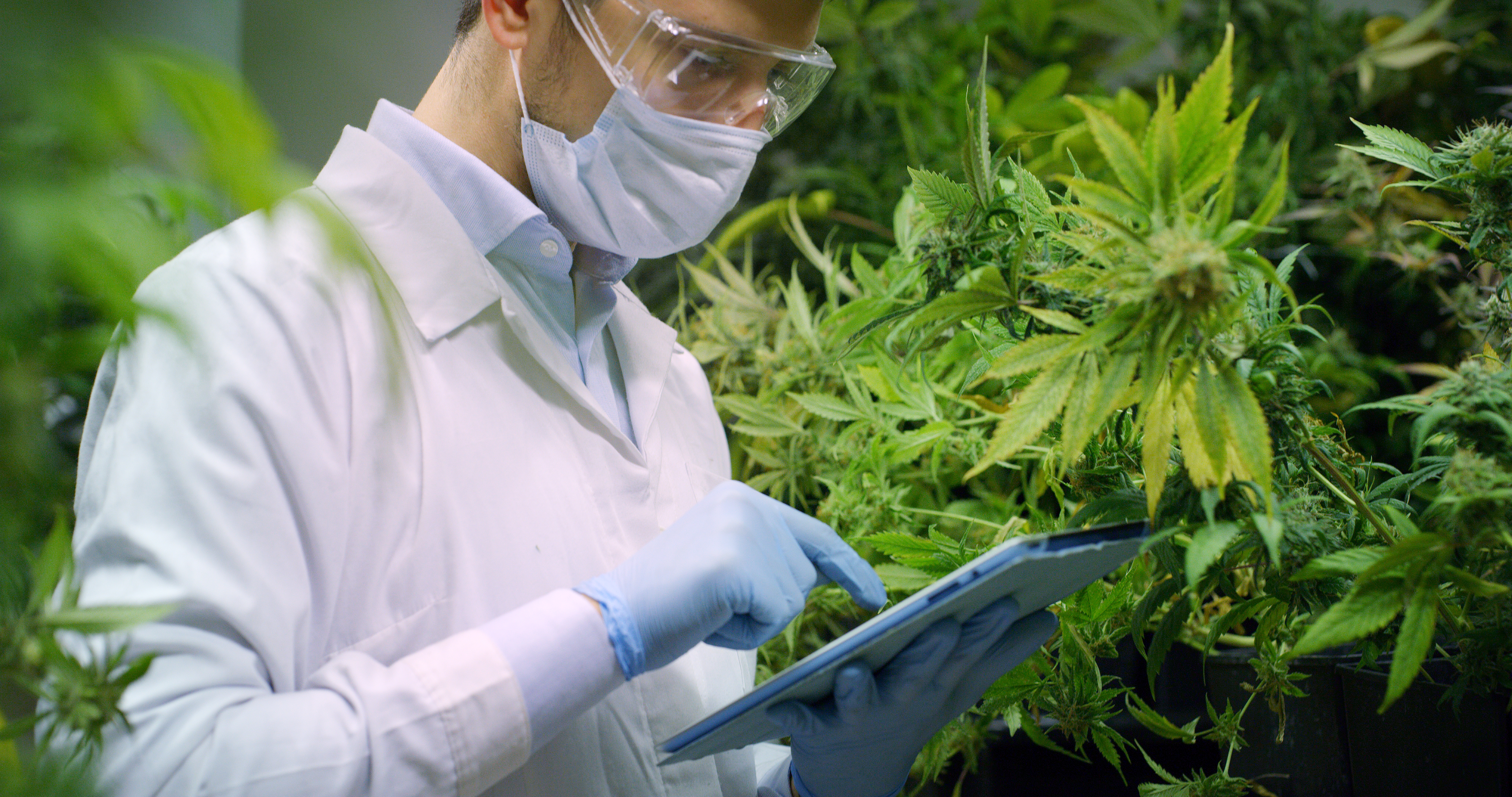 Cannabis Crosses Paths With AI
Posted September 13, 2021
By Ray Blanco
The landscape of technology has changed drastically following the Covid-19 pandemic. Now more than ever, we're leaning on technology to help solve issues facing the world. Between AI tech, Battery tech, and cybersecurity threats, read below for everything I have my eye on this week…
"Auto-Bots" Drive Profits
Posted September 10, 2021
By Ray Blanco
The robotics market spans many different industries, and robots themselves can take many different forms. And today Ray Blanco dives into one area specifically: robotic cars.