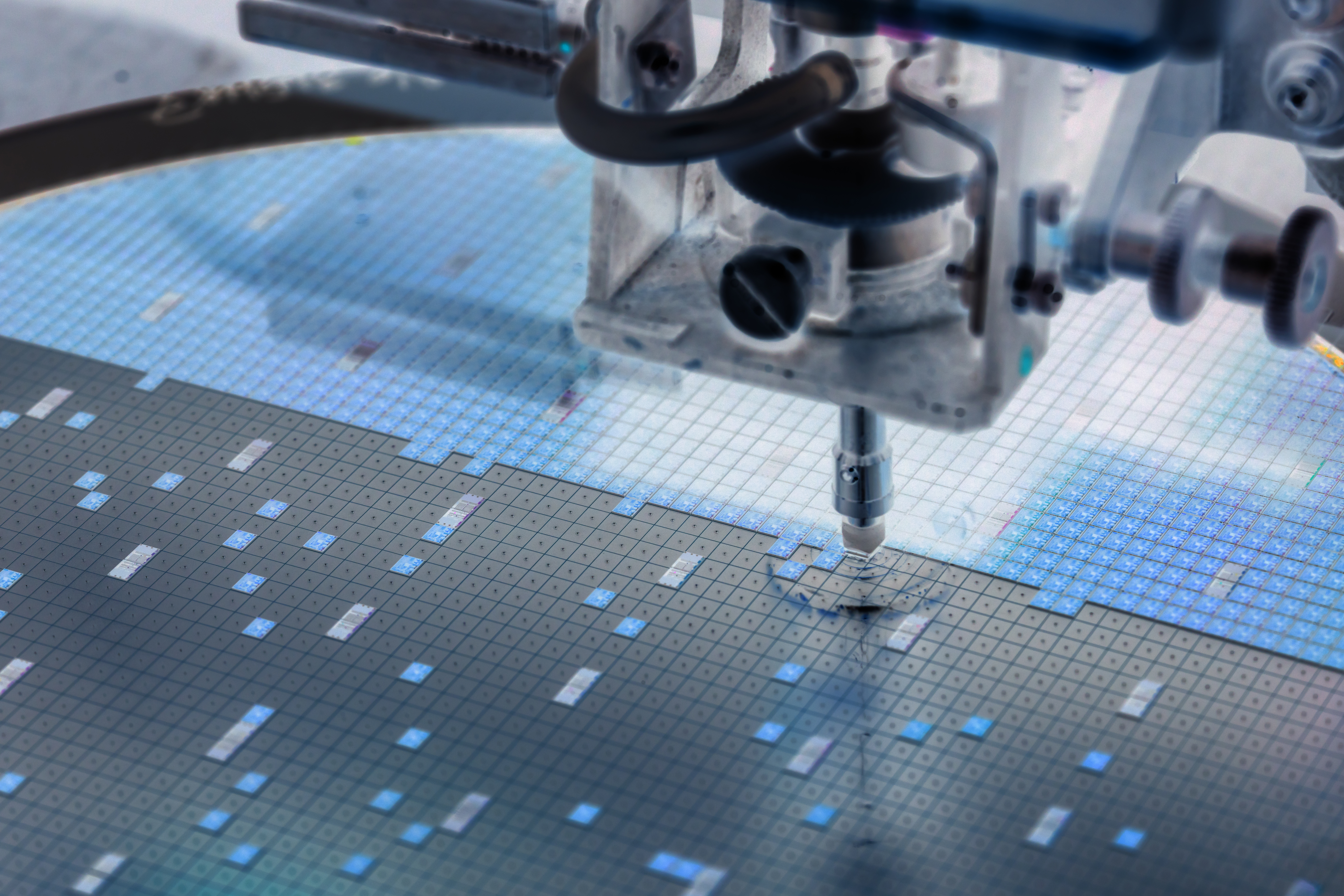 Posted July 21, 2022
By Ray Blanco
Watch For This Market-Moving Event
In an update from last week, I talked about how we can look at what government officials are trading to get an insider viewpoint on where certain companies, or even entire markets, might be going in the future. 
This can provide great insight… for example, if a high-ranking politician buys in big with a company that stands to benefit from certain legislation, chances are, they know that a big, bullish development is coming.
As a real-world example, Speaker of the House Nancy Pelosi recently put up a big position with NVIDIA Corp. (NASDAQ: NVDA).
As the Speaker of the House, she is arguably one of the most connected individuals when it comes to inside information. With this recent purchase of Nvidia call options, I believe Nancy thinks something big is on the horizon. 
And I think I know what she's thinking will happen… I believe Congress will soon pass the Chips Act, a massive $50 billion bill to advance semiconductor production in the United States. 
Over time, the United States has lost its market share in semiconductor production. Most of this has gone overseas to places like Taiwan and China. Today, we make almost none of the advanced semiconductors in the world. 
And during the COVID 19 fiasco, we learned that this could become a big problem. When overseas supply chains got cut, it caused a plethora of problems for manufacturers who use a vast amount of chips in their products. 
If China locks down or Taiwan locks down and they don't want to make any chips, then we're not getting any chips, simple as that. And since chips go into everything, it shuts us down and also really points out a huge risk. 
Fast forward to today, the Senate just cleared the way for the Chips Act. So it will be put up to a vote sometime soon. As you can imagine, this bill would be exceedingly bullish for certain semiconductor companies. 
In fact, we're already seeing the news start to move the market.
Semiconductors have seen a nice boost the past few days alongside the broader "bear market rally" that's been pushing stocks higher. 
Hopefully, there will be some more good news regarding semiconductors in the next few weeks or months… 
To a bright future,
Ray Blanco
Chief Technology Expert, Technology Profits Daily
AskRay@StPaulResearch.com
Next article
The Big EV Scramble
Posted July 22, 2022
By Ray Blanco
Automakers left and right are making a push toward EVs.
The EV Charging Station Slog
Posted August 15, 2022
By Ray Blanco
EV Charging companies struggle to build new stations
The Future of Recreational Boating is Electric
Posted August 12, 2022
By Ray Blanco
With sales of $49.3 billion in 2020, recreational boating is a huge industry, one that's primed for disruption.
This Airliner Just Placed a Bet on Flying Taxis
Posted August 11, 2022
By Ray Blanco
What sounds like sci-fi technology may not be as far off as you'd think.
Rallying in The Face of Negativity
Posted August 10, 2022
By Ray Blanco
The broad market rally continues today with the tech-heavy NASDAQ leading the charge.
Fighting for Chip Dominance
Posted August 09, 2022
By Ray Blanco
The newly passed CHIPS Act is a bill that will give a nice boost to the semiconductor names that can take advantage of it.
Keeping the Broadcast Alive
Posted August 08, 2022
By Ray Blanco
YouTube manages to stay active in Russia despite it's digital Iron Curtain