Posted September 02, 2021
By Jonathan Rodriguez
Wall Street's Inflation Playbook Revealed
Inflation has reared its ugly head again.
But using a single page from a little-known Wall Street playbook...
Your retirement savings won't only not survive rising prices — but thrive!
In today's video, I show you where to find this insider's playbook...
And I'll highlight three stock plays to protect your portfolio from inflation for years to come.
Click the image below to get started.
Video Notes:
My inbox has been flooded with questions about inflation and how to deal with it.
So today, I'm going to rip a page out of Wall Street's playbook and show you how to beat inflation with three very smart stocks.
So what's the big deal about inflation anyway?
In case you haven't noticed, the prices of goods and services have skyrocketed over the past 12 months.
In fact, the CPI numbers for July just came out. And they showed that inflation jumped 5.4% — that's a 12-year high!
While I don't think we're going into a period of hyperinflation, I do think we're going to be dealing with decently high inflation over the next several years.
So what can you do to fight it?
Every quarter, JP Morgan releases a quarterly report with great information including projections for unemployment, GDP growth rate and earnings projections.
They also have a playbook letting their clients know what to do and where they expect markets to go.
A lot of people don't even know that this report exists.
And today, I'm going to reveal one of the most important pages from their most recent inflation report.
They released data on the returns of various asset classes during inflation environments.
Right now, we're looking at inflation that's at 5.4% — well above the median rate.
During times like this, we want to look at emerging market equity, which are stocks of companies in developing nations — not huge markets like the U.S. or Europe.
We also want to look at small-cap stocks, which normally perform well during inflationary environments because their sales are booked in the U.S., so they don't have to deal with currency fluctuations where the dollar decreases in value.
The last area we want to look at is commodities or stocks related to things like copper, gold, silver and aluminum.
Today, I'm going to show you a great stock to buy in each of these three sectors that perform well during periods of high inflation.
Let's jump in!
The first stock I want to introduce is iShares MSCI Emerging Markets ex China ETF (EMXC).
There are a lot of issues going on with Chinese stocks, so what we're going to do is sidestep this mess.
The main countries involved in this ETF are Taiwan, Korea and Brazil. There are a lot of great stocks in this ETF from emerging markets.
This ETF has broken out in the past couple of months and typically tracks the rate of inflation closely.
The next stock on my list for today is GreenSky, Inc. (GSKY).
It's a financial technology company that focuses on the "buy now pay later" space. Put simply, it helps match consumers, merchants and lenders together on a platform that allows consumers to break up large payments over time at near-zero financing.
GSKY is a small company that's rapidly growing, which should hold up incredibly well as inflation picks up.
If you look at the stock's chart, it tracks both realized and anticipated inflation incredibly well.
The last stock on my list is Freeport-McMoRan Inc. (FCX), one of the largest copper miners in the world.
FCX has done incredibly well as inflation picked up. That's because you need copper for just about everything with a wide range of uses — but the supply is still limited.
Over the last few years, you've seen FCX track inflation pretty well.
And in the long term, Freeport has tracked inflation easily over the past 20 years as well. You've seen the stock quadruple in the last year or two as well.
It's a great name to include in your portfolio.
Bottom line: if you're looking to beat inflation, you've gotta use the playbook. And we're taking a page right out of JP Morgan's inflation playbook.
Consider adding each of these names to your portfolio today.
Thanks as always for watching.
Be sure to like today's video and subscribe to Rich Retirement TV for more updates on how to protect and grow your wealth.
On the hunt,
Jonathan Rodriguez
Senior Analyst, Technology Profits Daily
Next article
Why I'm Finally Recommending Cryptos
Posted September 03, 2021
By Guest Contributor
Today we are joined by Jeff Brown from Brownstone Research. Jeff Brown is a high-technology executive with 25 years of experience. His experience has helped make him successful at identifying tech companies that are well-positioned for exponential growth. You can find Jeff's take on cryptos below…
News From The Latest Apple Event
Posted September 17, 2021
By Ray Blanco
Apple took the stage Tuesday with their much-anticipated fall event. As expected, the iPhone 13 was showcased. Many thought we would also get to see the next iteration of Apple Silicon, but no such luck.
BUY ALERT: The Soaring Shipping Stock that You've Never Heard Of…
Posted September 16, 2021
By Jonathan Rodriguez
Today, J-Rod shows you how a tiny Greek shipping stock could hand you a 57% gain.
Profit While Protecting America From Cyberattackers!
Posted September 15, 2021
By Ray Blanco
Whenever a major hack this happens, there's always a company ready to profit off this turning point...
Has Facebook Beat Apple?
Posted September 14, 2021
By Ray Blanco
The key to success for smartglasses will be to make comfortable glasses (which Facebook may have done) and a seamless user experience. From the review online, Facebook's glasses seem to come close… but if I were to put my money on one company being able to crack the code…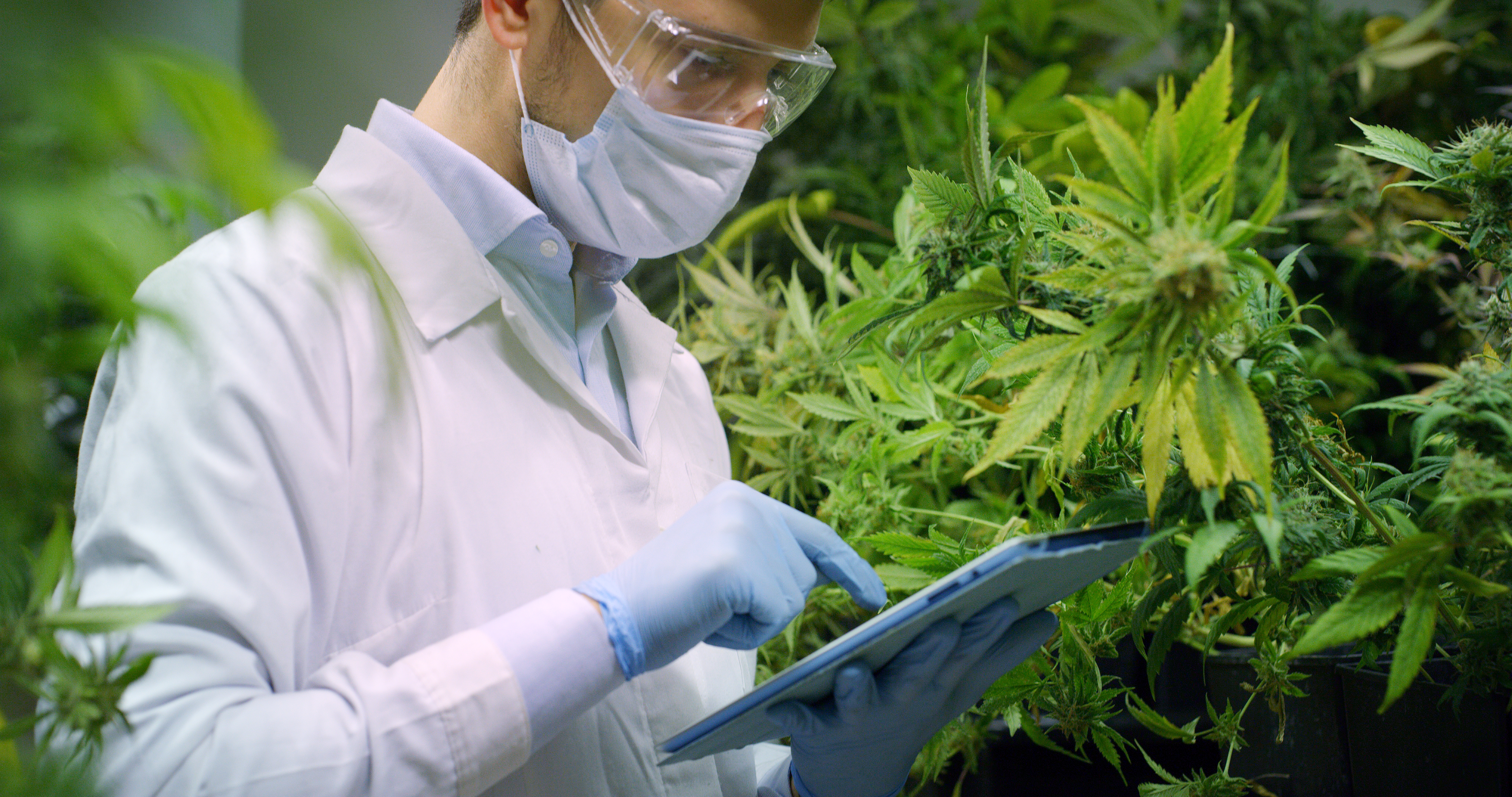 Cannabis Crosses Paths With AI
Posted September 13, 2021
By Ray Blanco
The landscape of technology has changed drastically following the Covid-19 pandemic. Now more than ever, we're leaning on technology to help solve issues facing the world. Between AI tech, Battery tech, and cybersecurity threats, read below for everything I have my eye on this week…
"Auto-Bots" Drive Profits
Posted September 10, 2021
By Ray Blanco
The robotics market spans many different industries, and robots themselves can take many different forms. And today Ray Blanco dives into one area specifically: robotic cars.