Posted January 20, 2021
By Ray Blanco
The Ugly Truth About Gold
The big S&P 500 Index is off to a solid start in 2021 the big index is already bumping up against all-time highs this year, ramping up investors anxiety over a pricey market.
A new E-Trade survey of investors with $1 million or more in a brokerage account shows that most think were in some sort of stock market bubble.
Says CNBC: Only 9% of millionaires surveyed by E-Trade think the market is nowhere near a bubble.
If youre part of that 91%, it makes sense to think about a game plan for 2021. Its one thing to think stocks are overvalued and quite another thing to dump stocks a year or two early and miss out on massive upside as the uptrend in stocks rallies on.
Last week, we looked at the data that suggested the best thing to own when the stock market tops might actually be more stocks
Today, lets talk about the ugly truth about gold.
The conventional wisdom has long been that gold is a wise contrarian play to frothy stock market valuations. But that doesnt pan out in the data.
Looking back at all 15%-or-worse S&P 500 drawdowns from 1975 through today times when investors could reasonably feel like stocks were in crisis territory gold has only worked about half the time.
Want a better investment than gold when stocks tumble double digits? Turns out stocks themselves offer a better historical return:
What about something more severe? In general, shouldnt gold do well when stocks dont? It turns out that gold is one of the worst stock market hedges there is:
To be clear, Im not saying that you shouldnt own gold.
You just shouldnt own it if youre counting on gold to act as a sort of insurance policy for your stock portfolio.
Instead, the evidence continues to suggest that the ignored names in this frothy bull market will perform much better than a move to cash, gold or just about anything else when the next top comes.
And it turns out that many of the most ignored names in this market are actually small-cap tech stocks that arent part of big indexes like the S&P 500.
Theres a historically wide valuation gap between the Big Tech names currently leading the stock market and the tiny stocks that are off most investors radars. The last time we saw separation this big, that group of dirt-cheap stocks paid investors 23% average annualized returns for the next five years.
Just to reiterate what I said last week, I still think its too early to shift away from Big Tech and toward smaller names. The trend is still your friend in 2021 at least for now.
But the conventional wisdom is wrong about gold.
And knowing that could help pay you big returns if and when the current market momentum reverses course.
Sincerely,

Jonas Elmerraji, CMT
Next article
Breakout Alert! Why These 3 Semiconductor Stocks Are SOARING Right Now
Posted January 21, 2021
By Ray Blanco
Over the last three months, semiconductors have soared. And as the economy recovers, and as consumer spending continues to rise consumer tech products are going to be flying off the shelves. Today, Ive targeted three semiconductor stocks that are breaking out right now!
News From The Latest Apple Event
Posted September 17, 2021
By Ray Blanco
Apple took the stage Tuesday with their much-anticipated fall event. As expected, the iPhone 13 was showcased. Many thought we would also get to see the next iteration of Apple Silicon, but no such luck.
BUY ALERT: The Soaring Shipping Stock that You've Never Heard Of…
Posted September 16, 2021
By Jonathan Rodriguez
Today, J-Rod shows you how a tiny Greek shipping stock could hand you a 57% gain.
Profit While Protecting America From Cyberattackers!
Posted September 15, 2021
By Ray Blanco
Whenever a major hack this happens, there's always a company ready to profit off this turning point...
Has Facebook Beat Apple?
Posted September 14, 2021
By Ray Blanco
The key to success for smartglasses will be to make comfortable glasses (which Facebook may have done) and a seamless user experience. From the review online, Facebook's glasses seem to come close… but if I were to put my money on one company being able to crack the code…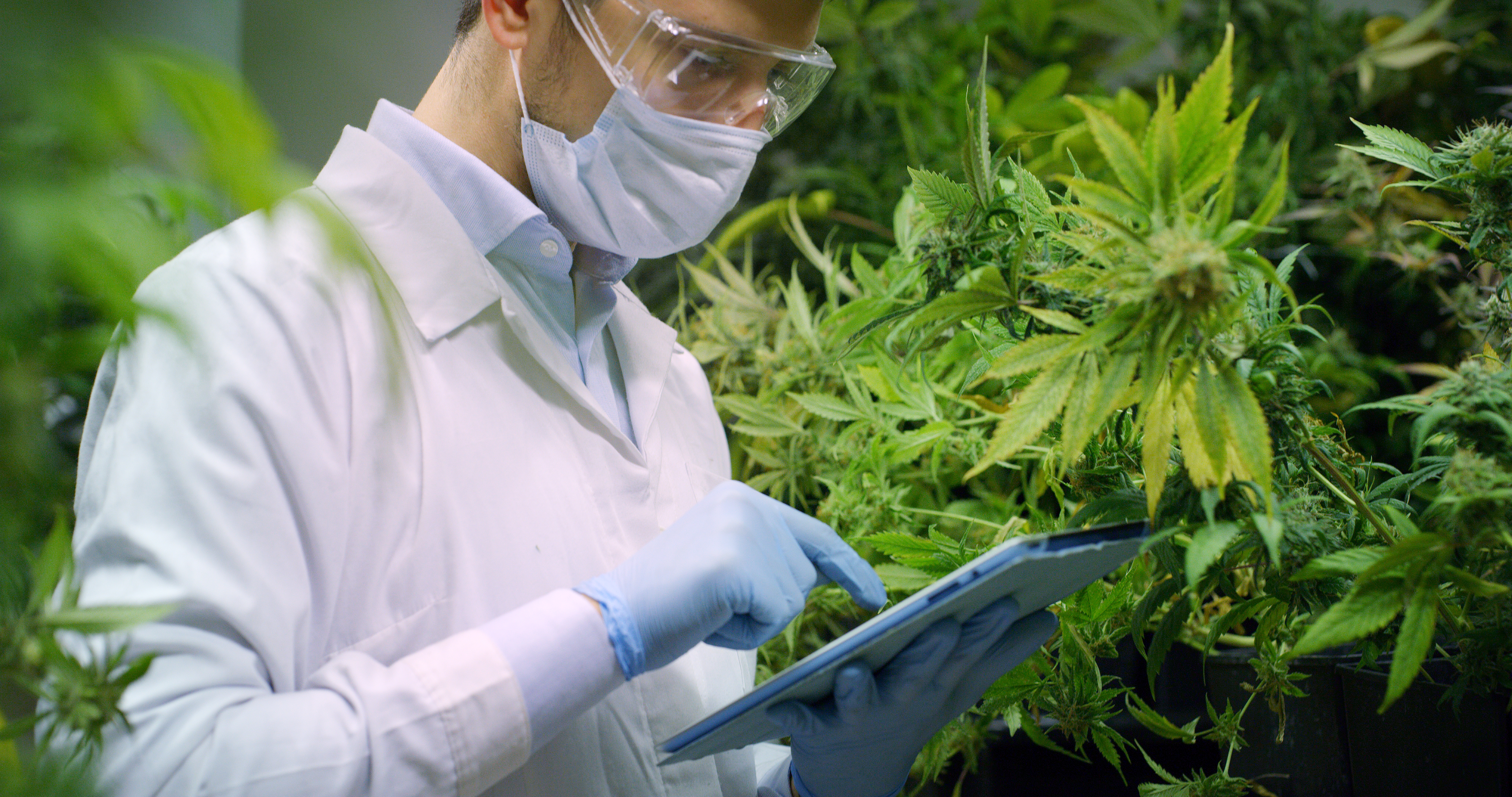 Cannabis Crosses Paths With AI
Posted September 13, 2021
By Ray Blanco
The landscape of technology has changed drastically following the Covid-19 pandemic. Now more than ever, we're leaning on technology to help solve issues facing the world. Between AI tech, Battery tech, and cybersecurity threats, read below for everything I have my eye on this week…
"Auto-Bots" Drive Profits
Posted September 10, 2021
By Ray Blanco
The robotics market spans many different industries, and robots themselves can take many different forms. And today Ray Blanco dives into one area specifically: robotic cars.