Posted September 08, 2021
By Jonas Elmerraji
The Truth Behind Bitcoin's "Flash Crash"
Bitcoin's been on a wild ride lately.
Heading into the week, it looked like Bitcoin prices were set to rip higher – El Salvador made bitcoin an official currency for the country starting Tuesday, buying around 400 bitcoin for Chivo, the country's e-wallet.
But it didn't go as planned.
Chivo wasn't available on several popular app stores when the country made the flip. And since El Salvadorans were promised $30 in free Bitcoin for signing up for the national digital wallet, demand crashed the service.
At the same time, cryptocurrency exchanges globally experienced problems related to the glitches. Coinbase, Kraken, and Gemini all experienced delays or outages during the debacle.
But they got sorted out. 
By the end of the day, El Salvadorans were able to buy Big Macs and Frappuccinos using Bitcoins. While Bitcoin is now legal tender in El Salvador, there's an exemption for businesses that don't have the technological ability to accept payment in Bitcoin – so multinational corporations were some of the first places required to accept Bitcoin this week.
That's not to say there weren't some serious consequences for the disruptions. Bitcoin backslid hard, dropping as much as 19% at one point.
By the time all the dust settled, Bitcoin finished the day down almost 10% in the worst single day for the cryptocurrency since… the end of May. 
While the mainstream media are acting like Bitcoin prices got gutted yesterday, the truth is that it's not really an out-of-character drop for Bitcoin. Fact is, Bitcoin is volatile – that's why Bitcoin prices are up 357% in the last 12 months!
You don't get those kinds of returns from a low-volatility asset.
There's a lot to unpack about El Salvador's decision to make Bitcoin legal tender. As bullish as I am on Bitcoin in general, I don't think it was a wise move. It was done quickly, and most folks in the country don't know what a cryptocurrency is in the first place. Worse, what happens if Bitcoin continues to rapidly appreciate in the year ahead? 
The knock-on effects are potentially a huge problem for El Salvador. We'll see what happens.
But it's certainly interesting to see huge companies like McDonald's, WalMart, and Sheraton forced to accept Bitcoin. Longer-term, adoption of Bitcoin as a true currency could be a stabilizing force for the currency – but clearly that's not the case in the ultra-near-term.
Looking at Bitcoin's price action, not much has changed in terms of this crypto's price trajectory:
Corrected to its 50-day moving average Tuesday, and it's seeming to hold that level pretty well. We're seeing some profit-taking right now, as newcomers get rudely reminded that a 10% one-day drop isn't unusual for Bitcoin. 
But long-term, I think that retaking prior all-time highs set earlier this year continues to look likely. 
I'm not the only one. A new cryptocurrency team at global bank Standard Chartered just slapped a $100,000 price target on Bitcoin for the next year, forecasting that it could be worth $175,000 longer-term.
We'll see if they're right. In the meantime, Bitcoin is attempting to stabilize at current levels… Stay tuned!
Sincerely,
Jonas Elmerraji, CMT
Next article
BUY ALERT: It's Time to "Nuke" Your Portfolio
Posted September 09, 2021
By Jonathan Rodriguez
J-Rod shows you why it's time to nuke your portfolio — and earn an 80% gain in the process.
News From The Latest Apple Event
Posted September 17, 2021
By Ray Blanco
Apple took the stage Tuesday with their much-anticipated fall event. As expected, the iPhone 13 was showcased. Many thought we would also get to see the next iteration of Apple Silicon, but no such luck.
BUY ALERT: The Soaring Shipping Stock that You've Never Heard Of…
Posted September 16, 2021
By Jonathan Rodriguez
Today, J-Rod shows you how a tiny Greek shipping stock could hand you a 57% gain.
Profit While Protecting America From Cyberattackers!
Posted September 15, 2021
By Ray Blanco
Whenever a major hack this happens, there's always a company ready to profit off this turning point...
Has Facebook Beat Apple?
Posted September 14, 2021
By Ray Blanco
The key to success for smartglasses will be to make comfortable glasses (which Facebook may have done) and a seamless user experience. From the review online, Facebook's glasses seem to come close… but if I were to put my money on one company being able to crack the code…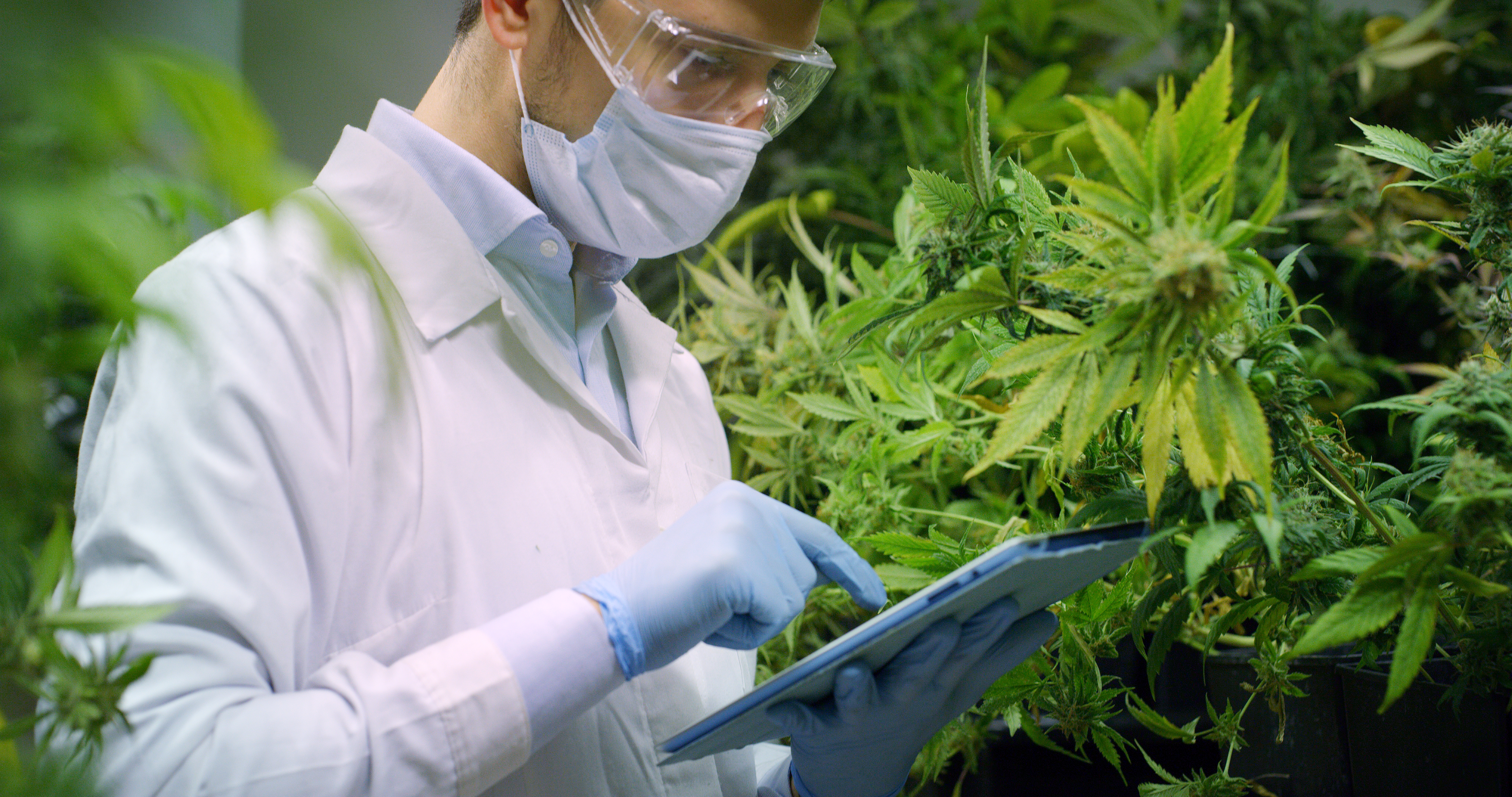 Cannabis Crosses Paths With AI
Posted September 13, 2021
By Ray Blanco
The landscape of technology has changed drastically following the Covid-19 pandemic. Now more than ever, we're leaning on technology to help solve issues facing the world. Between AI tech, Battery tech, and cybersecurity threats, read below for everything I have my eye on this week…
"Auto-Bots" Drive Profits
Posted September 10, 2021
By Ray Blanco
The robotics market spans many different industries, and robots themselves can take many different forms. And today Ray Blanco dives into one area specifically: robotic cars.