Posted April 30, 2021
By Ray Blanco
The Big Spend
The pandemic is OVER.
(At least in most Americans minds, it is.)
Can you blame us?
But as of today, over half of the eligible U.S. population has received at least one vaccine dose.
In fact, according to the latest estimates, we should reach herd immunity within the next two to three months!
So what comes after COVID?
What I call the Big Spend.
Put simply, it will be the biggest economic boom that youve ever seen.
After all, people have been locked up at home for over a year and theyre flush with cash and ready to party.
And when they spend all those savings, its going to send stocks soaring.
Heres why Im so confident...
Take a look at this chart.
Households have saved up during the pandemic in unprecedented levels.
That saving rate over the past year has led to an extra $1.7 trillion being saved up by Americans.
So when you have an enormous amount of pent-up tension from not being able to live life normally
And you add to that over a trillion dollars in extra cash saved up by American households
What do you think is going to happen with all of that cash?
Its silly to ask, but there are still many financial gurus out there that are predicting a financial crash unlike anyone has ever seen.
Interest rates, inflation and government spending are constantly on their minds.
Yet they fail to see the big picture of whats happening right now.
They focus five, 10, 20 years down the line, and if the economy finally does go into a recession, theyll say I told you so despite the 10-year bullish market run that happened in the meantime.
Im here to tell you now that there will not be a big crash.
Rather, Im calling this The Big Spend a time in U.S. history unlike any other where the American public is going to pour its savings back into the economy and the markets will shoot up.
Theyll be buying houses and cars, going on vacations, hosting lavish parties and doing things that they took for granted pre-pandemic.
Theres positivity abounding here, and its an amazing time to be an investor alongside it.
As always, feel free to reach out to me anytime with your thoughts on the matter at AskRay@SevenFigurePublishing.com. Last week, I really enjoyed reading your thoughts on the growing EV markets. Today, I want to hear from you on what your plans are for 2021.
What are you planning on doing post-pandemic? House renovating or any big trips planned? Let me know!
To a bright future,

Ray Blanco
Next article
Girl Scout Cookies Delivered by Drone
Posted May 03, 2021
By Ray Blanco
Last week we saw stellar earnings posted for Big Tech. This week we have vaccine makers Pfizer and Moderna on deck. Today Ray shares what he has on his radar this week
News From The Latest Apple Event
Posted September 17, 2021
By Ray Blanco
Apple took the stage Tuesday with their much-anticipated fall event. As expected, the iPhone 13 was showcased. Many thought we would also get to see the next iteration of Apple Silicon, but no such luck.
BUY ALERT: The Soaring Shipping Stock that You've Never Heard Of…
Posted September 16, 2021
By Jonathan Rodriguez
Today, J-Rod shows you how a tiny Greek shipping stock could hand you a 57% gain.
Profit While Protecting America From Cyberattackers!
Posted September 15, 2021
By Ray Blanco
Whenever a major hack this happens, there's always a company ready to profit off this turning point...
Has Facebook Beat Apple?
Posted September 14, 2021
By Ray Blanco
The key to success for smartglasses will be to make comfortable glasses (which Facebook may have done) and a seamless user experience. From the review online, Facebook's glasses seem to come close… but if I were to put my money on one company being able to crack the code…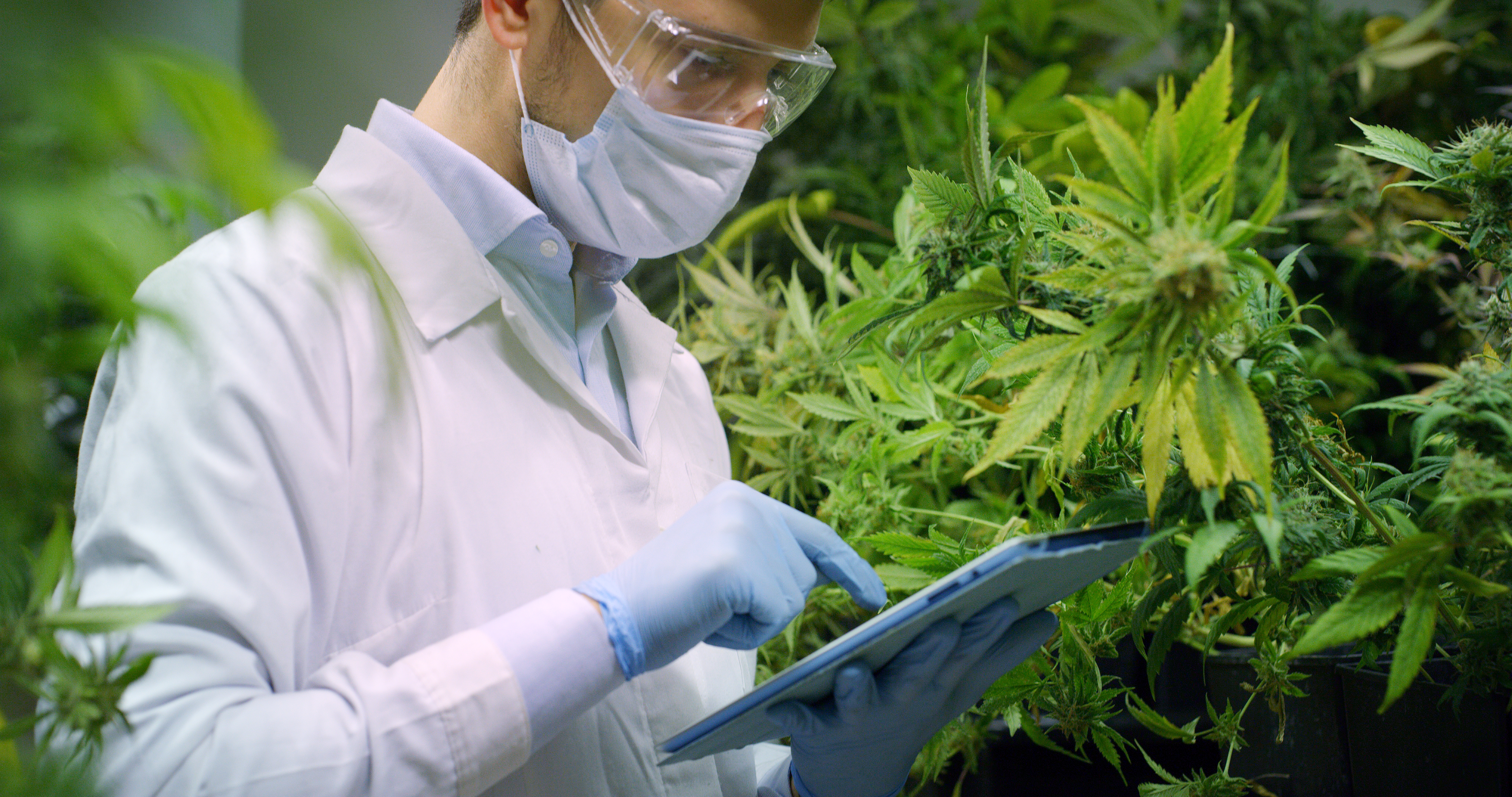 Cannabis Crosses Paths With AI
Posted September 13, 2021
By Ray Blanco
The landscape of technology has changed drastically following the Covid-19 pandemic. Now more than ever, we're leaning on technology to help solve issues facing the world. Between AI tech, Battery tech, and cybersecurity threats, read below for everything I have my eye on this week…
"Auto-Bots" Drive Profits
Posted September 10, 2021
By Ray Blanco
The robotics market spans many different industries, and robots themselves can take many different forms. And today Ray Blanco dives into one area specifically: robotic cars.