Posted September 07, 2021
By Ray Blanco
Tesla Searching for an AI Edge
There are plenty of exciting tech stories to cover this week as we move further into the Fall. 
Consumer spending on social media continues to skyrocket as the leaders battle it out for the biggest user base. 
There's also big news coming from Tesla and an Apple keynote event to look forward to.
Read below for everything I have my eye on this week…
1. Consumer Spending on Social Apps Skyrockets 
The content creator economy is growing at an exponential rate.
New forecasts estimate that consumer spending within social apps will climb from its current $6.78 billion to $17.2 billion by 2025.
Currently, the US holds the lead on social app spending, followed by Japan.
Much of this growth is driven by live streaming platforms such as Twitch, which allows users to donate directly to streamers.
2. TikTok is Coming for Youtube's Crown
Continuing with news about social media platforms, the Youtube vs. TikTok battle is becoming the one to watch right now. 
Youtube is currently the largest video app available, but TikTok is rapidly growing its user base with an overtake in sights.
While Youtube also maintains the lead on total watch time, TikTok has already taken the lead for monthly average use per user.
Will Youtube be able to maintain its lead?
3. Intel Subsidiary Planning to Launch Robotaxi Service
Mobileye, an Intel subsidiary, is planning to launch a robotaxi service in Germany next year. 
The service will be leveraging on assets Intel purchased or developed over the past year.
However, this service won't have wide scale availability to start out.
Mobileye robotaxis are expected to kick things off with an early-rider test program on Munich streets in 2022.
4. Apple Prepares to Unveil Latest Tech
Throughout each year, Apple hosts big keynote events to showcase its latest technology. 
These events are usually some of the most talked about in the tech world. 
Between new iPhones and upgraded Apple silicon, there will no doubt be plenty of coverage on the event.
Apple's big fall event will take place Tuesday, September 14th.
5. Tesla Developing Chips to Help Train its Self-Driving Tech
Designing and developing AI is certainly a costly and time-consuming process. 
EV tech giant Tesla's latest endeavour into the AI world is designing custom chips to facilitate that process.
According to Elon Musk, squeezing more performance out of the computer system used to train the company's neural network will be key to progress in autonomous driving.
Tesla is now the latest company searching for an AI edge by developing custom chips.
To a bright future,
Ray Blanco
Chief Technology Expert, Technology Profits Daily
AskRay@StPaulResearch.com
Next article
The Truth Behind Bitcoin's "Flash Crash"
Posted September 08, 2021
By Jonas Elmerraji
Heading into the week, it looked like Bitcoin prices were set to rip higher, but things didn't go as planned...
News From The Latest Apple Event
Posted September 17, 2021
By Ray Blanco
Apple took the stage Tuesday with their much-anticipated fall event. As expected, the iPhone 13 was showcased. Many thought we would also get to see the next iteration of Apple Silicon, but no such luck.
BUY ALERT: The Soaring Shipping Stock that You've Never Heard Of…
Posted September 16, 2021
By Jonathan Rodriguez
Today, J-Rod shows you how a tiny Greek shipping stock could hand you a 57% gain.
Profit While Protecting America From Cyberattackers!
Posted September 15, 2021
By Ray Blanco
Whenever a major hack this happens, there's always a company ready to profit off this turning point...
Has Facebook Beat Apple?
Posted September 14, 2021
By Ray Blanco
The key to success for smartglasses will be to make comfortable glasses (which Facebook may have done) and a seamless user experience. From the review online, Facebook's glasses seem to come close… but if I were to put my money on one company being able to crack the code…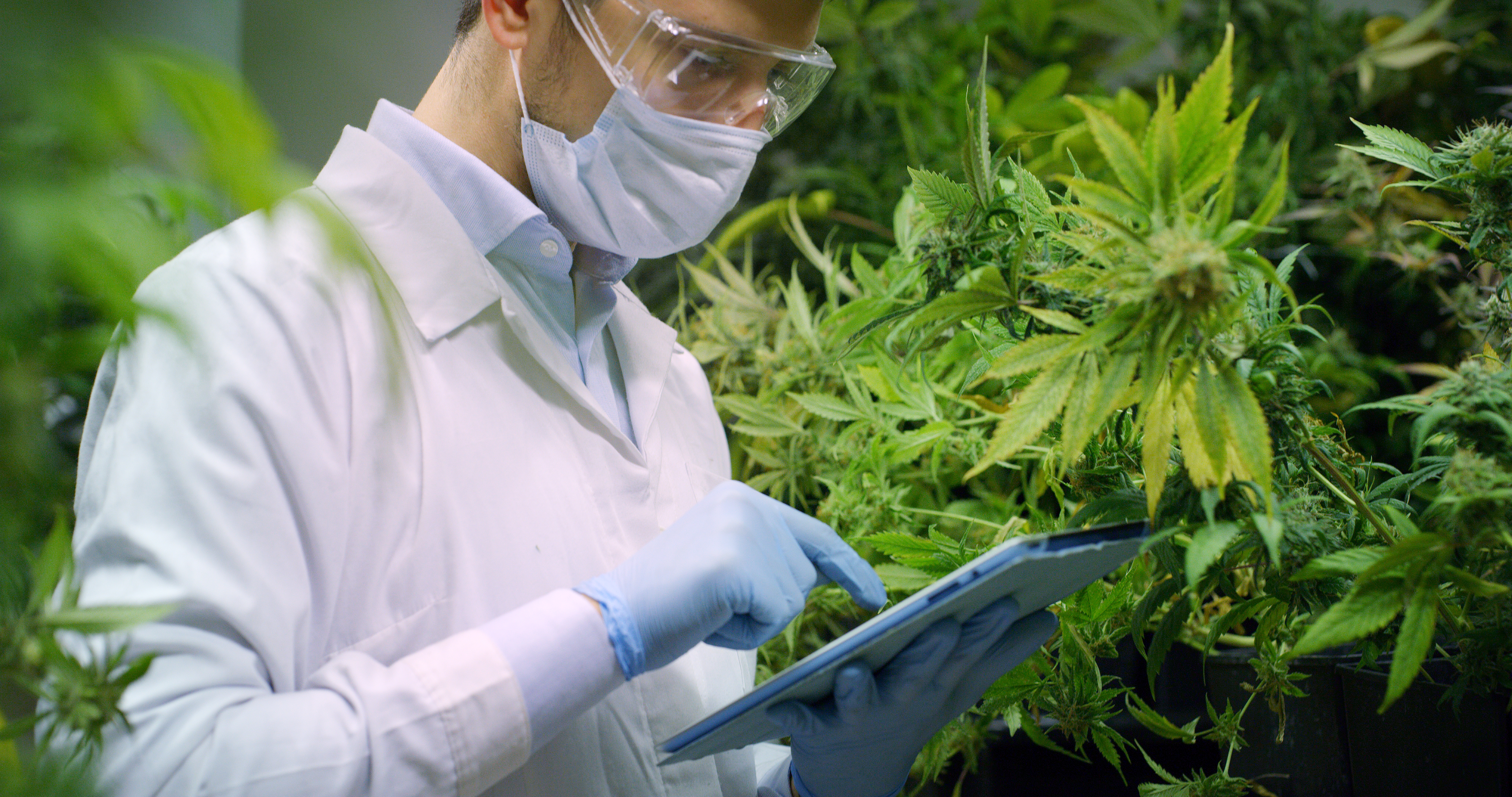 Cannabis Crosses Paths With AI
Posted September 13, 2021
By Ray Blanco
The landscape of technology has changed drastically following the Covid-19 pandemic. Now more than ever, we're leaning on technology to help solve issues facing the world. Between AI tech, Battery tech, and cybersecurity threats, read below for everything I have my eye on this week…
"Auto-Bots" Drive Profits
Posted September 10, 2021
By Ray Blanco
The robotics market spans many different industries, and robots themselves can take many different forms. And today Ray Blanco dives into one area specifically: robotic cars.