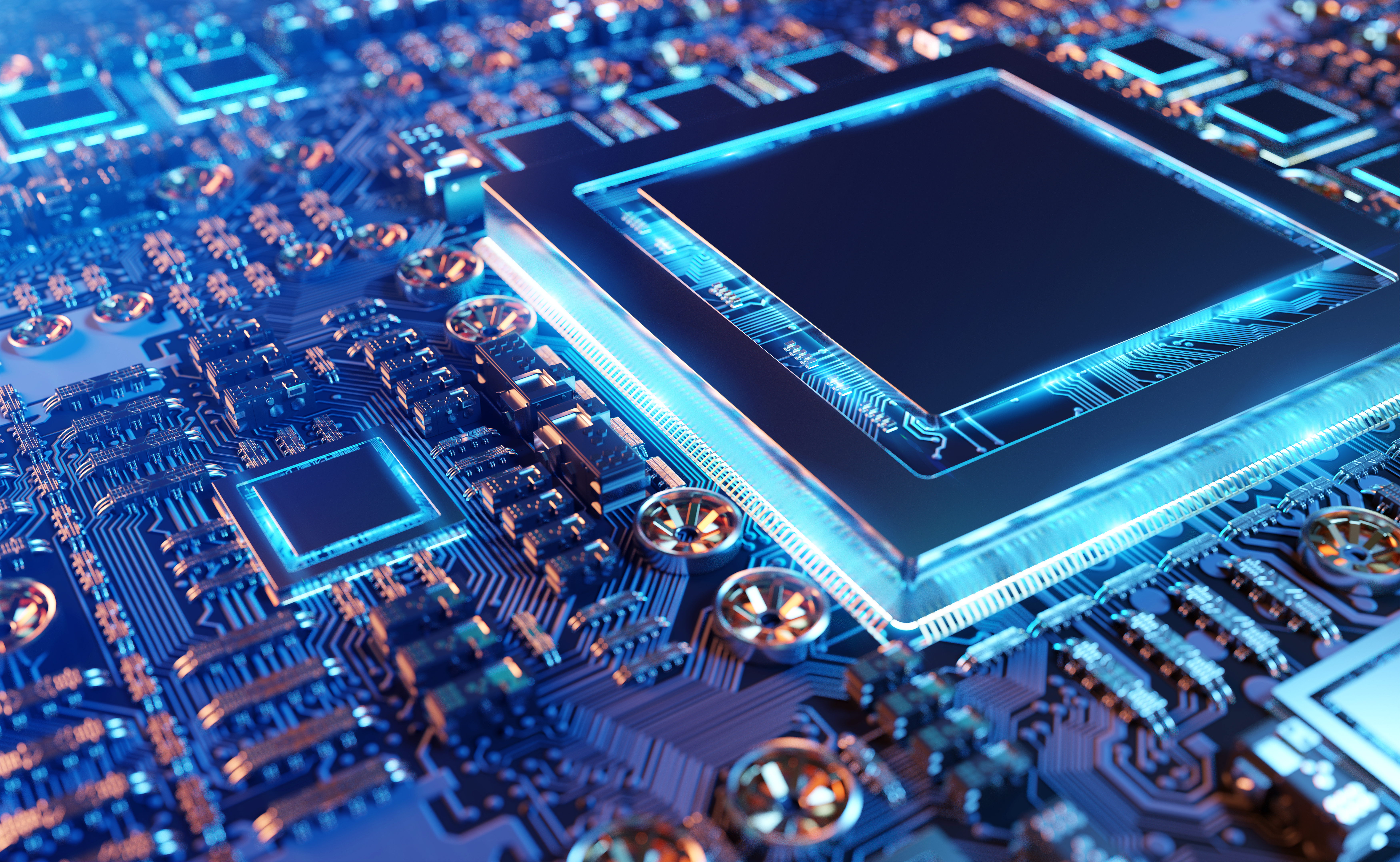 Posted December 22, 2021
By Ray Blanco
Tech Trend Watch: Looking Toward 2022
The year 2021 is in the rear-view mirror, and what a year it's been.
Despite vaccine rollouts early in the year, COVID-19 proved to be more durable than many expected. After a steep decline at the end of winter, it looked like the end was in sight. Then came the Delta variant. That and rapidly waning vaccine protection meant we saw a resurgence starting over the summer.
Right now, we're coming to grips with the newer Omicron variant. Fortunately, available information suggests that this variant, while more transmissible, is far less deadly. If that's the case, this might be the COVID-19 variant we've all been waiting for… the one that mutates into a milder form, as viral outbreaks generally do.
If so, we will end up with something akin in severity to the common cold that circulates indefinitely. That's far from an ideal situation, but it's definitely a better one than what we had with the earlier, deadlier strains.
The year was also a lesson in real-world economics. What happens when the unstoppable force of huge unprecedented monetary and fiscal stimulus strikes the immovable object of supply shortages? Inflation!
When rising inflation started taking a bite out of everyone's budget earlier in the year, many predicted the demise of tech stocks. In some cases, we've seen technology stocks underperform relative to the market, such as the formerly highflying but not yet profitable names contained in Cathie Wood's ARK ETFs. But in many other cases, we've seen tech stocks soar.
That's been especially true of many semiconductor names. A semi supply crunch means profits are rising. This environment drove the PHLX Semiconductor Index (SOX) to all-time highs in 2021, with gains of about 37% for the year.
Better yet, the prospect of steep demand going forward even after the crisis is over will continue to drive gains for semiconductor companies in 2022. The Semiconductor Industry Association expects the semiconductor market to grow by nearly 9% in 2022 to reach a record of over $600 billion in revenues.
The companies responsible for the design and development of microchips are those participating in the most powerful technology trends going into 2022. They have the best shot at growth during what will prove to be one of the most disruptive decades in history.
To a bright future,
Ray Blanco
Chief Technology Expert, Technology Profits Daily
AskRay@StPaulResearch.com
Next article
Tesla Soars After Announcing Record Vehicle Deliveries in 2021
Posted January 03, 2022
By Ray Blanco
Before we get started today, I just want to take a second and say happy new year! 2022 is shaping up to be a record year for technology trends, and I'll be sure to keep you up to date on all the latest developments.
Sell-Off Season
Posted January 21, 2022
By Ray Blanco
It's a tough day across the board for stocks and crypto alike.
Why Bitcoin Is a Screaming BUY After Death Crosses
Posted January 20, 2022
By Jonathan Rodriguez
By now, you've probably seen the terrifying headlines about bitcoin blowing up and going to zero now that we've seen the death cross. But here's the shocking truth about the cryptocurrency…
Major Trends Impacting Global Supply Chains
Posted January 19, 2022
By Ray Blanco
For around two years now, global supply chain issues and bottlenecks have been hot button topics in newsrooms, executive meetings, and government briefings across the world.
Microsoft Makes Another Metaverse Move
Posted January 18, 2022
By Ray Blanco
Today, tech giant Microsoft Corp. made another metaverse move.
Working Our Way Out of the Chip Shortage
Posted January 14, 2022
By Ray Blanco
One of the major news stories from last year was the global semiconductor shortage. And while the situation appears to be improving slowly, it's looking like the short supply will last well into the new year…
Crypto in 2022
Posted January 13, 2022
By Ray Blanco
What to look for this year…