Posted January 28, 2021
By Ray Blanco
Space Week: These 3 Breakouts Are Screaming Buys
Space week continues with three chances at profit opportunity today!
In-house analyst Jonathan J-Rod Rodriguez has targeted breakouts in three space stocks that have a lot of potential to run higher.
The formula for a breakout is simple
A stock edges past resistance that has historically been tough to break past. And when it does the stock continues to shoot higher because of the built-up momentum leading up to this moment.
Click the video below to see what J-Rod has to say.
Space companies are exploding on the announcement of a new ETF that will bundle together a bunch of space companies.
Theres never been a better time to capitalize on a new, budding industry.
The commercialization of space is just beginning with new industries popping up all over.
The potential in this sector is high, so you wont want to miss out.
Again, click here to see the three breakout stocks J-Rod is targeting today.
To a bright future,
Ray Blanco
Next article
Space Week: The One Stock That Can Propel Your Profits
Posted January 29, 2021
By Ray Blanco
When investing in space stocks, there are thousand different angles you can take. But the biggest thing out there with the biggest potential in my opinion hides in plain sight.
News From The Latest Apple Event
Posted September 17, 2021
By Ray Blanco
Apple took the stage Tuesday with their much-anticipated fall event. As expected, the iPhone 13 was showcased. Many thought we would also get to see the next iteration of Apple Silicon, but no such luck.
BUY ALERT: The Soaring Shipping Stock that You've Never Heard Of…
Posted September 16, 2021
By Jonathan Rodriguez
Today, J-Rod shows you how a tiny Greek shipping stock could hand you a 57% gain.
Profit While Protecting America From Cyberattackers!
Posted September 15, 2021
By Ray Blanco
Whenever a major hack this happens, there's always a company ready to profit off this turning point...
Has Facebook Beat Apple?
Posted September 14, 2021
By Ray Blanco
The key to success for smartglasses will be to make comfortable glasses (which Facebook may have done) and a seamless user experience. From the review online, Facebook's glasses seem to come close… but if I were to put my money on one company being able to crack the code…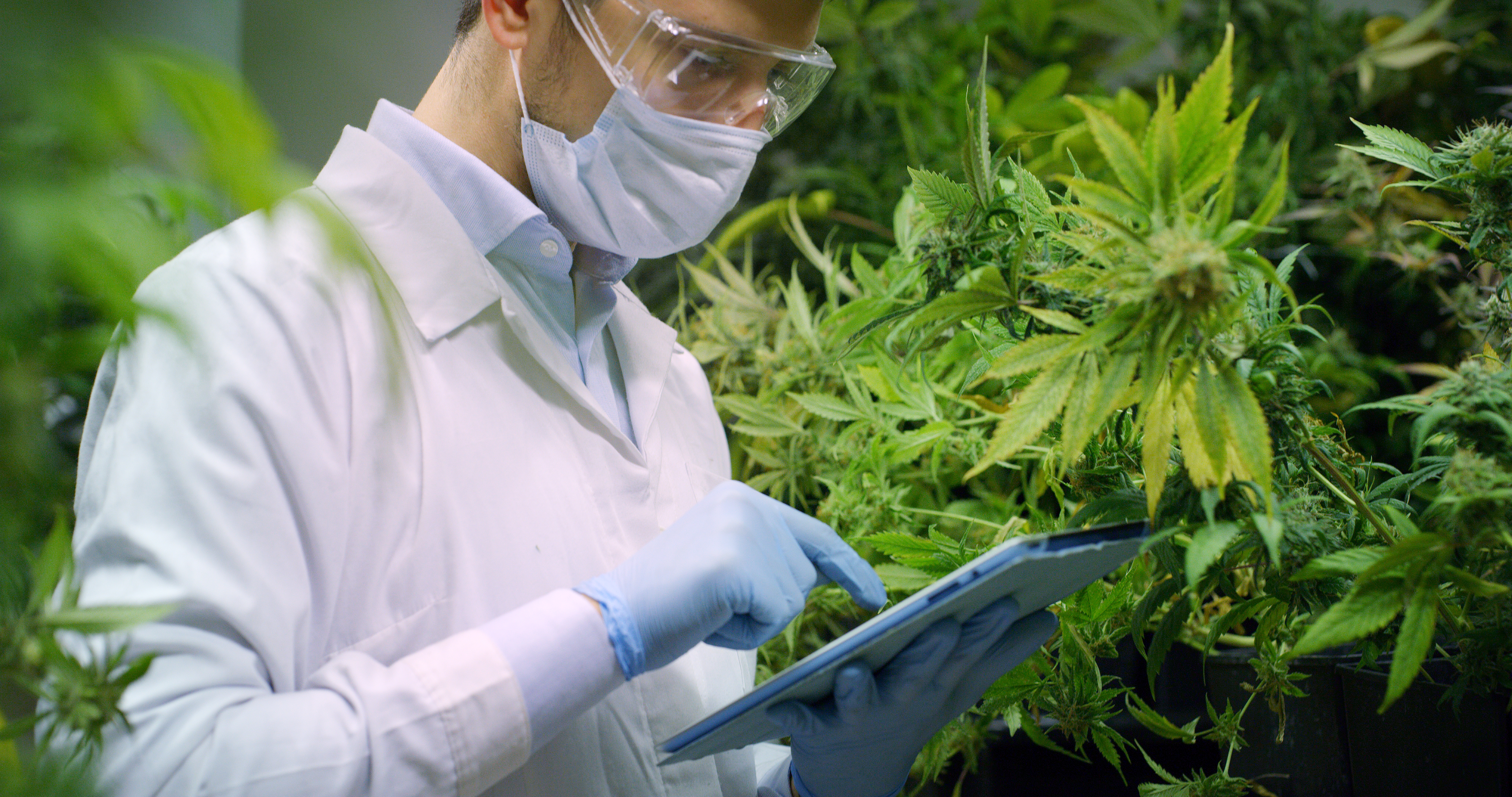 Cannabis Crosses Paths With AI
Posted September 13, 2021
By Ray Blanco
The landscape of technology has changed drastically following the Covid-19 pandemic. Now more than ever, we're leaning on technology to help solve issues facing the world. Between AI tech, Battery tech, and cybersecurity threats, read below for everything I have my eye on this week…
"Auto-Bots" Drive Profits
Posted September 10, 2021
By Ray Blanco
The robotics market spans many different industries, and robots themselves can take many different forms. And today Ray Blanco dives into one area specifically: robotic cars.