Posted October 17, 2013
By Ray Blanco
Hydro-Fracking Grows a Set of Billion-Dollar Balls
Unless you've been living under a rock, you must know at least something about hydro-fracking in the U.S.... Come to think of it... if any person in the U.S. actually does fancy living under rocks, I'm sure they know about it too.
As of 2010, according to the Society of Petroleum Engineers, 60% of all new oil and gas wells on the planet are being hydro-fracked. The result: an unrivaled U.S. energy boom.
As you know, fracking injects high pressures of water, sand and chemicals to crack open saturated rock for energy. Rigs can now tap into wells, both old and new, for oil and natural gas -- not to mention shale -- trapped underneath the Earth. And the juice is definitely worth the squeeze.
The U.S. in particular has benefited greatly from being ahead of the game on this. Since 2012, 2.5 million fracks have occurred worldwide, with over 1 million in the U.S. And that's a very conservative estimate. Places that are tapping into this new energy, like North Dakota, have effectively been sheltered from the Great Recession. Employment rates in these areas are the best in the country.
But what you may not know is that this fracking revolution, along with the economic advantages it brings, is all thanks to new technology. And now this revolutionary tech is getting an upgrade.
Upgrading the tech and special materials that comprise frack balls is something all companies in this sector will be forced to do.
In short, this upgrade is turning fracking into "super-fracking"...
And "super-fracking" has a brand-new way of dropping balls.
I'm talking about fracking balls, of course. What else?
See, right now, for companies to frack, they have to do something kind of funny...
Before real energy production can begin, rigs have to drop down these big balls into wells. They are commonly made from plastic, aluminum or various composite materials.
These frack balls usually measure 1-12 inches in diameter. Their purpose?
These things act as plugs that isolate different areas of the wells. That way, it's easier to pressurize and extract the goodies you want from underneath the ground. They're used a lot -- in 20 to even 30 different stages throughout the entire process.
But the problem is it can take several days for a rig to go out, sit there and fish out frack balls.
And that means these energy companies are cost two valuable things: time and money (time is money, right?).
If companies could find a new way to handle their frack balls, they would be able to focus more on production...
Upgrading the tech and special materials that comprise frack balls is something all companies in this sector will be forced to do. Here are a couple that have innovations in the works...
The first company that's working on "super fracking" is Baker Hughes Inc. (BHI). They branded a tech called "DirectConnect" that is undergoing field tests by select customers, according to a Bloomberg interview.
Baker Hughes also invented their own frack balls that disintegrate in wells like an Alka-Seltzer tablet does in your stomach. The fix takes a mere 1 days.
The result is a big cut in two very valuable things: time and money (time is money, right?)
As I said before, any company that wants to remain competitive in this field will have to go in a similar direction.
Take Halliburton (HAL). Halliburton is implementing something similar called RapidFrac. It's all a part of a plan the company calls "frack of the future" that aims to use better tech to pump up production, faster, with less dependency on materials and labor for each well.
RapidFrac is a little different but accomplishes the same goals as high-tech frack balls. RapidFrac uses a series of sliding sleeves that slip into a horizontal well and isolate zones for fracking. According to a JPMorgan Chase & Co. investor note on Sept. 19, these sliding sleeves can cut costs in the Bakken from as much as $2.5 million per well to $750,000.
Other companies, which our researchers are on top of but haven't yet published, really take frack balls to a whole new level. These companies make their frack balls out of strong, ultra lightweight, "reactive" materials. That means "intelligent" material that responds to its environment, such as changes in fluid, pressure, temperature, electrical or magnetic fields... and other things that could trigger a desired disintegration while it's in the well so rigs don't have to fish them back up.
Ultimately, as frack balls are made from these special materials through new technology, they will be able to withstand deeper and higher pressure wells of 15,000-20,000 pounds per square inch (psi). To give you a comparison, typical dissolvable frack balls made from polymers and salts are limited to 5,000 psi-range wells. There are other advantages to high-tech frack balls, such as 40% less water consumption and easier chemical distribution.
Best,
P.S. As the US energy boom continues, so too will fracking technology continue to improve. And as it does, the prospects for new and exciting investment opportunities will be unprecedented. To make sure you don't miss a single one of these incredible stories, sign up for the freeTomorrow in Reviewemail edition. This free daily email tells you everything you need to know about the most innovative new technologies set to hit the market, and provides you with multiple chances to receive real, actionable investment advice from the industry's top minds. If you're not getting theTomorrow in Review email, you're not getting the full story. Sign up for free, right here.
Next article
Big Bucks from Breathing Underwater
Posted October 18, 2013
By Ray Blanco
Breathing is the most fundamental act of living. If you can't breathe, that's it. Game over. But what if you didn't have to? What if your cells could deliver oxygen to your blood without having to take a single breath? The medical applications would be limitless. And so would the profits. Patrick Copeland has more...
News From The Latest Apple Event
Posted September 17, 2021
By Ray Blanco
Apple took the stage Tuesday with their much-anticipated fall event. As expected, the iPhone 13 was showcased. Many thought we would also get to see the next iteration of Apple Silicon, but no such luck.
BUY ALERT: The Soaring Shipping Stock that You've Never Heard Of…
Posted September 16, 2021
By Jonathan Rodriguez
Today, J-Rod shows you how a tiny Greek shipping stock could hand you a 57% gain.
Profit While Protecting America From Cyberattackers!
Posted September 15, 2021
By Ray Blanco
Whenever a major hack this happens, there's always a company ready to profit off this turning point...
Has Facebook Beat Apple?
Posted September 14, 2021
By Ray Blanco
The key to success for smartglasses will be to make comfortable glasses (which Facebook may have done) and a seamless user experience. From the review online, Facebook's glasses seem to come close… but if I were to put my money on one company being able to crack the code…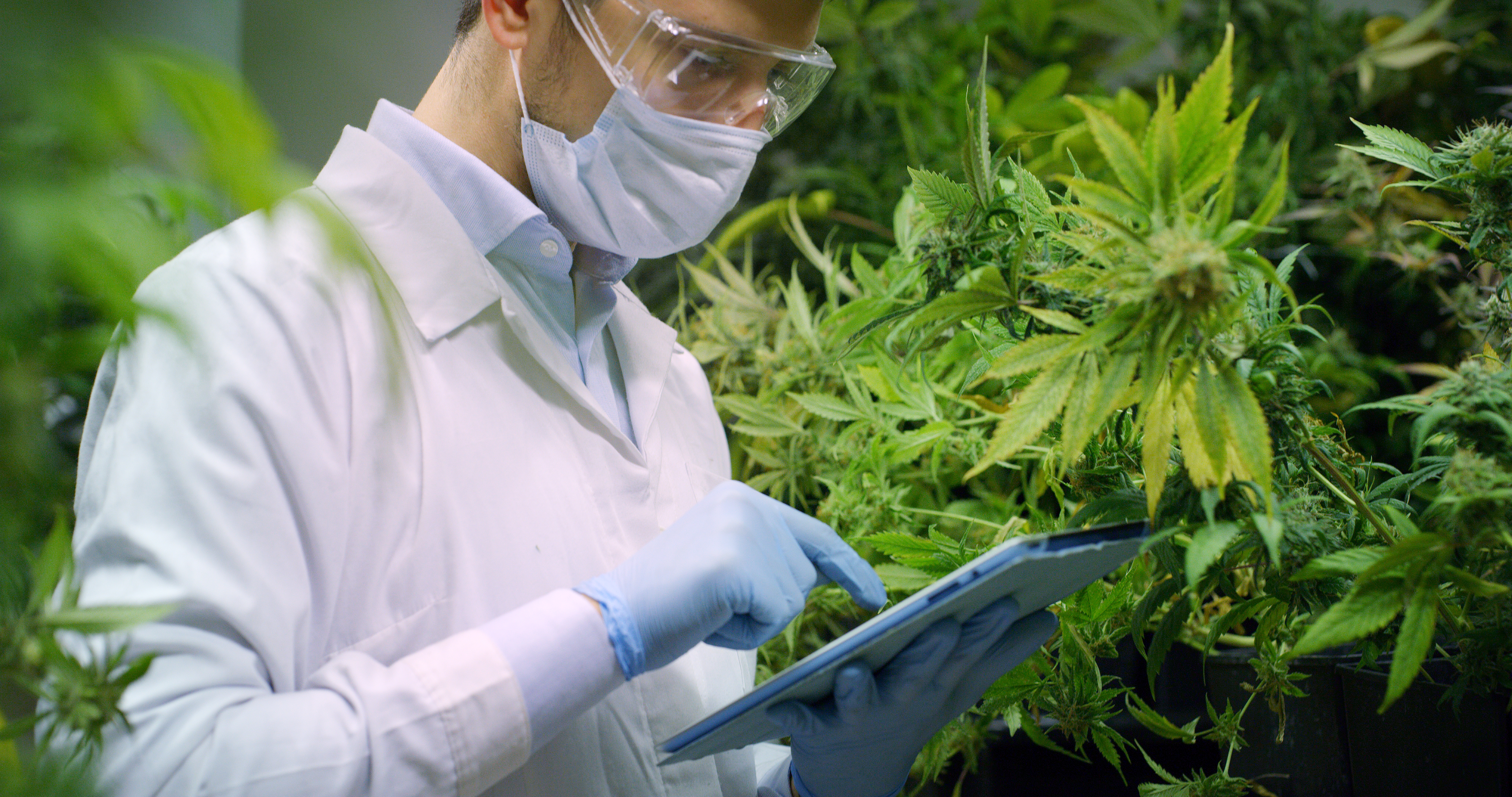 Cannabis Crosses Paths With AI
Posted September 13, 2021
By Ray Blanco
The landscape of technology has changed drastically following the Covid-19 pandemic. Now more than ever, we're leaning on technology to help solve issues facing the world. Between AI tech, Battery tech, and cybersecurity threats, read below for everything I have my eye on this week…
"Auto-Bots" Drive Profits
Posted September 10, 2021
By Ray Blanco
The robotics market spans many different industries, and robots themselves can take many different forms. And today Ray Blanco dives into one area specifically: robotic cars.