Posted September 14, 2021
By Ray Blanco
Has Facebook Beat Apple?
Last Thursday Facebook launched its very own smartglasses.
In partnership with Ray-Ban, the glasses called Ray-Ban Stories feature two cameras to take both photos and video. You can then use an app to edit and share what you took to other apps—including, but not limited to, Facebook.
According to The Verge:
Ray-Ban Stories are the most normal-looking, accessible pair of smartglasses to hit the market so far. Both companies also see them as a step toward more advanced augmented-reality glasses that overlay graphics onto the real world.
The glasses also include Bluetooth speakers that can connect to your phone so that you can use them to take calls or listen to music or podcasts.
Smartglasses have come and gone over the year. Other attempts at augmented reality (AR) glasses have been a lot like the portable digital music players of the late 1990s or the smartphones of the early 2000s — they weren't meant for mass-market users.
Did Facebook crack the code?
The key to success for smartglasses will be to make comfortable glasses (which Facebook may have done) and a seamless user experience.
From the review online, Facebook's glasses seem to come close… but if I were to put my money on one company being able to crack the code… it's Apple.
Apple's Not So Secret Project
In the past few years, Apple has not-so-secretly been making some big investments in AR.
AR technology places digital objects alongside items in the real world. Apple has put lidar sensors in its latest iPhone and iPad versions, giving those devices the ability to precisely map the nearby physical environment in 3D. The company has also invested heavily in ARKit and RealityKit, software frameworks that let developers more easily implement AR into their own apps.
We've already seen some interesting AR apps hit the market.
For instance, Ikea's app lets you use AR to test-drive what a new couch would look like in your living room. Or you can play AR-based games like Pokémon GO, where users interact with digital characters hidden throughout the real world.
An augmented-reality app on the iPad enables on-screen data alongside real-world objects in real-time. Source: Apple.
But right now, AR still has one big limitation: You need to look at the world through your iPhone or iPad screen.
That's about to change. As I write, I believe that a skunkworks lab deep inside Apple is putting the final touches on a revolutionary new product. And we're potentially months away from the unveiling of Apple Glasses.
Apple's Glasses would allow users to see digital images projected directly on a pair of stylish specs. Instead of having to peer over at your GPS screen while driving, Apple Glasses would provide driving directions through AR right in your field of vision. Rather than pull your phone out of your pocket, Apple Glasses would let you interact with your tech seamlessly.
This new device could make your phone obsolete — or at least completely change how you interact with it.
It's also possible that Apple will offer accessories that enable mixed-reality experiences or full virtual reality.
Of course, Apple isn't the first company to try to make AR glasses. As I mentioned, other attempts at AR glasses just weren't meant for mass-market users.
But Apple looks likely to change that.
They've been amassing a deep bench of patents around AR glasses, and they've been laying the foundation over the past few years with the hardware and software that currently runs on iPhones.
Obviously, the hard details are still scant, but I think that we could see information from Apple as soon as this year.
Apple is holding its fall event today. (In fact, by the time this hits your inbox it will have already happened.)
The Apple rumor mill predicts the release of the new version of the iPhone with a couple of upgrades… but nothing we haven't come to expect.
It's unclear if any new products will be announced. But even if its glasses don't make it into today's event, they are coming.
To a bright future,
Ray Blanco
Chief Technology Expert, Technology Profits Daily
AskRay@StPaulResearch.com
Next article
Profit While Protecting America From Cyberattackers!
Posted September 15, 2021
By Ray Blanco
Whenever a major hack this happens, there's always a company ready to profit off this turning point...
News From The Latest Apple Event
Posted September 17, 2021
By Ray Blanco
Apple took the stage Tuesday with their much-anticipated fall event. As expected, the iPhone 13 was showcased. Many thought we would also get to see the next iteration of Apple Silicon, but no such luck.
BUY ALERT: The Soaring Shipping Stock that You've Never Heard Of…
Posted September 16, 2021
By Jonathan Rodriguez
Today, J-Rod shows you how a tiny Greek shipping stock could hand you a 57% gain.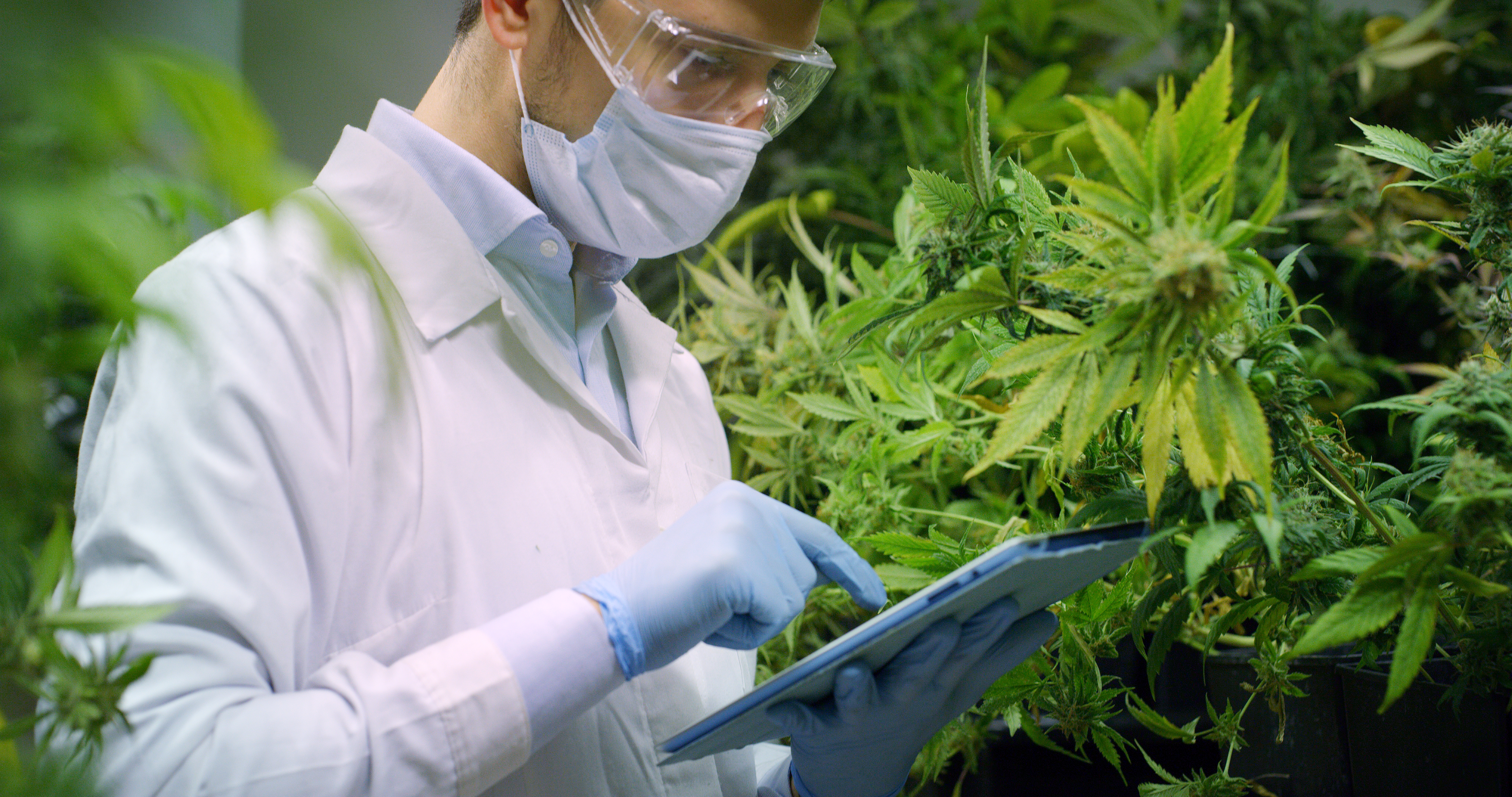 Cannabis Crosses Paths With AI
Posted September 13, 2021
By Ray Blanco
The landscape of technology has changed drastically following the Covid-19 pandemic. Now more than ever, we're leaning on technology to help solve issues facing the world. Between AI tech, Battery tech, and cybersecurity threats, read below for everything I have my eye on this week…
"Auto-Bots" Drive Profits
Posted September 10, 2021
By Ray Blanco
The robotics market spans many different industries, and robots themselves can take many different forms. And today Ray Blanco dives into one area specifically: robotic cars.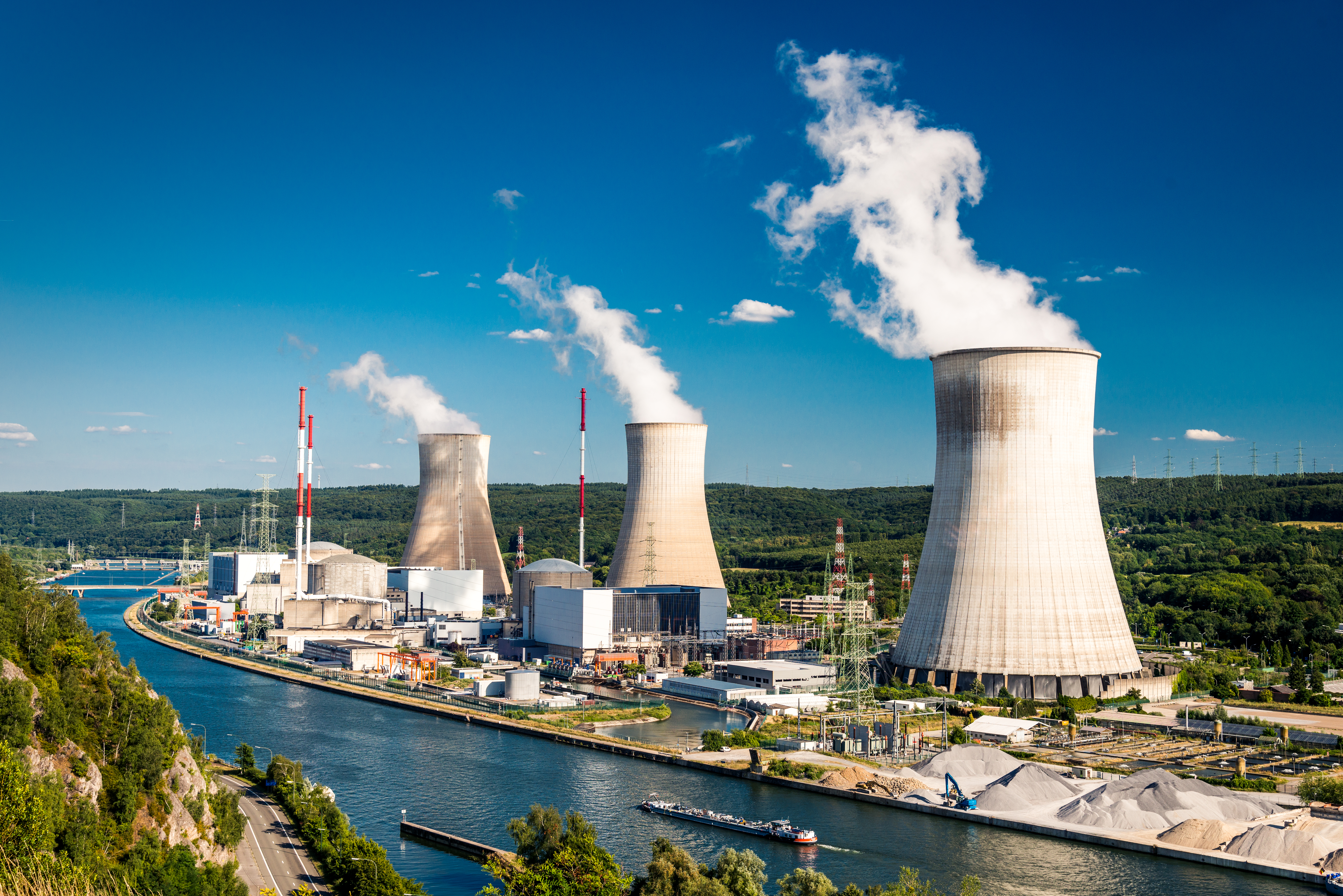 BUY ALERT: It's Time to "Nuke" Your Portfolio
Posted September 09, 2021
By Jonathan Rodriguez
J-Rod shows you why it's time to nuke your portfolio — and earn an 80% gain in the process.
The Truth Behind Bitcoin's "Flash Crash"
Posted September 08, 2021
By Jonas Elmerraji
Heading into the week, it looked like Bitcoin prices were set to rip higher, but things didn't go as planned...