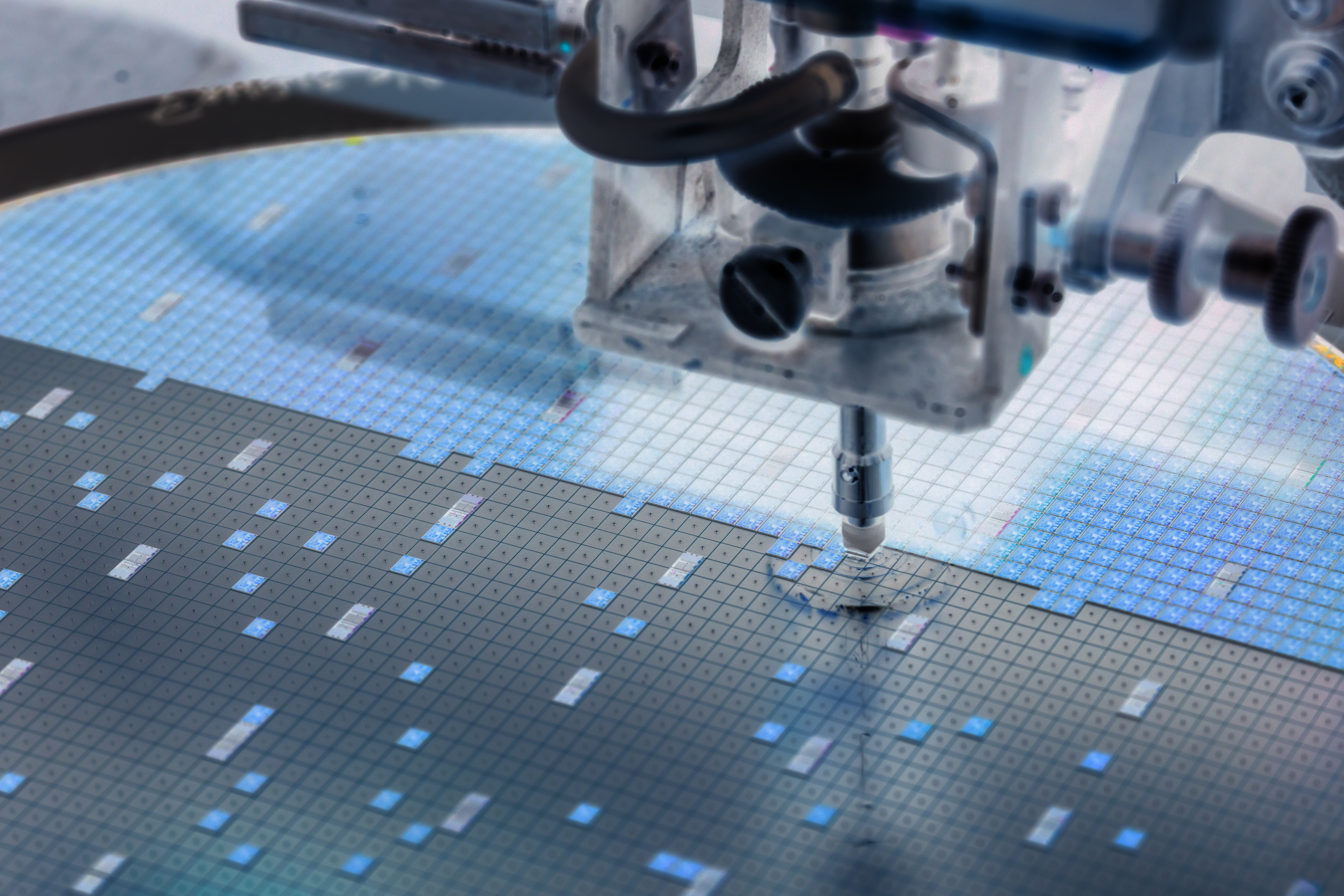 Posted July 27, 2022
By Ray Blanco
Chips, But No Dip
Earlier today, The US Senate approved a massive bill in a push for scientific research and to bolster the US semiconductor industry. 
This latest piece of legislation is now making its way to the House, where Speaker Nancy Pelosi has already promised quick action. 
As things stand, all roads point to this bill being signed by president Joe Biden.
The CHIPS and Science Act aims to create a fund of $39 billion to encourage the construction and expansion of semiconductor manufacturing facilities. 
There's another $11 billion program that's setting out to improve semiconductor manufacturing research and workforce training. Lawmakers also added $24 billion in tax credits for investments in semiconductor manufacturing.
The bill is so large in scope that it's hard to list everything it aims to do without writing a book here. 
Naturally, this is great news for semiconductor companies operating, or looking to operate, in the US… 
This means that companies like Intel Corp. (NASDAQ: INTC), Micron Technology Inc. (NASDAQ: MU), Applied Materials Inc. (NASDAQ: AMAT), and more all have the potential to tap into that funding for US expansions. 
In fact, we're already seeing semis break into rally mode… the VanEck Semiconductor ETF (NASDAQ: SMH) is up over 4% on the news. 
Individual semi companies are rallying too, as you can see in the image below:
And while this rally can certainly be attributed to the recent news, I do think things are turning quite bullish for the semiconductor sector. 
One thing's for sure, the future for semiconductors in the US is looking bright! 
To a bright future,
Ray Blanco
Chief Technology Expert, Technology Profits Daily
AskRay@StPaulResearch.com
Next article
Battery Building Boom
Posted July 29, 2022
By Ray Blanco
There's an EV battery production boom in the works…
The Future of Recreational Boating is Electric
Posted August 12, 2022
By Ray Blanco
With sales of $49.3 billion in 2020, recreational boating is a huge industry, one that's primed for disruption.
This Airliner Just Placed a Bet on Flying Taxis
Posted August 11, 2022
By Ray Blanco
What sounds like sci-fi technology may not be as far off as you'd think.
Rallying in The Face of Negativity
Posted August 10, 2022
By Ray Blanco
The broad market rally continues today with the tech-heavy NASDAQ leading the charge.
Fighting for Chip Dominance
Posted August 09, 2022
By Ray Blanco
The newly passed CHIPS Act is a bill that will give a nice boost to the semiconductor names that can take advantage of it.
Keeping the Broadcast Alive
Posted August 08, 2022
By Ray Blanco
YouTube manages to stay active in Russia despite it's digital Iron Curtain
What Makes a Good Tech Investment?
Posted August 04, 2022
By Ray Blanco
I've been a successful tech investor for 30 years. In that time, I've watched tech trends come and go. But one thing has stayed the same the entire time…