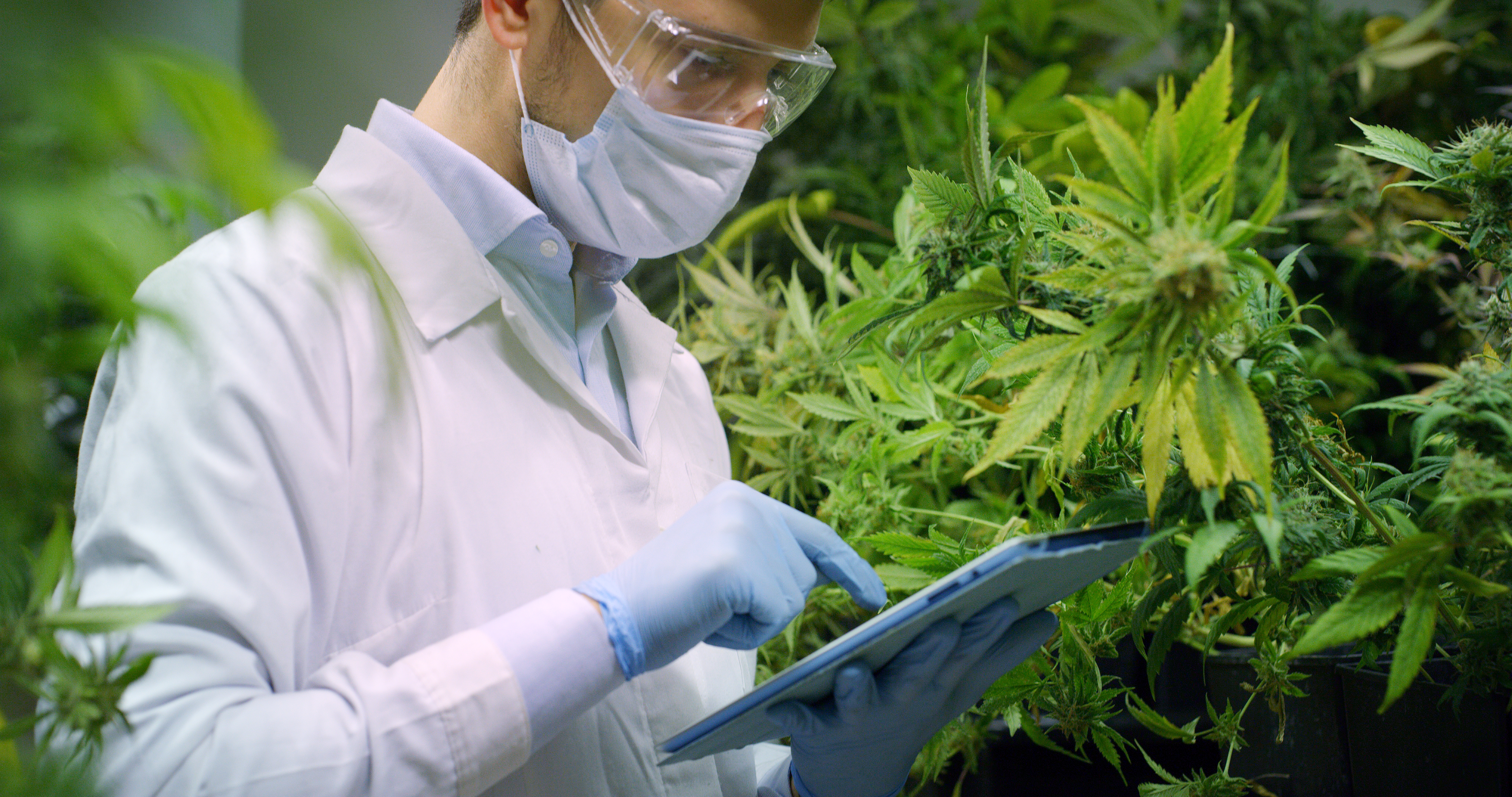 Posted September 13, 2021
By Ray Blanco
Cannabis Crosses Paths With AI
The landscape of technology has changed drastically following the Covid-19 pandemic.
Now more than ever, we're leaning on technology to help solve issues facing the world.
Between AI tech, Battery tech, and cybersecurity threats, read below for everything I have my eye on this week…
1. Cannabis Crosses Paths With AI 
AI tech and cannabis are both rapidly growing industries, and they're now starting to intertwine. 
While combining tech with agriculture isn't exactly a new practice, these applications could provide massive benefits for cannabis farmers. 
Most recently, cannabis farmers have been turning to AI to help replicate quality results in their grow rooms.
FolioGrow is an AI software application that can be used to analyze cannabis output. 
2. Robots Pick Up Undesired Jobs
All over the country, restaurants are having a tough time filling positions following the Covid-19 pandemic. 
Struggling to find workers, a Texas restaurant owner reached out to robotics firm American Robotech to see if they offered any solutions. 
Within a day, American Robotech had mapped the layout of the restaurant and had robots taking orders.
The robots will even sing happy birthday to customers.
3. Facebook and Ray-Ban Team Up on New Smart Glasses
Augmented reality smart glasses have been tried and failed before.
This time, Facebook is the latest company to take on a smart glass project.
Many other tech giants previously ran into issues of price and design, making their glasses a hard sell to customers.
Now, Facebook has partnered with the famed eyewear company Ray-Ban to bring their glasses to the market.
4. Big Battery Capacity in a Little Package
Battery technology is one of the hotter topics in today's tech landscape. 
And given that batteries will be an essential part of all emerging tech, it makes sense that many companies are racing to produce the most efficient and long-lasting battery possible. 
Last Wednesday, California startup Sila Nanotechnologies revealed a battery it claims is stronger than existing batteries. All without compromise on life cycle and safety. 
Sila expects its batteries to find their way into electric vehicles by 2025.
5. Hundreds of Millions of Dollars Expected to be Spent on Cybersecurity
Credit rating company Moody will be investing about $250 million to help determine cybersecurity risks that face the largest companies in the US.
Following recent high-profile security breaches, the Biden administration is also urging companies to be more transparent about the security of their software.
As technology advances, understanding pressing cybersecurity risks becomes unavoidable. 
To a bright future,
Ray Blanco
Chief Technology Expert, Technology Profits Daily
AskRay@StPaulResearch.com
Next article
Has Facebook Beat Apple?
Posted September 14, 2021
By Ray Blanco
The key to success for smartglasses will be to make comfortable glasses (which Facebook may have done) and a seamless user experience. From the review online, Facebook's glasses seem to come close… but if I were to put my money on one company being able to crack the code…
News From The Latest Apple Event
Posted September 17, 2021
By Ray Blanco
Apple took the stage Tuesday with their much-anticipated fall event. As expected, the iPhone 13 was showcased. Many thought we would also get to see the next iteration of Apple Silicon, but no such luck.
BUY ALERT: The Soaring Shipping Stock that You've Never Heard Of…
Posted September 16, 2021
By Jonathan Rodriguez
Today, J-Rod shows you how a tiny Greek shipping stock could hand you a 57% gain.
Profit While Protecting America From Cyberattackers!
Posted September 15, 2021
By Ray Blanco
Whenever a major hack this happens, there's always a company ready to profit off this turning point...
"Auto-Bots" Drive Profits
Posted September 10, 2021
By Ray Blanco
The robotics market spans many different industries, and robots themselves can take many different forms. And today Ray Blanco dives into one area specifically: robotic cars.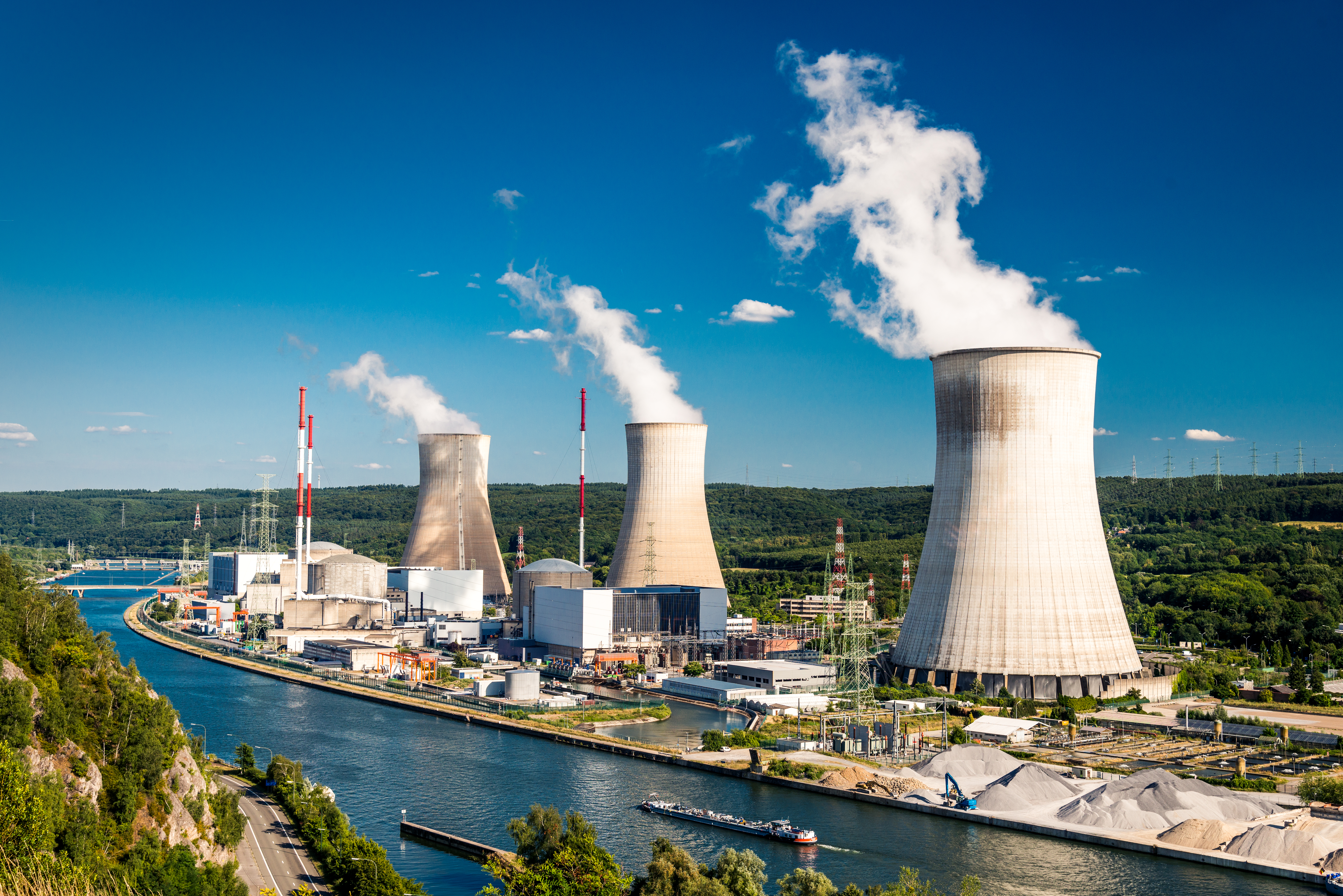 BUY ALERT: It's Time to "Nuke" Your Portfolio
Posted September 09, 2021
By Jonathan Rodriguez
J-Rod shows you why it's time to nuke your portfolio — and earn an 80% gain in the process.
The Truth Behind Bitcoin's "Flash Crash"
Posted September 08, 2021
By Jonas Elmerraji
Heading into the week, it looked like Bitcoin prices were set to rip higher, but things didn't go as planned...