Posted January 22, 2021
By Ray Blanco
BUY ALERT: The Key to Powering an Electric Future
Last week I told you about General Motors (NYSE: GM) big step forward in the automotive sector.
GM killed it in last weeks presentation at CES, taking a plunge into a fully electric future for the company and revealing some wild models like a personal flying car.
(If you didnt see that update, click here to read it now.)
Then this past Monday, GM announced a major partnership with Microsoft (NASDAQ: MSFT) to develop a self-driving Chevy Bolt.
Markets were thrilled with the announcement, sending GMs stock to new heights.
But while markets were ecstatic, and the bigwigs shook each others hands with their bullish gains
I looked at the future of all-electric self-driving cars and realized we have a major problem:
How are we going to power all of this?
As we discussed last week with our Norwegian contact, theres going to need to be a massive overhaul if we are going to go all electric.
Gas stations across the U.S. are going to need to be fitted out with electric chargers.
And these charging stations are going to eat into the power grid at a never-before-seen rate.
Add to this all of the infrastructure needed to communicate with self-driving cars and you have yourself a huge demand for energy especially in Americas more populated centers.
So then how are we going to power all of this?
We need to look no further than the graph below
This graph tells me a couple things
The first thing that sticks out to me is coals downtrend in the past decade.
For the first time in over 100 years, renewable energy resources surpassed coal output in May 2019.
This is because of two major factors:
Coal plants now have to operate at a lower level because of increased regulation on emissions.
And coal has become less economical for power generation, which accounts for the rise in natural gas and other sources.
Coals on its way out while other energy sources are on the rise.Everything, that is, except for that little stagnant line at the bottom nuclear.Theres a definite stigma against nuclear energy. Just mention Chernobyl, Three Mile Island or even the most recent scare from the Japanese disaster at Fukushima and theres enough fodder to scare people into believing that nuclear power is dangerous.On the other hand, in the U.S. entire history theres only been one major accident, and that happened over 40 years ago.Since then, the technology has improved drastically.Furthermore, the output of these plants has dwarfed all others in comparison as shown by the graph below.
According to the U.S. Energy Information Administration (EIA) nuclear plants account for nine of the top 10 power plants by electricity generation. Ten years ago, this chart had four coal-powered plants in the top 10, but now its nearly all nuclear.On top of this, the Trump administration moved the needle on nuclear policy to get more nuclear-power plants up and running. Last May, Trumps Department of Energy released a blueprint to turn around Americas nuclear sector and has seen plenty of applicants to the program.The goal here was to transform the nuclear sector known for being bloated and inefficient to something that is safe and globally competitive.The Biden administration has stated its support for this effort, which is only good news for the sector.
So How Do I Play This?
Given that well need an enormous amount of energy, and nuclear is the most efficient way of solving this problemI believe investing in nuclear energy RIGHT NOW is the best time to get ahead of the trend.
Global X Uranium ETF (NYSEARCA: URA)
gives you access to all aspects of nuclear power. In it, there are companies involved in mining the uranium and manufacturing equipment for nuclear power plants.Doing this will allow you to get access to a variety of companies without getting burned by one.I believe this trend is going to stick around for a long time.And if you feel its right for your portfolio, I would consider adding it today.To a bright future,
Ray Blanco
Next article
Welcome to Space Week!
Posted January 25, 2021
By Ray Blanco
Welcome to Space Week!This week, your editors will be covering everything about investing in the space industry, and showing you the ins and outs of this wide and diverse sector.Youll...
News From The Latest Apple Event
Posted September 17, 2021
By Ray Blanco
Apple took the stage Tuesday with their much-anticipated fall event. As expected, the iPhone 13 was showcased. Many thought we would also get to see the next iteration of Apple Silicon, but no such luck.
BUY ALERT: The Soaring Shipping Stock that You've Never Heard Of…
Posted September 16, 2021
By Jonathan Rodriguez
Today, J-Rod shows you how a tiny Greek shipping stock could hand you a 57% gain.
Profit While Protecting America From Cyberattackers!
Posted September 15, 2021
By Ray Blanco
Whenever a major hack this happens, there's always a company ready to profit off this turning point...
Has Facebook Beat Apple?
Posted September 14, 2021
By Ray Blanco
The key to success for smartglasses will be to make comfortable glasses (which Facebook may have done) and a seamless user experience. From the review online, Facebook's glasses seem to come close… but if I were to put my money on one company being able to crack the code…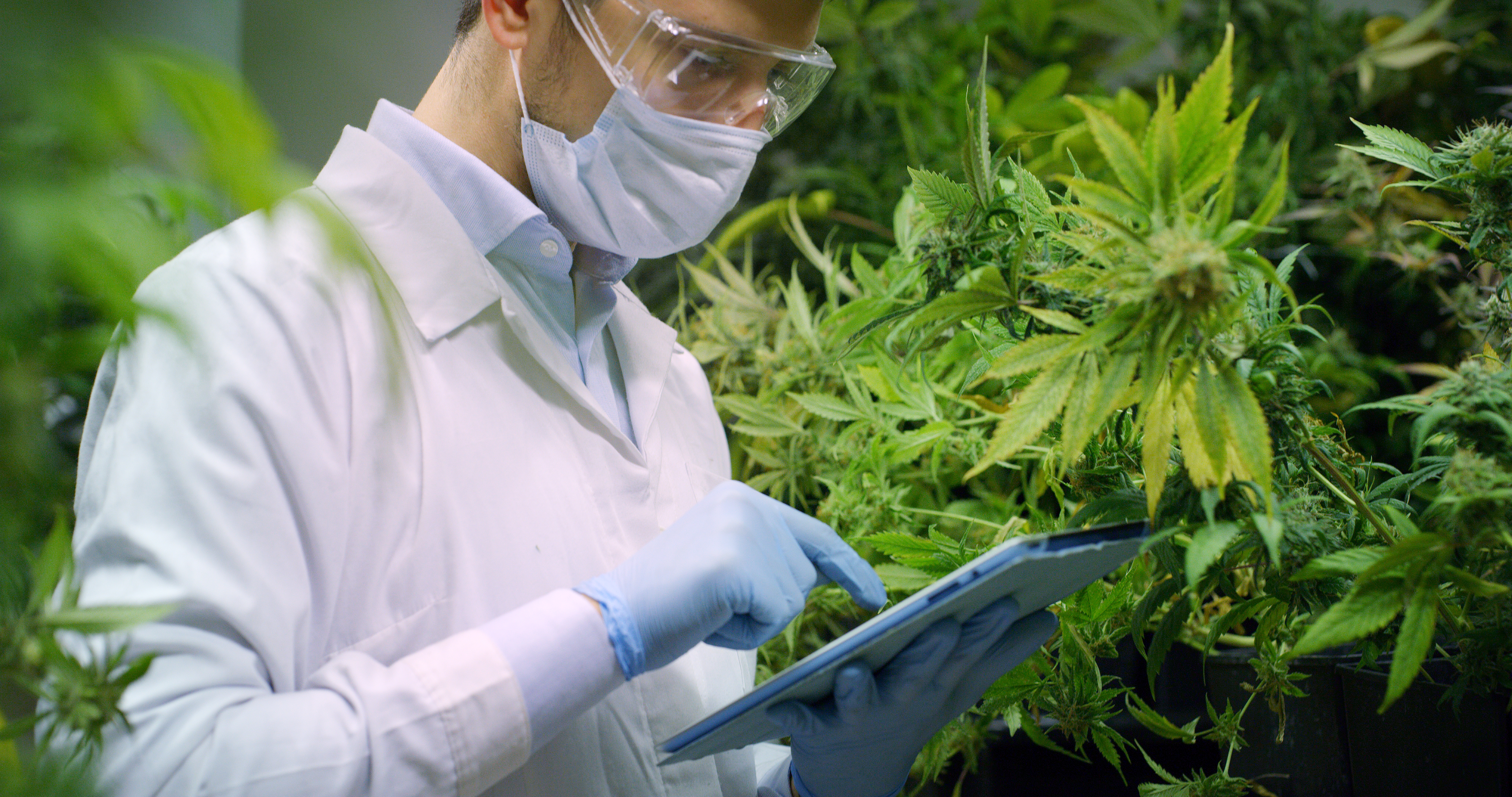 Cannabis Crosses Paths With AI
Posted September 13, 2021
By Ray Blanco
The landscape of technology has changed drastically following the Covid-19 pandemic. Now more than ever, we're leaning on technology to help solve issues facing the world. Between AI tech, Battery tech, and cybersecurity threats, read below for everything I have my eye on this week…
"Auto-Bots" Drive Profits
Posted September 10, 2021
By Ray Blanco
The robotics market spans many different industries, and robots themselves can take many different forms. And today Ray Blanco dives into one area specifically: robotic cars.