Posted April 01, 2021
By Ray Blanco
BUY ALERT: The Crazy 60-Year-Old Story Behind a Tiny Tech Stock's Breakout
When I ran my screen for breakout stocks this week, I nearly fell out of my chair.
I uncovered a surging stock that hit home for me.
You see, before I was a serious musician and financial analyst
I was an avid computer programmer.
My dad, a Navy vet who earned his bachelors degree in computer science, got me into it when I was a kid.
And by the time I was 16, I could bend computers to my will in four languages (Visual Basic, C, C++, Java).
Twenty years later...
The computer language that my old man cut his teeth in coding is now at the center of an expensive, mad dash against time.
COBOL is a simple, yet powerful programming language thats more than 60 years old.
And while its been replaced in many areas by newer, more efficient languages for modern computers
COBOL software still powers many critical government and financial institutions mainframe computers.
In fact, nearly all ATM transactions are cleared using this ancient code.
Thats a huge problem
Because COBOL hasnt been taught in schools since the 1980s.
And the few computer geeks who can actually maintain this old code are dying off.
Fortunately, a tiny tech company is hard at work to modernize all this software before its too late.
Today, I highlight this stocks big breakout and why I believe the shares have room to run.
Click the image below to get started.
On the hunt,
Jonathan Rodriguez
Next article
How to Succeed in Crazy, Wild, Unpredictable Markets
Posted April 02, 2021
By Ray Blanco
Think about a year ago at this time. The uncertainty. The chaos. Today, markets are closed for Good Friday. Were taking a step back to be able to collect ourselves and look at the markets from a thousand-foot view.
News From The Latest Apple Event
Posted September 17, 2021
By Ray Blanco
Apple took the stage Tuesday with their much-anticipated fall event. As expected, the iPhone 13 was showcased. Many thought we would also get to see the next iteration of Apple Silicon, but no such luck.
BUY ALERT: The Soaring Shipping Stock that You've Never Heard Of…
Posted September 16, 2021
By Jonathan Rodriguez
Today, J-Rod shows you how a tiny Greek shipping stock could hand you a 57% gain.
Profit While Protecting America From Cyberattackers!
Posted September 15, 2021
By Ray Blanco
Whenever a major hack this happens, there's always a company ready to profit off this turning point...
Has Facebook Beat Apple?
Posted September 14, 2021
By Ray Blanco
The key to success for smartglasses will be to make comfortable glasses (which Facebook may have done) and a seamless user experience. From the review online, Facebook's glasses seem to come close… but if I were to put my money on one company being able to crack the code…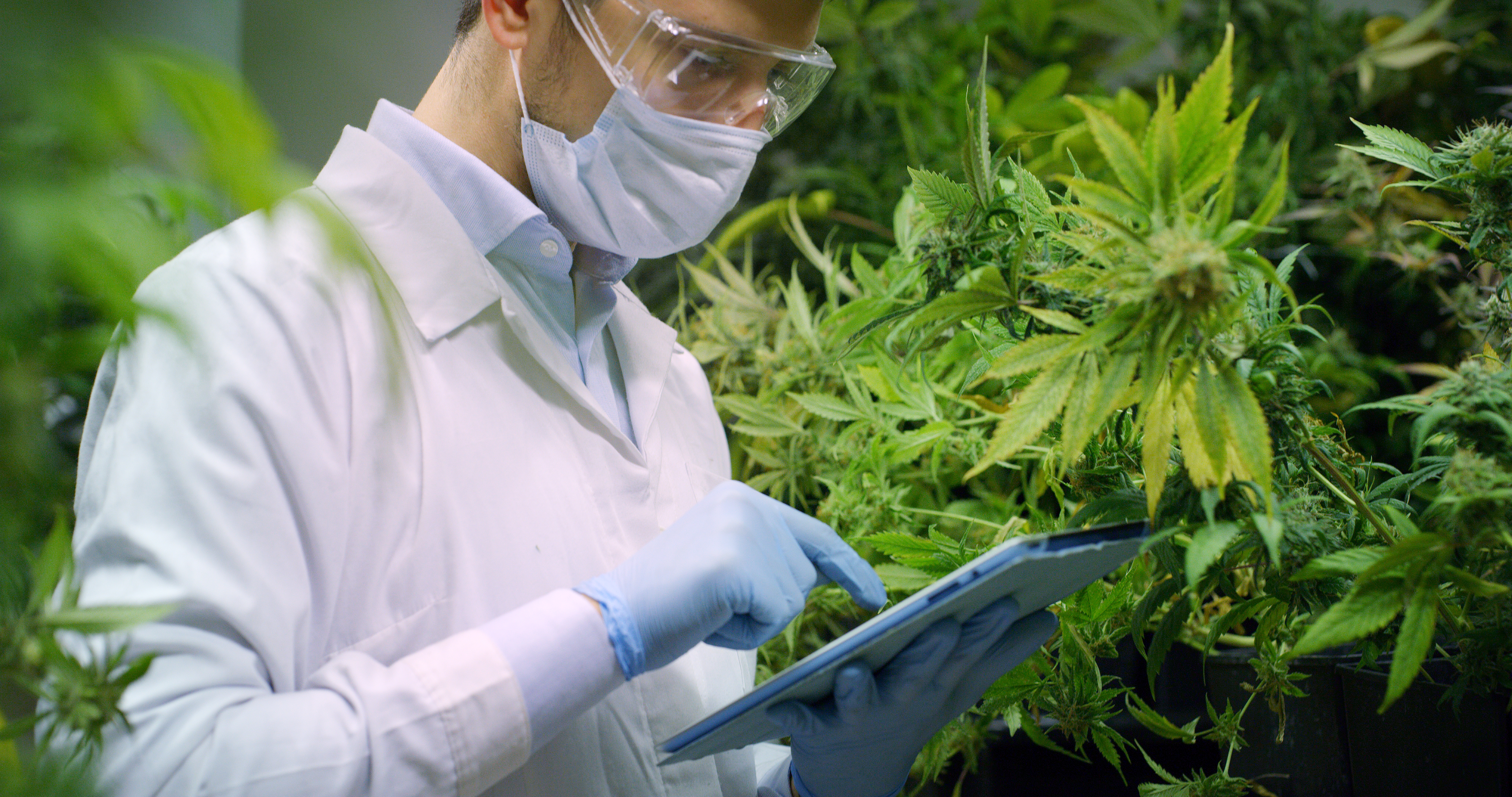 Cannabis Crosses Paths With AI
Posted September 13, 2021
By Ray Blanco
The landscape of technology has changed drastically following the Covid-19 pandemic. Now more than ever, we're leaning on technology to help solve issues facing the world. Between AI tech, Battery tech, and cybersecurity threats, read below for everything I have my eye on this week…
"Auto-Bots" Drive Profits
Posted September 10, 2021
By Ray Blanco
The robotics market spans many different industries, and robots themselves can take many different forms. And today Ray Blanco dives into one area specifically: robotic cars.