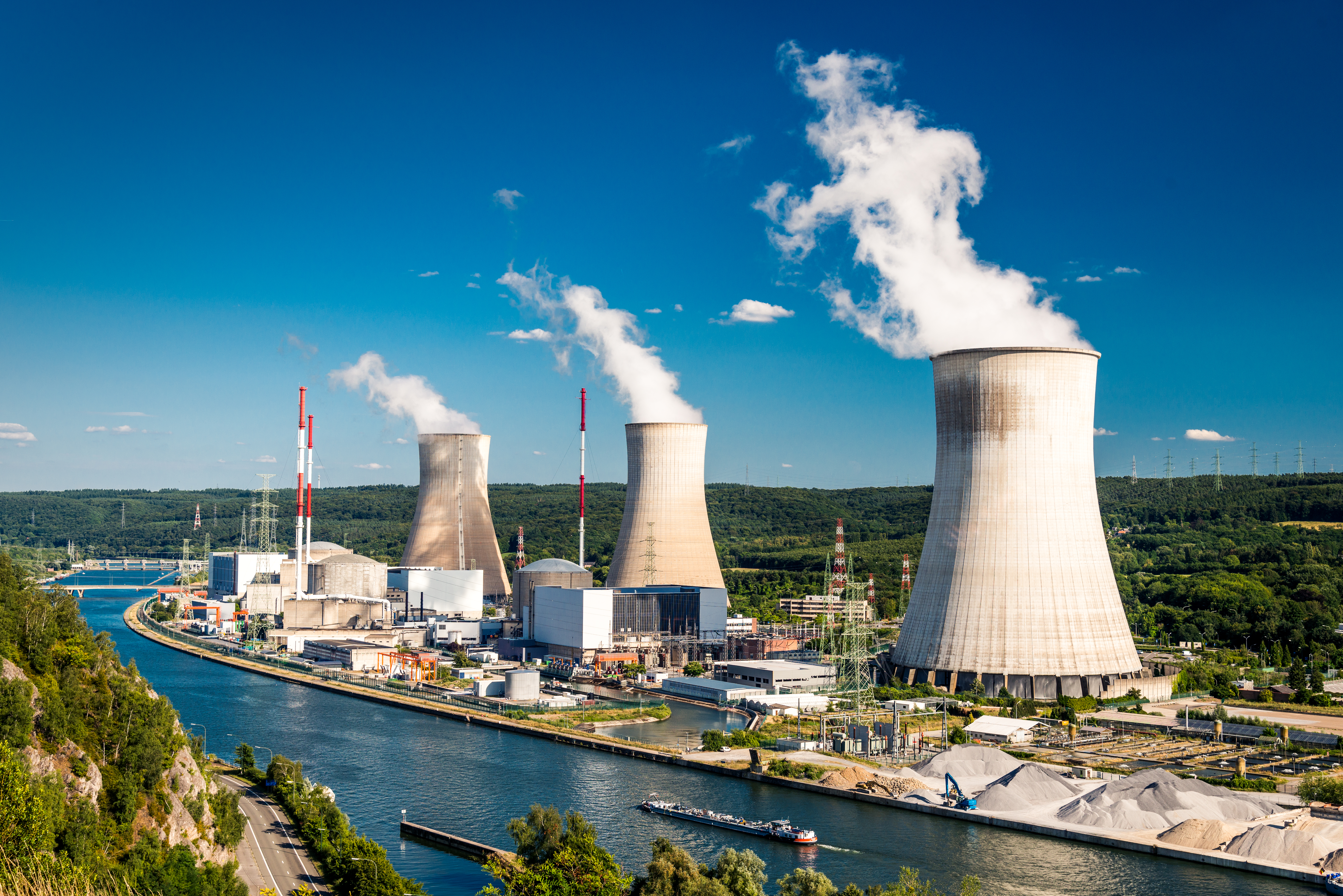 Posted September 09, 2021
By Jonathan Rodriguez
BUY ALERT: It's Time to "Nuke" Your Portfolio
It's J-Rod here and welcome to Stocks That Rock.
Each week I turn up the volume on a breakout stock that will rock your retirement account.
And today I'm going to show you why it's time to nuke your portfolio and earn an 80% gain in the process.
Click on the video below to get started!
Video Transcript:
Before we get into this week's Stock That Rocks, we need to cover the comeback kid of the energy industry.
I'm talking about nuclear power!
And while the story has shifted in a big way from fossil fuels into renewable energy sources like solar, wind and hydro, nuclear power is making a resurgence overseas because it's reliable, it's cost-effective and it has a low carbon footprint.
Here in the U.S., nuclear is responsible for about a fifth of power generation and about 10% worldwide.
And in terms of efficiency, nuclear pumps out power at 93% capacity.
That means that 93% of the time nuclear power is giving you max electricity versus 57 and 41% respectively for natural gas and coal, which accounts for about half of America's power, according to the United States Department of Energy.
So here's where the investible opportunity comes in…
Nuclear power plants run off of uranium fission reactions. So you need a steady supply of uranium to produce this reaction, which is good for 50 years or so.
And right now we're at a major inflection point where demand is grossly outpacing supply — a gap that's expected to widen for the next 20 or 30 years.
So this week's Stock That Rocks is a Canadian uranium miner that has the potential to 10X over the next decade — NextGen Energy Limited (NXE).
NXE is a uranium miner that lays claim to the largest development-stage uranium deposit in the world.
So why do I like NXE right now?
Well, for starters, NXE just broke out of a tight range between $5 and $3.50, and over the longer term, shares broke out over long-term resistance at $3.
So in terms of momentum, you've got a long-term breakout at $3, and you've got a short-term breakout on a massive volume at $5.
My price target on this stock is $10, which offers you nearly 80% upside from where shares trade now.
And in terms of momentum, I think NXE has much more fuel in the tank because it is a prime, short squeeze candidate.
The number of people that are betting against this stock is outrageous.
Short interest is up more than 50% in the last six months and the days to cover has jumped to 20.
In other words, it would take short sellers four weeks of non-stop buying at the stock's current average trading volume to cover their short positions.
And even at twice the stock's trading volume, the days to cover for the shorts would be 10 days, more than a week of buying to close out all of these short positions.
That's plenty of momentum to take NXE to $10 and above.
So bottom line, NXE is a great breakout energy play in the short term that can hand you 80% gains or more, and a long term play that could 10X over the next 10 years or less.
Thanks so much for watching today's video.
As always, if you dig the content, please hit the like button and subscribe to the Rich Retirement TV YouTube channel so you never miss out on one of these great videos.
And if you've got a question or comment about anything you've seen today, leave me a comment at the bottom of the video, or shoot me an email at AskJrod@StPaulResearch.com.
I'd love to hear from you.
Thanks again.
Jonathan Rodriguez
Senior Analyst, Technology Profits Daily
Next article
"Auto-Bots" Drive Profits
Posted September 10, 2021
By Ray Blanco
The robotics market spans many different industries, and robots themselves can take many different forms. And today Ray Blanco dives into one area specifically: robotic cars.
News From The Latest Apple Event
Posted September 17, 2021
By Ray Blanco
Apple took the stage Tuesday with their much-anticipated fall event. As expected, the iPhone 13 was showcased. Many thought we would also get to see the next iteration of Apple Silicon, but no such luck.
BUY ALERT: The Soaring Shipping Stock that You've Never Heard Of…
Posted September 16, 2021
By Jonathan Rodriguez
Today, J-Rod shows you how a tiny Greek shipping stock could hand you a 57% gain.
Profit While Protecting America From Cyberattackers!
Posted September 15, 2021
By Ray Blanco
Whenever a major hack this happens, there's always a company ready to profit off this turning point...
Has Facebook Beat Apple?
Posted September 14, 2021
By Ray Blanco
The key to success for smartglasses will be to make comfortable glasses (which Facebook may have done) and a seamless user experience. From the review online, Facebook's glasses seem to come close… but if I were to put my money on one company being able to crack the code…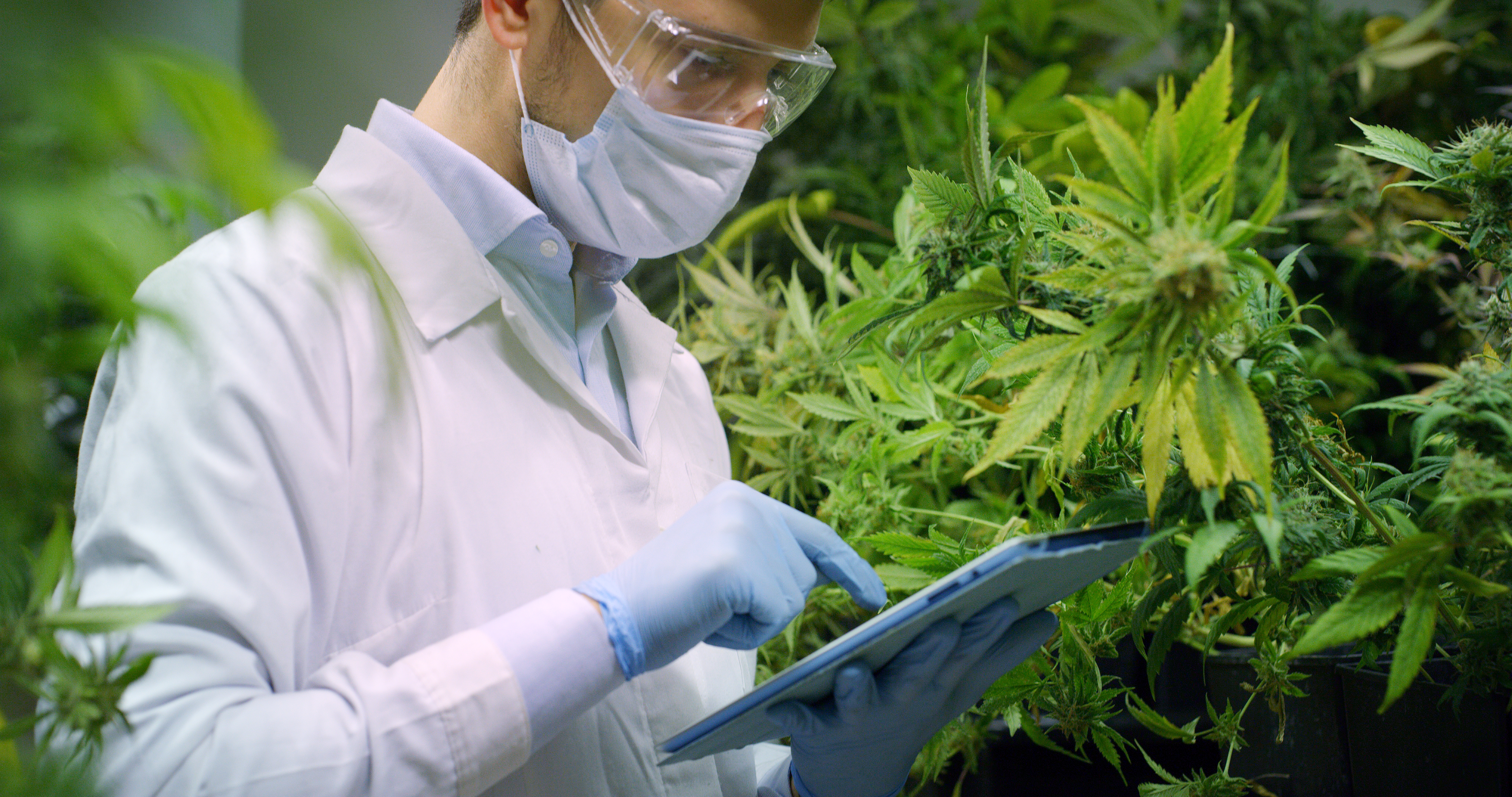 Cannabis Crosses Paths With AI
Posted September 13, 2021
By Ray Blanco
The landscape of technology has changed drastically following the Covid-19 pandemic. Now more than ever, we're leaning on technology to help solve issues facing the world. Between AI tech, Battery tech, and cybersecurity threats, read below for everything I have my eye on this week…
The Truth Behind Bitcoin's "Flash Crash"
Posted September 08, 2021
By Jonas Elmerraji
Heading into the week, it looked like Bitcoin prices were set to rip higher, but things didn't go as planned...