Posted March 03, 2021
By Ray Blanco
Artificial Intelligence Just Insulted Your Mother
Silicon Valleys most cutting-edge AI model just insulted your mother. And that could be a very good thing for your portfolio
Last week, we talked about the exciting advances in artificial intelligence (AI) and how they could lead to massive investment opportunities in the years ahead.
But AI has a dark side
Medical chatbot using OpenAIs GPT-3 told a fake patient to kill themselves, reports a story from AI News. Yikes.
GPT-3 is the worlds most powerful bigotry generator. What should we do about it? asks another from The Next Web.
Its true. The current state-of-the-art model for AI-fueled text generation sometimes says some awful things. Out of curiosity, I fired up GPT-2, the predecessor to OpenAIs newest state-of-the-art AI model, and tried to get it to say something offensive. It didnt take much.
(I know were living in an age where its easier than ever to offend people but the text generated by GPT-2 was pretty objectively cringeworthy.)
But heres a controversial idea generated by a human (me): The fact that Silicon Valleys most cutting-edge AI says horrible things every once in a while is a good thing.
When OpenAI set out to create GPT-3, they were trying to build an artificially intelligent text generator, not a machine capable of making moral and ethical decisions about what it said.
And it does a phenomenal job at generating convincing human language.
If GPT-3 and its predecessors say terrible things occasionally, its because humans do too and the corpus of language data that the model was trained on included things like bias and bigotry because they were written by humans. But the model doesnt actually understand what its saying. Theres no intent to deliver a particular message.
Its a mimic.
But think about this the fact that GPT-3s text is so convincingly human that actual humans get offended by it means that its an excellent text generator.
GPT-3s power lies in its ability to act as a language layer on top of other algorithms that are actually making decisions, not as a stand-alone thing.
I have no doubt that well figure out how to make GPT-3s successors less offensive. Some really smart people are working on it.
Back in September, Microsoft (NASDAQ: MSFT) inked a deal with OpenAI to exclusively license GPT-3 for its products. Right now, engineers are working on integrating that AI tech into real Microsoft products.
I suspect well see elements of GPT-3 in consumer software from Microsoft, as well as in its Azure cloud computing platform. And that Azure integration has the potential to truly move the needle as Microsoft competes with Amazons AWS platform.
This is the start of something big.
And the implications are equally big for tech investors. Stay tuned.
Sincerely,

Jonas Elmerraji, CMT
Next article
Why Small Stocks Are the Best Trade of 2021 in Six Charts
Posted March 04, 2021
By Ray Blanco
Small-cap stocks are where you want to be right now. In todays video, I show you why small caps are still the BIGGEST trade of the year in six simple charts
News From The Latest Apple Event
Posted September 17, 2021
By Ray Blanco
Apple took the stage Tuesday with their much-anticipated fall event. As expected, the iPhone 13 was showcased. Many thought we would also get to see the next iteration of Apple Silicon, but no such luck.
BUY ALERT: The Soaring Shipping Stock that You've Never Heard Of…
Posted September 16, 2021
By Jonathan Rodriguez
Today, J-Rod shows you how a tiny Greek shipping stock could hand you a 57% gain.
Profit While Protecting America From Cyberattackers!
Posted September 15, 2021
By Ray Blanco
Whenever a major hack this happens, there's always a company ready to profit off this turning point...
Has Facebook Beat Apple?
Posted September 14, 2021
By Ray Blanco
The key to success for smartglasses will be to make comfortable glasses (which Facebook may have done) and a seamless user experience. From the review online, Facebook's glasses seem to come close… but if I were to put my money on one company being able to crack the code…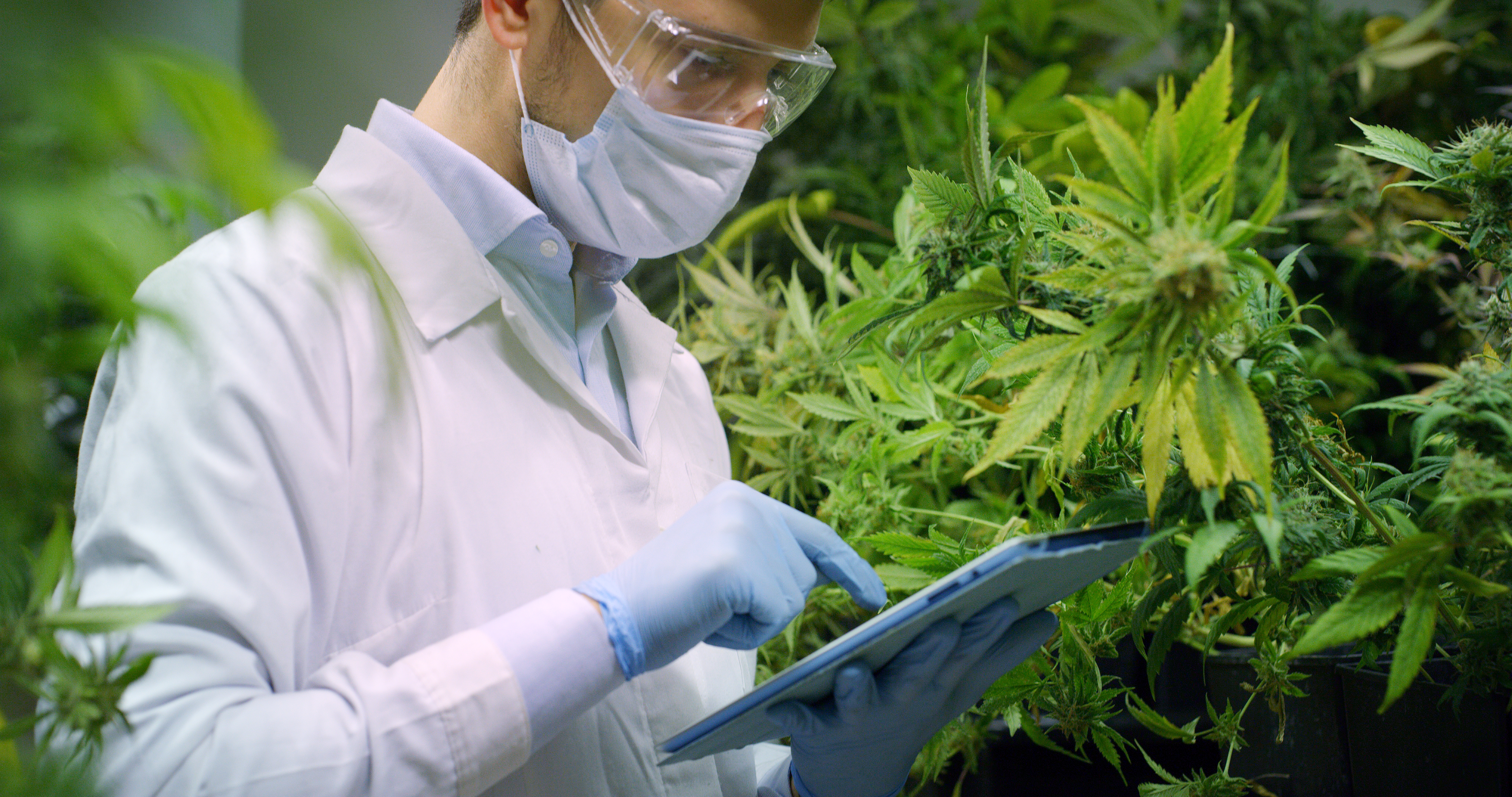 Cannabis Crosses Paths With AI
Posted September 13, 2021
By Ray Blanco
The landscape of technology has changed drastically following the Covid-19 pandemic. Now more than ever, we're leaning on technology to help solve issues facing the world. Between AI tech, Battery tech, and cybersecurity threats, read below for everything I have my eye on this week…
"Auto-Bots" Drive Profits
Posted September 10, 2021
By Ray Blanco
The robotics market spans many different industries, and robots themselves can take many different forms. And today Ray Blanco dives into one area specifically: robotic cars.