Archive
Search By Date
Search By Keyword
Date
Protecting Your Job
Posted August 31, 2023
James Altucher's take on how AI should shape the future of employment. With his guest Brian Roemmele, they debate the potential and opportunities that artificial intelligence presents.
Leveling The Biotech Playing Field
Posted August 30, 2023
Chris Campbell tells us about how AI is being used to combat disease-resistant bacteria and how that can help smaller pharmaceutical companies hang with the Big Guys.
Peeking Inside Your Brain
Posted August 29, 2023
Advances in brain-computer interfacing are making it possible to decode people's thoughts - for anyone to hear. What are the opportunities this creates and the ethical issues it raises?
A Blockbuster Summer Sequel 🍿
Posted August 28, 2023
Nvidia's highly anticipated earnings call somehow surpassed its lofty expectations. Plus the week's top stories.
How To Make An AI Chatbot
Posted August 25, 2023
James Altucher provides a guide to how ChatGPT works and how you'd make your own.
The Silicon Curtain
Posted August 24, 2023
A divide between China and the Western world has created two distinct tech ecosystems. While this has created its share of obstacles, it has also created its share of opportunities.
The Problem With The Solution
Posted August 23, 2023
Innovation always disrupts the job market and it always replaces what it destroys. But what makes AI different? What is the actual danger it poses to employment opportunities?
Nvidia's Encore
Posted August 22, 2023
Nvidia is on the eve of its first earnings report since they shocked the world last May. How are things different this time around and is there any chance they do it again?
The Social Scene: Bans, Throttles, Cage Fights
Posted August 21, 2023
The major social media platforms have bigger drama than just their CEOs trying to fight each other. Some questionable moderation practices are raising eyebrows.
Don't Give Up The Ship
Posted August 18, 2023
The pace of ZEV adoption could make California's shipping industry a casualty. The CARB Advanced Clean Cars Package sets standards that could disrupt supply chains or push business out of state.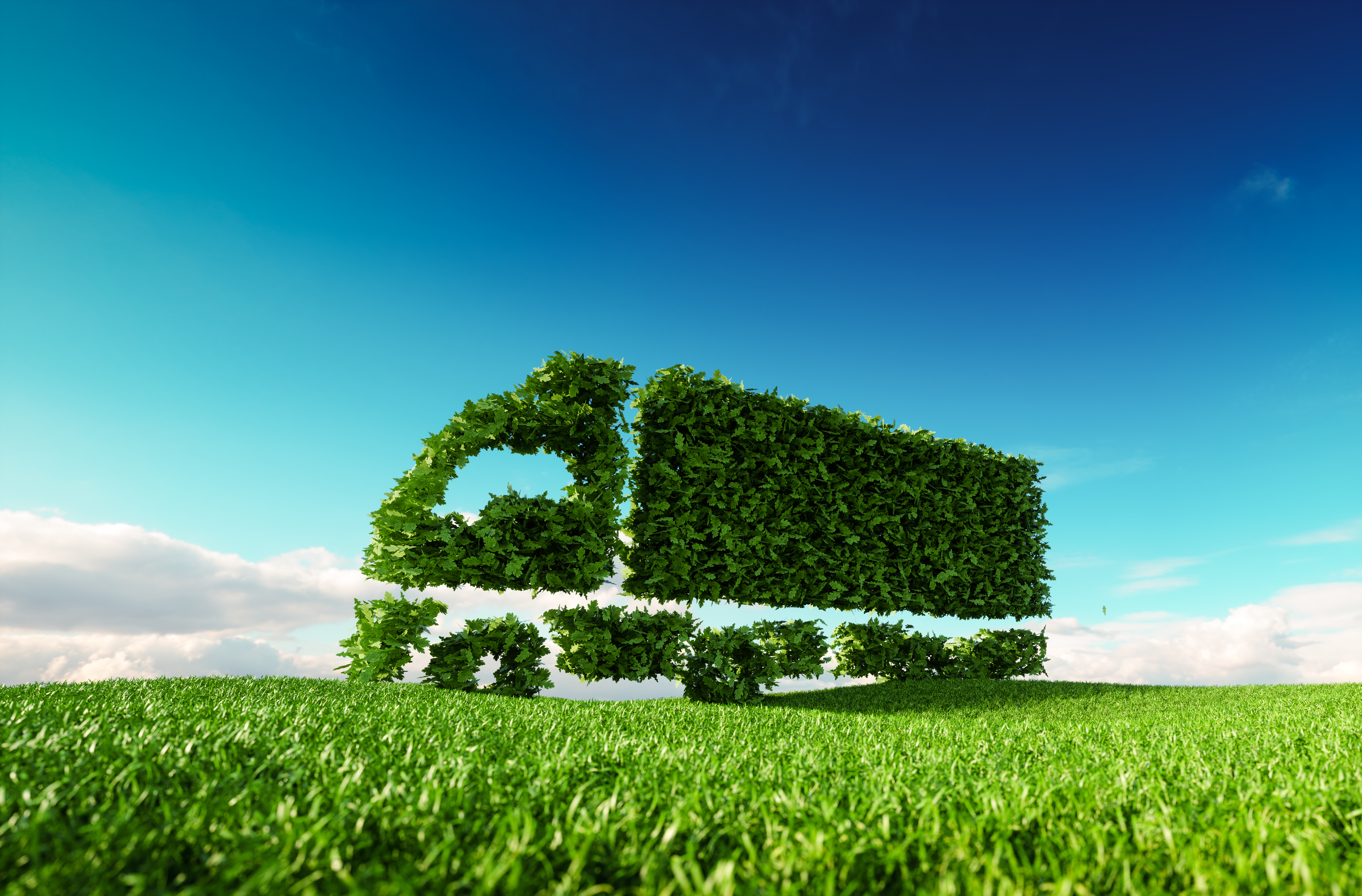 The Battery Belt
Posted August 17, 2023
The Midwest to the South is forming a region of lithium-ion battery production facilities. Why it's forming and what the future holds.
The Secret Plot to Steal A Nuclear Submarine
Posted August 15, 2023
The story of how Howard Hughes was recruited by the CIA for the secret plot to retrieve a sunken Soviet submarine. How deep-sea mining was used as part of the cover story, but is now a practice that could finally become a reality.
Where's All The Money In AI?
Posted August 14, 2023
OpenAI, the company that many people consider to be the trailblazer for the AI trend, has not been able to turn the craze into profits. In fact their financials look pretty dire. Also a look at this week's headlines.
Artificial Stupidity 🤖
Posted August 11, 2023
Researchers have proven what many people have theorized: that ChatGPT is getting dumber. Math problems and other questions that didn't give the chatbot trouble a few months ago now have it stumped. What's changed and what does it mean for AI?
Fixing Nuclear Power
Posted August 10, 2023
Recent developments in nuclear power technology address the issues that led to the meltdowns which caused the public to think of it as unsafe. How has the technology developed and what are the benefits of turning back to nuclear.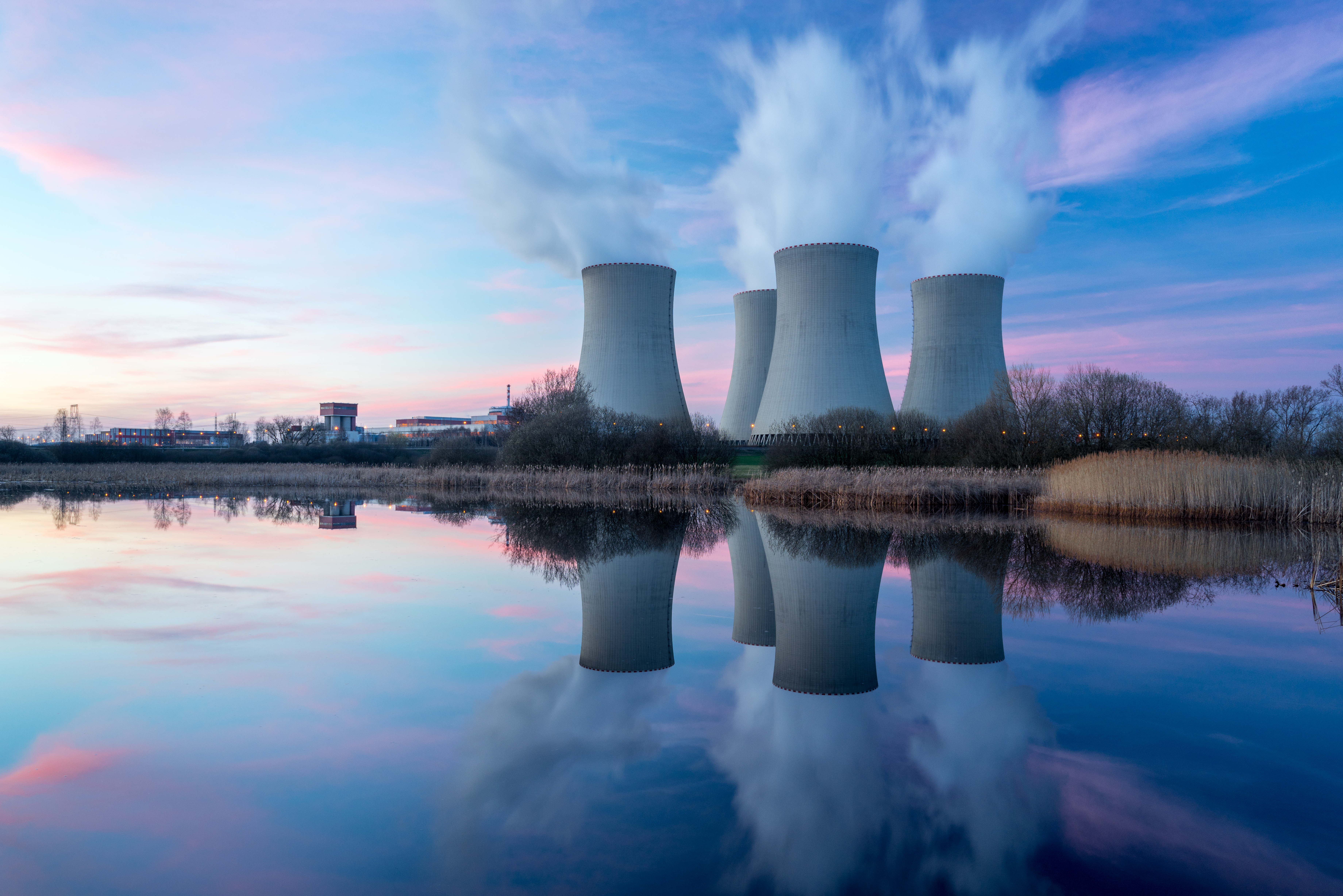 Nvidia Double-Dips With Its AI Chips
Posted August 09, 2023
After majorly capitalizing off of the AI trend with its H100 chip, Nvidia is already well on its way to producing its second AI-chip. How much more powerful is it and what does it mean for Nvidia's competition?
You've Heard of Rockets, How About a Space Catapult?
Posted August 08, 2023
A revolutionary new method of launching satellites into orbit would "throw" a rocket half the distance of LEO, saving enormous amounts of rocket fuel. The difficulties include being able to reuse a launcher that is traveling at Mach 6.
Apples to Apples
Posted August 07, 2023
The biggest report of Earnings Season came on Thursday. Here's how things shook out, with some additional thoughts.
Science Fiction Has Become Reality
Posted August 04, 2023
Paradigm editor Chris Campbell shares how superconductors, a technology thought to be something from the distant future, is now becoming a reality.
Overcoming China's Solar Dominance
Posted August 03, 2023
China has a possibly insurmountable head start on most new sustainable energy methods. They hold an overwhelming majority of the market share of solar panel part manufacturing. The solution for the US may not be chasing down China, but rather revisiting nuclear energy.
China Look To Corner Another Metal Market
Posted August 02, 2023
We hear from Paradigm editor Sean Ring about the importance of two metals used in many booming technologies, and how China is looking to box out the competition on them.
The Healing Power of Sound
Posted August 01, 2023
A new method of delivering drugs through the bloodstream has made treating tumors in protected areas of the body more effective. Using ultrasound waves and tiny bubbles, many new treatments could now be possible.