Archive
Search By Date
Search By Keyword
Date
Building Momentum
Posted July 31, 2023
After learning a lot about what's driving the tech market from last week's earnings report, we take a look at what else there is to take away from the coming week. Also a look at the week's top headlines.
Earnings Season: Ahead In The Clouds
Posted July 28, 2023
With a big week of earnings reports for the tech sector, we take a look at the results to see what we've learned so far. Who has an advantage in AI and is Threads gaining on Twitter/X?
Another Day, Another Chatbot
Posted July 27, 2023
Meta has made their first public AI offering. A Large Language Model that they not only are making open-sourced, but are partnering with their biggest competitors to make it widely available.
A Major Breakthrough In Treating Heart Disease
Posted July 26, 2023
There's been a major development in treating heart disease, the leading cause of death worldwide. Researchers at Duke-NUS are using stem cells in an innovative new way with very promising results.
Biden Begins The AI Crackdown
Posted July 25, 2023
Several of the biggest names in AI pledged to follow safety guidelines when developing future technology. WIll the self-imposed restrictions be enough to safeguard against potential threats?
Flipping The Script
Posted July 24, 2023
A major trend was reversed in the last week. The rest of the market is booming while tech is taking a dip. What are the reasons and will a big week of earnings reports set things back on course?
Technology's Role In The Hollywood Strikes
Posted July 21, 2023
Hollywood's screenwriters and actors are both currently on strike and recent technological advancements play a pivotal role in negotiations. How both streaming platforms and artificial intelligence are disrupting television and movies.
Battle Bots
Posted July 20, 2023
There are new competitors in the AI chatbot game. One is a household name and one is an unknown startup. You'll be surprised by who has the upper hand.
How I Learned To Stop Worrying And Love The Bomb
Posted July 19, 2023
Nuclear energy has come a long way since the advent of the atom bomb… Now, we're looking at a nuclear renaissance as the need for energy grows.
Space Race 2.0
Posted July 18, 2023
There's renewed interest in manned-missions to the moon. After 51 years since we last put a man on the moon, the United States is setting its sights on sending another crew. But once again there appears to be competition, as another nation is joining America in a 21st century Space Race.
Fields Of Green
Posted July 17, 2023
Last week's CPI report showed easing inflation, which led to a good week for the markets and a bad week for the dollar. Ahead of the earnings calls, we look to see if tech can build on good market conditions and continuing trends to keep their rally going.
The Solar Gamble That Went Bust
Posted July 14, 2023
An agreement between a small solar panel startup and New York state escalated to a billion dollar disaster with one of the biggest tech companies in the world. What went wrong and who is to blame?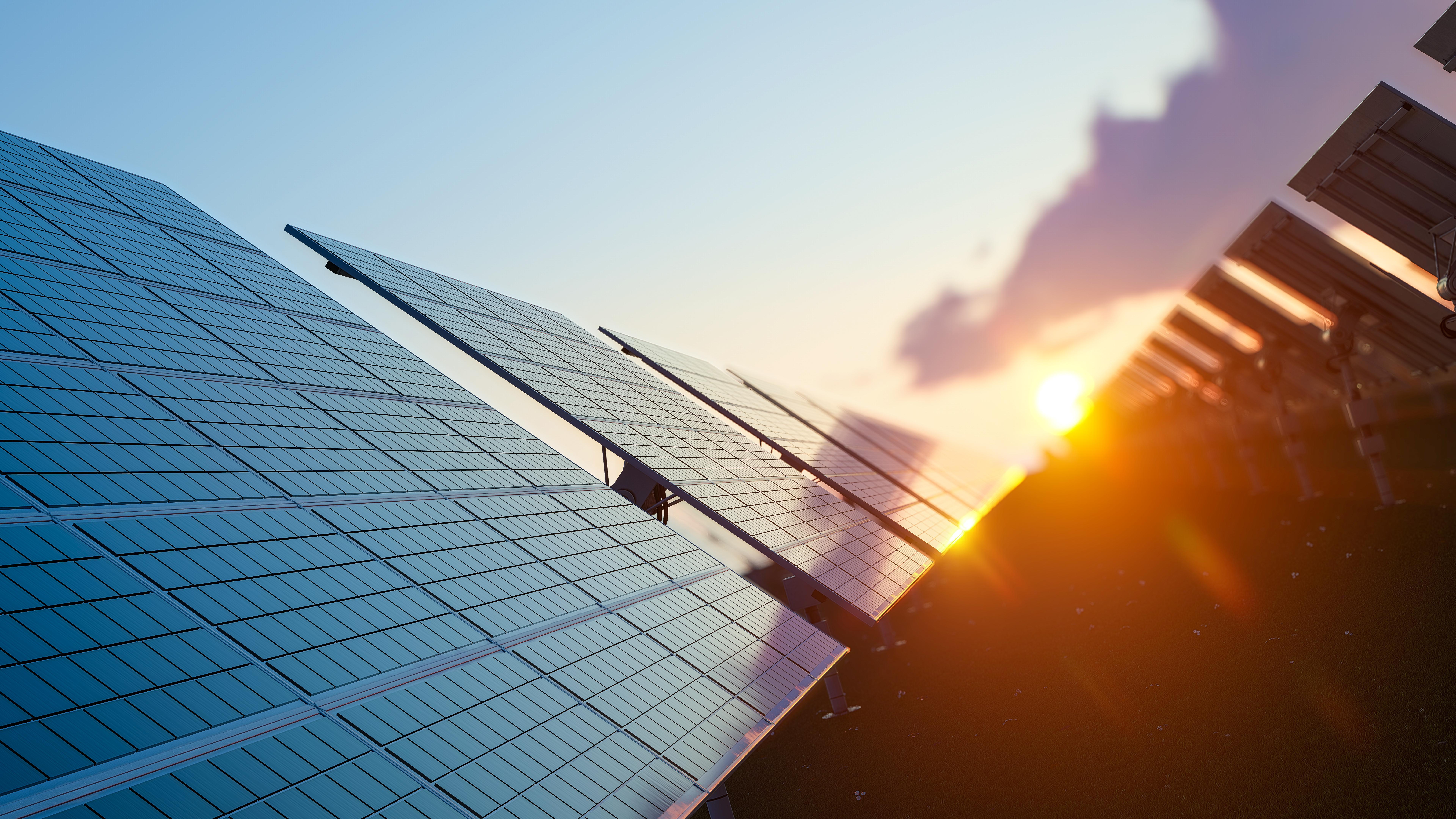 Bard's Special Sauce
Posted July 13, 2023
A recent report takes a look under the hood of Google's Bard. Complaints about working conditions for contractors reviewing responses by the chatbot to user queries has many people concerned and questioning just how "artificial" its intelligence is.
The EV Holy Grail
Posted July 12, 2023
A major automaker has claimed to have made a huge breakthrough with a long sought-after technology. A new type of battery for EVs would potentially make them safer, cheaper, and more efficient. Is this claim true?
Google Is Pulling Its Punches With AI
Posted July 11, 2023
The CEO of Google revealed in a recent interview that the company is limiting the capabilities of Bard that are available to the public. Concern over audio and video imitations of public features are a grave concern that Google does not believe the world is ready for yet.
Finding Another Gear
Posted July 10, 2023
A lot of big market-moving news is looming, including the CPI report and the beginning of earnings season. How can we expect it to change the outlook of tech in the near future?
Is Twitter In Trouble?
Posted July 07, 2023
With unpopular changes by Twitter aligning with Meta's launch of their own microblogging platform, there may finally be a real cause for concern. Can Twitter hold off their competition? Why is Threads such a threat?
Splicing A Salad: Gene-Editing Your Produce
Posted July 06, 2023
Gene-edited produce is now for sale at select restaurants and markets. The benefits of this designer food and what we can expect in future. Also what obstacles stand in the way of wider adoption.
The Jabless Jab
Posted July 05, 2023
An Australian company is opening a manufacturing plant for a needleless vaccine patch which can be transported and stored without refrigeration. The benefits are more than what you'd expect.
The Bots of Summer
Posted July 04, 2023
AI is quickly finding its way into just about every field, including baseball fields. AI analysis is changing the way baseball teams are looking at potential draft picks and possibly unlocking untapped potential in veterans.
What, Me Worry?
Posted July 03, 2023
The markets bounced back after a down week, with tech once again leading the way. Apple reaches a milestone, and what lies ahead.