Archive
Search By Date
Search By Keyword
Date
Escalating The China Chip War
Posted June 30, 2023
New restrictions against semiconductor exports to China threaten to hurt American businesses and escalate tensions. Major companies voice their concerns of lost profits while the Biden administration tries to limit China's advancement of power AI tech.
Breaking Down The Virtual Reality Wall
Posted June 29, 2023
The circumstances around the release of Apple's Vision Pro headset share a lot in common with the release of the iPhone, and could be the key to broad adoption of AR/VR as a whole.
Nuclear Fusion Is Knocking At Our Door
Posted June 28, 2023
Recent breakthroughs in nuclear fusion technology have made an energy we've considered impossible for decades a potential alternative within the next few years. Who made the breakthrough, how are they doing things differently, and what impact will it have?
The Next Tech Revolution May Not Be AI
Posted June 27, 2023
A major breakthrough by IBM in quantum computing could lead to the next major tech revolution. What were they able to achieve and what are some potential applications of this powerful technology?
Stalling Out
Posted June 26, 2023
Tech's bull run stalls out as the markets faced a losing week. How things look in the short and long term, as well as a look at this week's headlines.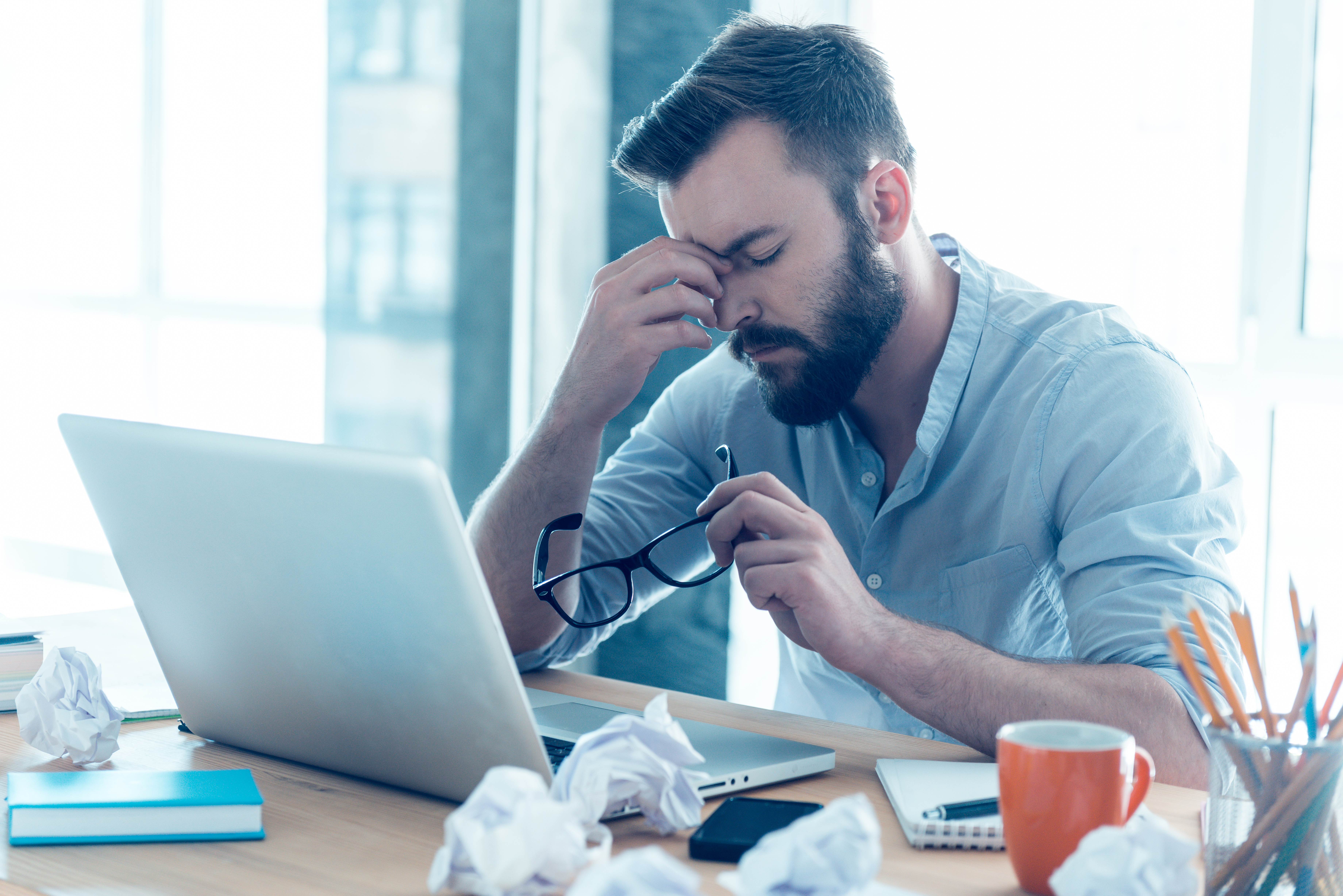 Pitting ChatGPT Against Bard
Posted June 23, 2023
A light-heartedly assessment of the two leading chatbots - Bard and ChatGPT. How do they fare against each other in a game of 20 Questions?
A Rising Tide Raises…Most Ships
Posted June 22, 2023
While AI has had a huge effect on most of tech, a lot of companies haven't seen the same benefit. What separates the ones who have seen gains, the ones who haven't, and the ones who still may.
Tesla Charges Ahead
Posted June 21, 2023
Tesla has now opened up its charging station network to three of its biggest competitors. How this addresses the challenges of mass-EV adoption and what Tesla is getting out of the arrangement.
Deep Mind, Deep Mines
Posted June 20, 2023
Two lucrative worlds collide in tech, with AI boosting the search for the battery metals needed to drive the worldwide shift to EVs. KoBold Metals is receiving huge funding from some big names.
Let The Good Times Roll
Posted June 19, 2023
With the markets closed, we take a very quick look at another week of strong performances on the back of the AI explosion.
The AI Startup Problem
Posted June 16, 2023
There's a lot of money to be made in AI and no shortage of ideas for new projects using generative artificial intelligence. But the data needed to build advanced LLMs is only available to the biggest tech companies. Unconventional agreements are needed for startups and the companies acquiring them.
AI Is Even Bigger Than We Thought
Posted June 15, 2023
A report released by McKinsey Global Institute predicts that AI will add up to $4.4 trillion annually. A breakdown of which fields it will affect the most and how it will improve productivity.
Stealing A Soviet Submarine: Reader Responses
Posted June 14, 2023
Reader responses to the TPD article about retrieving a sunken Soviet nuclear submarine.
The Nickel Pickle
Posted June 13, 2023
Indonesia has claimed the lion's share of nickel exports, but unsustainable mining practices have created an issue for EV manufacturers who want to maintain an eco-friendly standard.
Still Rallying…
Posted June 12, 2023
A sustained rally that tech is leading has market experts surprised. Who has done the best over the last 30 days, what's causing it, and can it last?
What's Powering The AI Revolution
Posted June 09, 2023
A description of LLMs. How complex they are and how quickly they're improving and how they relate to the "intelligence" in artificial intelligence. How they're driving the surge of AI-related stocks.
Green Smoke: Greenwashing
Posted June 08, 2023
Part 4 of Green Smoke. Explaining "Greenwashing", or using the Green Movement as a marketing campaign while either not making meaningful contributions, or sometimes doing even more harm to the environment. An explanation of the common types of Greenwashing, as well as famous examples.
China Races Ahead On EVs
Posted June 07, 2023
China took the lead as leading auto exporter in Q1 '23. What lead to this change, how the West has reacted, and what the impact has been.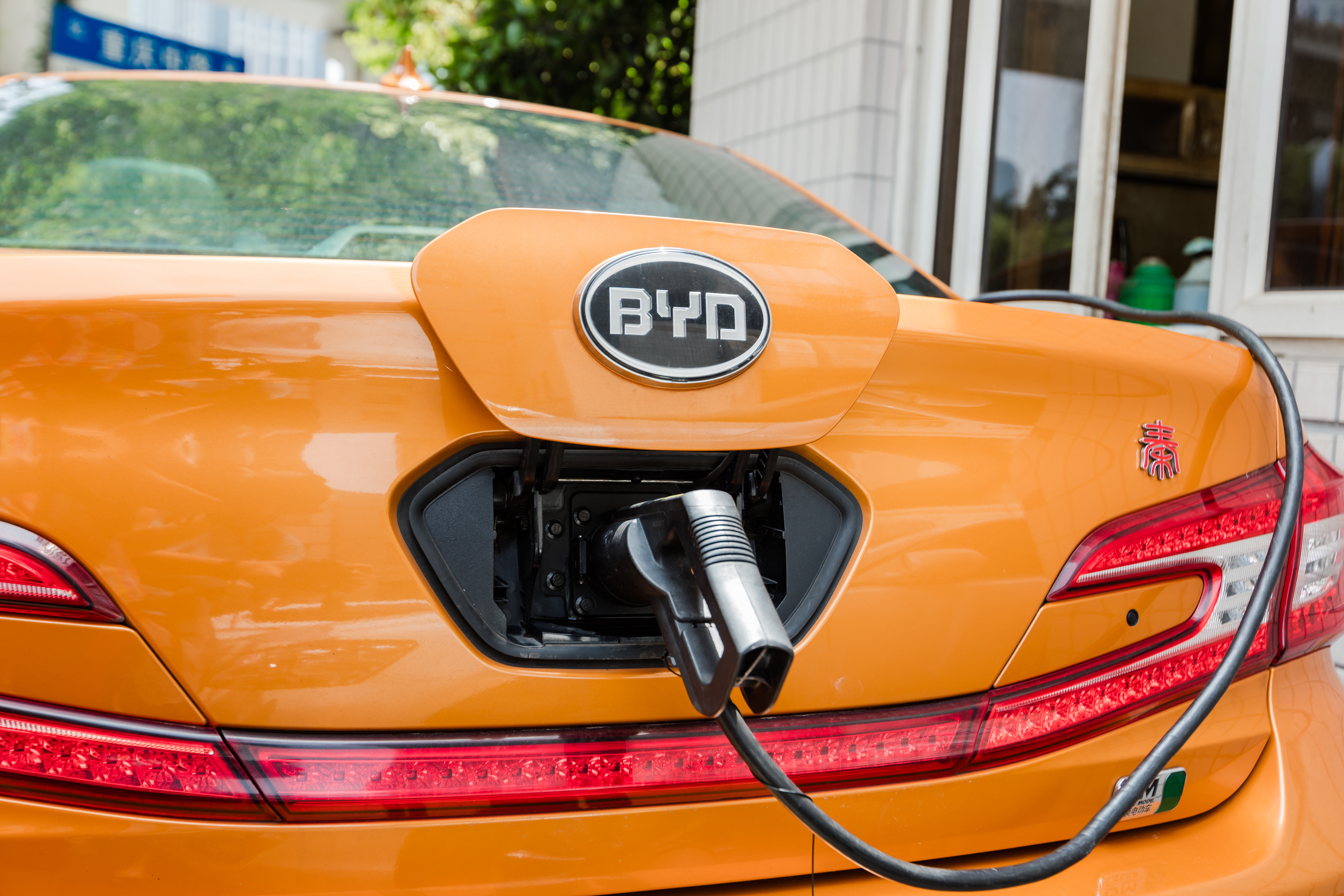 Contrasting The New VR Headsets
Posted June 06, 2023
Meta and Apple both announced new VR/AR headsets. A brief comparison of the two offerings.
An Old Dog's New Trick
Posted June 05, 2023
Apple will unveil its new augmented reality headset on Monday. It will be their first new product launch in a decade. Look ahead at the week.
The Secret Plot to Steal A Nuclear Submarine
Posted June 02, 2023
The story of how Howard Hughes was recruited by the CIA for the secret plot to retrieve a sunken Soviet submarine. How deep-sea mining was used as part of the cover story, but is now a practice that could finally become a reality.
Green Smoke: Personal Accountability & Ethical Consumerism
Posted June 01, 2023
Part 3 of Green Smoke. Companies are passing the burden of being responsible for pollution off to the consumer. Campaigns are hollow and focus on what individuals can do, which deflect from the massive waste generated by the world's biggest companies.