Archive
Search By Date
Search By Keyword
Date
Is AI An Extinction Level Threat?
Posted May 31, 2023
Experts signed a brief but serious warning about the possible dangers of AI. What are the concerns and what can be done about them?
The Risk and Reward of Deep Sea Mining
Posted May 30, 2023
Part 2 of a look into deep sea mining. The concerns, regulation attempts, and counter-arguments of the practice.
Short Week, Busy Week
Posted May 29, 2023
More market movement on the back of AI. Nvidia had a record day after a strong earnings report.
Deep Sea Mining Could Secure a Future for EVs
Posted May 26, 2023
The history of polymetallic nodules. How they were discovered, how they are formed, and our recent attempts to mine them.
Nvidia Blasts Off
Posted May 25, 2023
Nvidia is having a record day following a huge earnings report. AI demand looks to power their future revenues.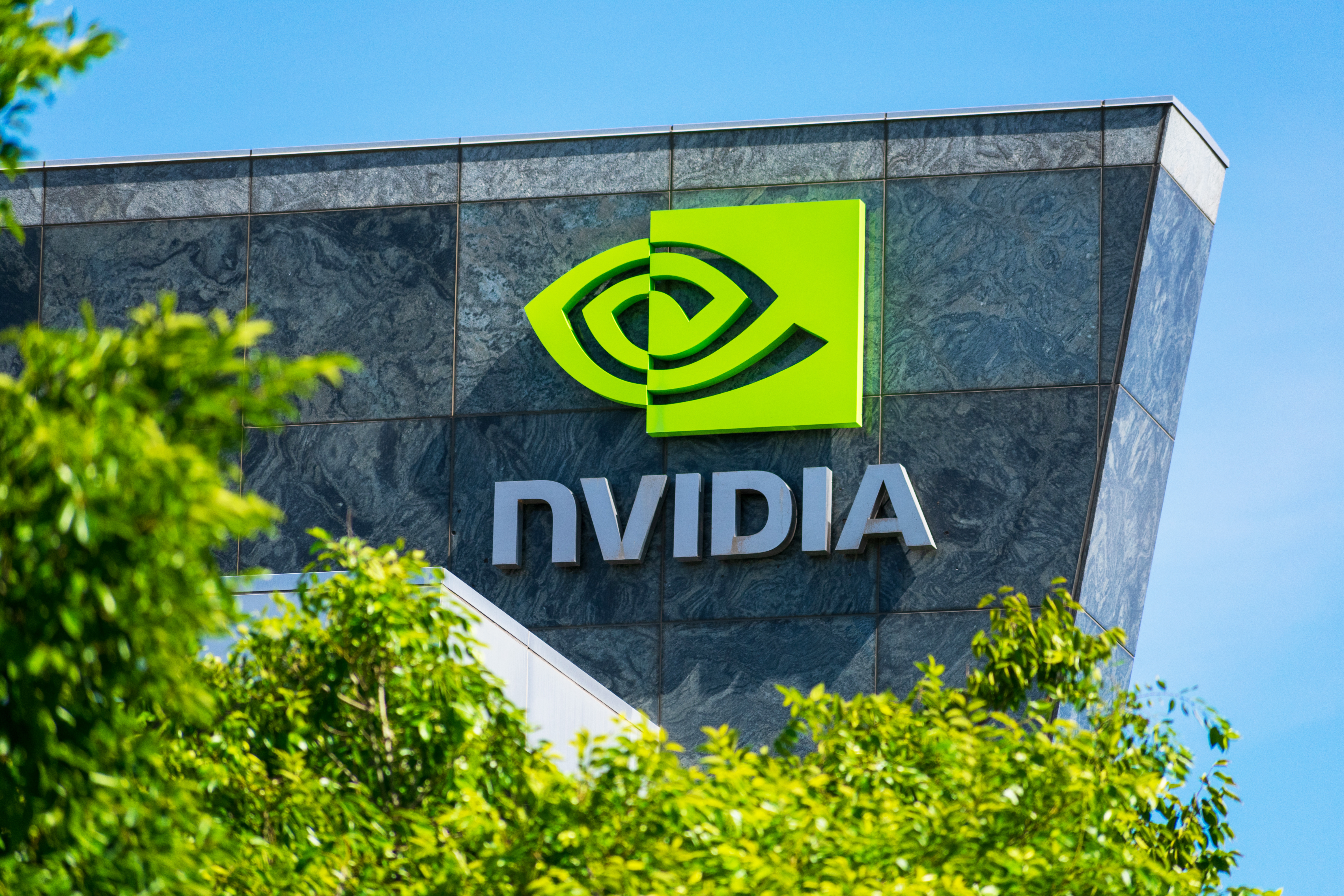 Green Smoke: Carbon Credits
Posted May 24, 2023
The system of buying and selling carbon offset credits has had the opposite effect of its goal of reducing automakers from reducing their emissions. Tesla has made billions while doing nothing to meaningfully reduce their footprint, while other automakers have gotten a "get out of jail free" card.
Winning The Semiconductor Cold War
Posted May 23, 2023
Two recent developments have heated up the tech war between China and the US over semiconductors. China's ban of Micron from infrastructure projects and Applied Materials $4 billion investment in developing advanced chip technology.
Feeding Frenzy
Posted May 22, 2023
The stock market is being largely boosted by AI investments. Competitors look to capitalize on Twitter's struggles.
Don't Give Up The Ship
Posted May 19, 2023
The pace of ZEV adoption could make California's shipping industry a casualty. The CARB Advanced Clean Cars Package sets standards that could disrupt supply chains or push business out of state.
Attempting AI Regulation
Posted May 18, 2023
The first hearing regarding AI regulation took place and there were arguments for and against creating a new federal agency in charge of AI. OpenAI CEO Sam Altman is a surprising advocate for strict AI oversight.
Green Smoke: Recycling
Posted May 17, 2023
The history of the ad campaign by the oil industry pushing recycling, despite knowing it was not viable. The first part of a series of harmful exploitations of the push for ecologically viable industry practices.
Building A Space Catapult
Posted May 16, 2023
A revolutionary new method of launching satellites into orbit would "throw" a rocket half the distance of LEO, saving enormous amounts of rocket fuel. The difficulties include being able to reuse a launcher that is traveling at Mach 6.
Shaking Things Up
Posted May 15, 2023
Markets are flat but there are big announcements that could have major impacts on two companies, and tech as a whole.
Earthbound Billionaires
Posted May 12, 2023
The Billionaire Space Race has cooled off, with all of the big players experiencing challenges since Bezos and Branson went to space in July of 2021. What is the state of commercial space travel?
Highlights From Google I/O
Posted May 11, 2023
Google held its annual developer's conference, showcasing improvements to its mobile lineup as well as unveiling improvements to its LLM and AI products.
Crypto's Looming Crisis
Posted May 10, 2023
Crypto has shown significant and steady growth through 2023, but the threat of regulatory overreach from the SEC is always looming.
Palantir Breaks Out
Posted May 09, 2023
Palantir showed continued revenue growth on its earnings report and shared that they expect to be profitable through 2023. Their achievements in AI show promise for the company and an interest by the markets for all things AI.
Building Momentum
Posted May 08, 2023
After favorable earnings reports from tech's biggest companies, the industry hopes to keep optimism high.
Apple's Earnings Are A Rising Tide
Posted May 05, 2023
Apple's earnings came in above expectations. Stock price is up, as are other big tech names.
Biotech Buyout Booms
Posted May 04, 2023
Pharma "patent cliffs" have led to a surge of big buyouts of small biotech companies.
Super Powering Alexa With AI
Posted May 03, 2023
Amazon is getting in on the AI trend with Bedrock and plans to expand Alexa capabilities using LLM advancements. AI could improve the already surprising profits of AWS.
China Scoops Up America's Solar Fumble
Posted May 02, 2023
China has a possibly insurmountable head start on most new sustainable energy methods. They hold an overwhelming majority of the market share of solar panel part manufacturing. The solution for the US may not be chasing down China, but rather revisiting nuclear energy.
Another Busy Week Ahead
Posted May 01, 2023
We're still full steam ahead for earnings season right now. This week, we get some more reports from the world's biggest tech names.