Archive
Search By Date
Search By Keyword
Date
The AI Job Boom
Posted April 28, 2023
Software engineering jobs are moving from the "at home" Covid-era companies and into artificial intelligence development positions.
Apple's AI Offering
Posted April 27, 2023
Apple has been quiet about AI projects while other tech giants have been making noise. Their first public project seems to be a health app called Quartz.
The Battery Belt
Posted April 26, 2023
The Midwest to the South is forming a region of lithium-ion battery production facilities. Why it's forming and what the future holds.
The Price of Success
Posted April 25, 2023
EV manufacturers are losing profits to rising costs due to lithium prices and reliance on China for refinement. New plants in the US should ease the burden.
Hearing From The Giants
Posted April 24, 2023
Waiting to hear earnings from the biggest names in tech.
GPUs Get a New Market
Posted April 21, 2023
Desktop GPU sales are way down but data center purchases are way up. NVIDIA and AMD are leading the way in providing chips for AI projects.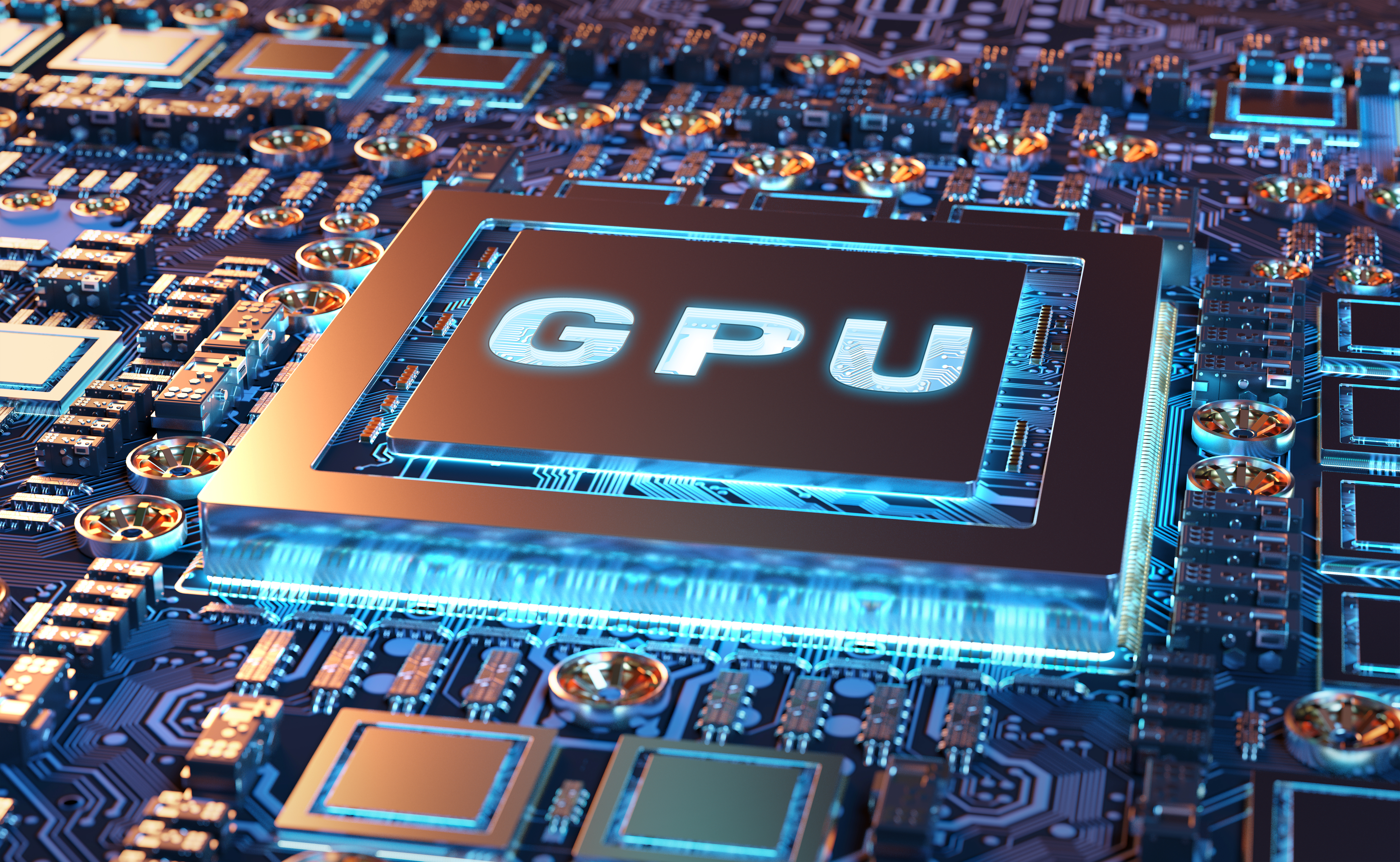 Tesla in a Tumble
Posted April 20, 2023
Tesla held its Q1 earning call yesterday evening. Given all of the recent price cuts that Tesla introduced for several of its models, this was a highly anticipated report from bulls and bears alike..
Catching up on the Chips
Posted April 19, 2023
It wasn't too long ago that the US Government passed the CHIPS Act, authorizing billions of dollars in subsidies for semiconductor manufacturers to expand in the US. Of course, that cash comes with a catch…
Market Winners Are Dictated By Major Themes
Posted April 18, 2023
Between AI and biotech buyouts, there are a few themes that are boosting this year's market winners.
Prepare For Volatility
Posted April 17, 2023
There's been so much happening in financial media these past few weeks that earnings season kind of snuck up on everybody.
Expanding the Network
Posted April 14, 2023
As EV's become more and more popular, the need for rapid charging stations grows. Luckily, there are quite a few plans for expansion.
The Generative AI Race is On!
Posted April 13, 2023
As AI tools become faster, more efficient, more powerful, and more widely available, more and more companies are going to look to incorporate those tools into their businesses.
There's a Problem with PCs
Posted April 12, 2023
Personal computer sales are in a freefall right now, but that doesn't mean innovation isn't happening.
Here Come the Regulations
Posted April 11, 2023
With artificial intelligence technology progressing at such a rapid rate, there's almost an inevitability that we will start to see governments around the world put regulations in place.
What You Need to Know About De-Dollarization
Posted April 10, 2023
To kick the week off, I'm sending you a special video update from a colleague and friend of mine, Jim Rickards.
A Fear of Change
Posted April 06, 2023
While artificial intelligence is one of the most exciting new technologies in development right now, it might be the most controversial new technologies of our time.
Man and Machine Combined
Posted April 05, 2023
While a robot might not take your job, it could certainly help make it easier.
Demand, Supply Dips, Prices Could Follow
Posted April 04, 2023
With billions of dollars flying around to continue pushing the EV trend along despite demand, supply, and price issues, it just goes to show that EVs really will replace combustion engines eventually.
Exciting Opportunities and Ethical Concerns
Posted April 03, 2023
AI continues to be one of the mainstays of the mainstream media right now. Regardless of how it's being talked about, people can't get enough.