Archive
Search By Date
Search By Keyword
Date
We're Going to Need More Chargers…
Posted November 30, 2022
In order for electric vehicles to truly be the future of transportation, we're going to need a heck of a lot more chargers
When Will The Bleeding Stop?
Posted November 29, 2022
BlockFi, another crypto lender, is the latest to file for bankruptcy following the FTX implosion.
Turmoil in China Tanks Tech Stocks
Posted November 28, 2022
With protests ablaze in China following more Covid-Zero lockdowns, big tech names sink today.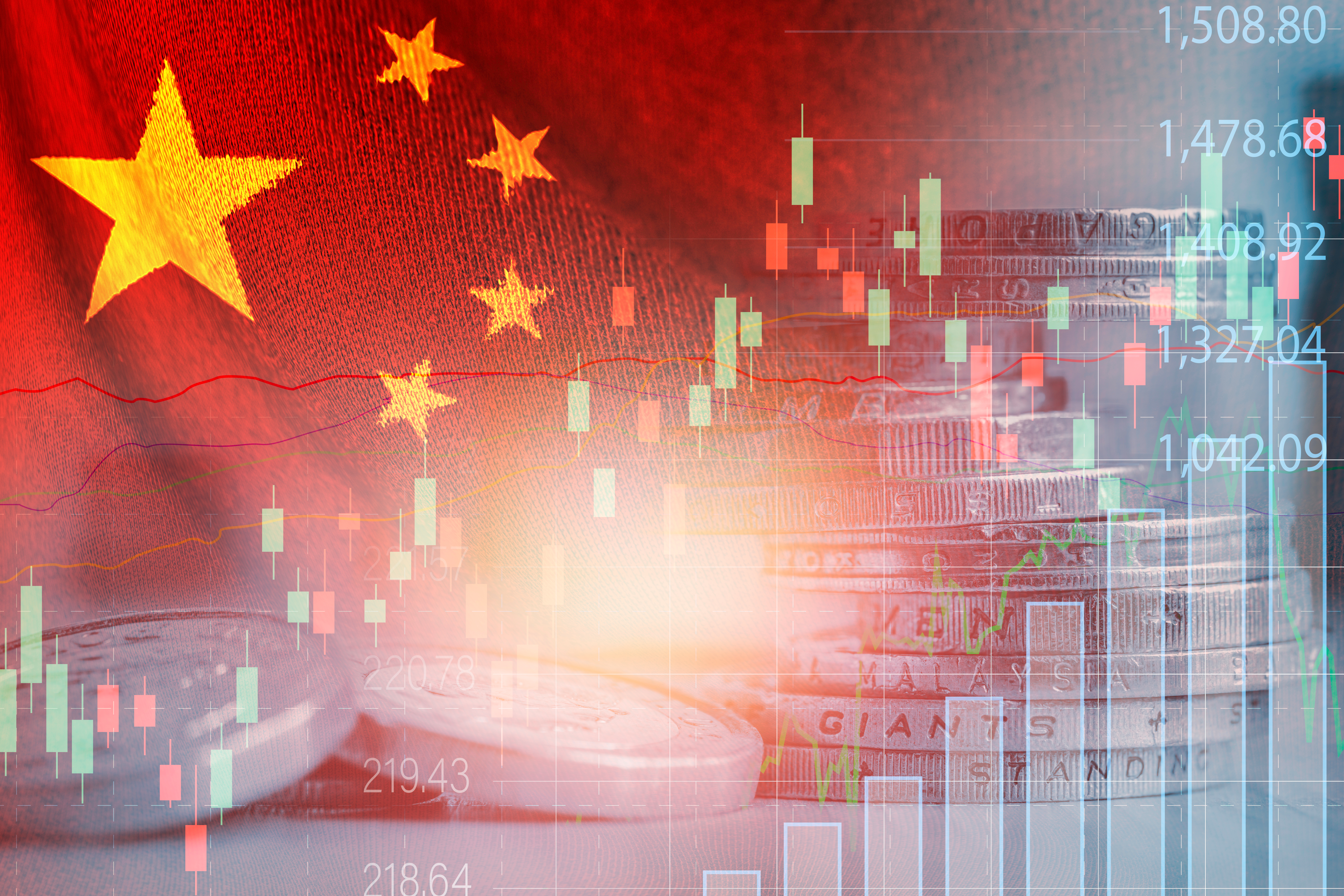 Do Tech Advancements Have a Limit?
Posted November 25, 2022
Tech stocks are struggling to hold onto any substantial move right now, especially with disappointing earnings, record inflation, recession talks, and more.
Recession Blues? There Are a Few Things to Try
Posted November 24, 2022
In this update, I'll share a few ways you can navigate a recession and still participate in the stock market.
PC and Video Game Companies Falter Amid Weakening Demand
Posted November 23, 2022
A dip in demand and consumer spending this holiday season is hitting the video game and PC industries hard.
Putting a Pin in Pivot Talks
Posted November 22, 2022
Pivot talks take a hit and a new wave of Chinese Covid restrictions cause further issues for tech supply chains.
Disney Rallies, Twitter Faces Debt, FTX, and More
Posted November 21, 2022
Even with the shortened trading week, there's plenty to talk about in the tech industry.
New Horizons Outside of China
Posted November 18, 2022
China has long been the dominant player in consumer electronics manufacturing, standing alone in its ability to bring on many high-skilled workers and develop massive production capacity. But now, that's starting to change.
Recession Proof Your Portfolio With Med-Tech
Posted November 17, 2022
Be on the lookout for some of these more defensive plays. Having a few of these names in your portfolio might be the difference between a red and green holiday season.
Target Tumbles, Retail Sales Spell Bad News For Rate Hikes
Posted November 16, 2022
The general consensus seems to be that investors see strong consumer spending as a sign to the Fed Reserve that big rate increases can continue.
Prepare for a Pot Stock Pop
Posted November 15, 2022
It's looking increasingly likely that we could see pot stocks get a big boost soon
A Week Can Make All The Difference
Posted November 14, 2022
With everything happening in the market right now, let's see if we can get some clarity out of this week
Troubled Cryptocurrency Exchange Crashes the Crypto Market
Posted November 10, 2022
It seems like every few months something else comes out of the crypto space that tanks the market.
Democrats Spend Millions On… Republicans?
Posted November 09, 2022
Hot off the midterm elections, it looks like the Democrats have staved off the big red wave that many were anticipating. Part of that success came from this risky strategy.
The Calm Before the Storm
Posted November 07, 2022
Tomorrow's midterm elections loom large today as investors and traders continue to get settled with last week's choppy market action.
Where to Put Your Money in a Recession
Posted November 03, 2022
It's becoming quite clear that markets see an increasing risk of a recession next year. So, where can you put your money to beat the markets?
Weighing All the Options
Posted November 02, 2022
Here's what could happen with the different midterm outcome possibilities.
Preparing for the Market-Moving Midterms
Posted November 01, 2022
Here's what I'm expecting for the upcoming midterm elections