Archive
Search By Date
Search By Keyword
Date
Get Ready, Volatility Ahead!
Posted October 31, 2022
There's quite a bit ahead of us that looks to wildly increase volatility
Special Video Update: The Big Tech Blunder
Posted October 28, 2022
Check out this special video update to close out the week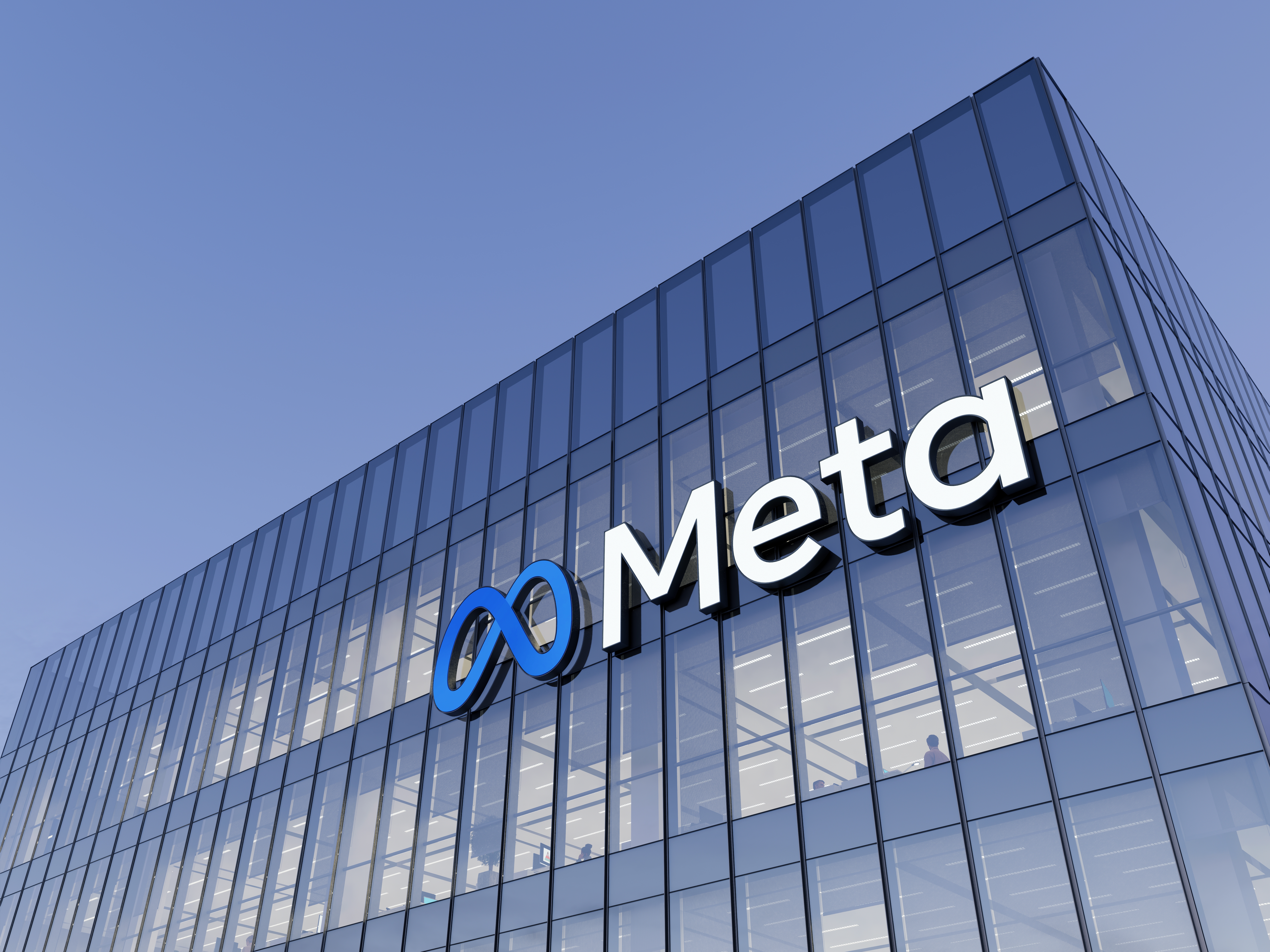 The Death of FAANG
Posted October 27, 2022
The FAANG tech giants are largely experiencing the same woes…
Meta Struggles to Sell the Metaverse
Posted October 26, 2022
After rebranding to Meta Platforms, the company formerly known as Facebook is having a tough time getting people excited about the metaverse…
Shifting Supply Chains
Posted October 25, 2022
Sanctions like these were inevitable to shift supply chains…
Full Speed Ahead!
Posted October 24, 2022
Buckle up everybody, we have a jam packed week of earnings for some of the biggest companies on the street this week.
Still Friends, Despite Differences
Posted October 20, 2022
So for now, it looks like the relationship between The Pentagon and SpaceX will continue to grow.
Short Term Trouble, Long Term Optimism
Posted October 19, 2022
China's desire for Taiwan goes beyond just territorial ambitions.
Satellite to Smartphone: The Impossible Becomes Possible
Posted October 18, 2022
For a long time, smartphones seemed unreachable to the satellite industry.
Wild Moves Ahead of a Packed Earnings Week
Posted October 17, 2022
The markets continue to swing wildly this week.
The Way We Interact is Ever Changing
Posted October 14, 2022
Improved hardware, along with the applications to make it useful, could eventually mainstream this once science fiction tier concept.
What Makes a Good Tech Investment?
Posted October 13, 2022
I've been a successful tech investor for 30 years. In that time, I've watched tech trends come and go. But one thing has stayed the same the entire time…
How to Play a Biotech Breakout
Posted October 12, 2022
It's no secret. 2021 was an awful year for small biotech companies. But there is a silver lining here…
The Future of Silicon
Posted October 11, 2022
Cars, trucks, planes, boats, RVs and motorcycles… The electrification of everything is going to place huge demand on basic materials like lithium, copper, nickel, cobalt and graphite.
Elon's Twitter Deal, Chip Demand Concerns, And More
Posted October 10, 2022
There's a lot going on in the market this week.
Markets Tank as Oil Rallies
Posted October 07, 2022
Markets tanked this afternoon following today's job report that showed slowing growth amid high inflation.
The Energy Crisis Intensifies
Posted October 06, 2022
As winter rapidly approaches, many countries around the world are struggling with wildly increased energy prices.
Solidifying America's Technology Independence
Posted October 05, 2022
Semiconductor companies left and right are racing to put up new factories in the US right now.
Will This Deal Ever Go Through?
Posted October 04, 2022
It looks like Elon Musk's bid to purchase Twitter might be nearing a close.
Tesla, Amazon, and a Bear Market Rally
Posted October 03, 2022
Stocks are rallying today to kick off October as investors digest a painful September. Plus, more on what I have my eye on this week.