Archive
Search By Date
Search By Keyword
Date
Cancer Treatment Crash Course
Posted September 30, 2022
Let's take a look into the state of cancer research and treatment.
Does Cryptocurrency Provide the Path Forward?
Posted September 29, 2022
With how gloomy the outlook is on the current stock market environment, and the global currency market, some are looking toward crypto to become a haven once more.
Tech Giant Looking to Regain Lead
Posted September 28, 2022
With Intel's struggles of returning as the premier name in processing units and semiconductor tech, this move should help Intel get its foot back in the door.
Never Bet Against Technology
Posted September 27, 2022
Is Moore's Law dead? Nvidia's CEO seems to think so, but I'm not so pessimistic.
Smart Cities Create a Need for Smart Solutions
Posted September 26, 2022
Are smart cities just a trend for tech enthusiasts or something practical that can improve the lives of millions?
Computer Warfare: Cybersecurity Concerns From the War in Ukraine
Posted September 23, 2022
Cybersecurity concerns have steadily grown for years now while hacking attacks increase in frequency.
Biotech Bottoms, Looks to Turn Things Around
Posted September 22, 2022
The signs are pointing up for biotech stocks.
Failure is Not an Option
Posted September 21, 2022
Coming at no real surprise to anyone, the Fed opted for another 75 bps rate hike at its policy meeting earlier today.
All Eyes on The Fed
Posted September 20, 2022
Tomorrow's Fed Reserve meeting is front and center for a lot of investors, maybe we'll get some clarity on the Fed's fight to curve inflation.
Apple Shells Out for Satellite Connectivity
Posted September 19, 2022
Right now, we have the beginnings of a trillion-dollar industry on our hands…
Biden Attempts to Box Out China
Posted September 15, 2022
The markets took a big hit yesterday…
Leaning on Decades of Market History
Posted September 14, 2022
The markets took a big hit yesterday…
A New Space Race is Underway
Posted September 13, 2022
We got some big news about coverage from space last week!
Tech Turns it Around With Another Day of Gains
Posted September 12, 2022
It looks like we're finally treated to some green in the markets following a painful three weeks of red.
Bitcoin's Blasting Off!
Posted September 09, 2022
It's been a while since I've talked about crypto, mostly because the crypto space hasn't been too exciting lately. But we're getting some nice action this week, notably, the move bitcoin is making today.
A Tech Renaissance is About to Unfold
Posted September 08, 2022
Taiwan is sitting right in the center of China's sights right now, and this precarious position poses a big threat to the global tech industry.
There's Always a Scarier Place to Be
Posted September 07, 2022
Investors around the globe are piling into US equities as a haven from troubled markets in Europe and Asia.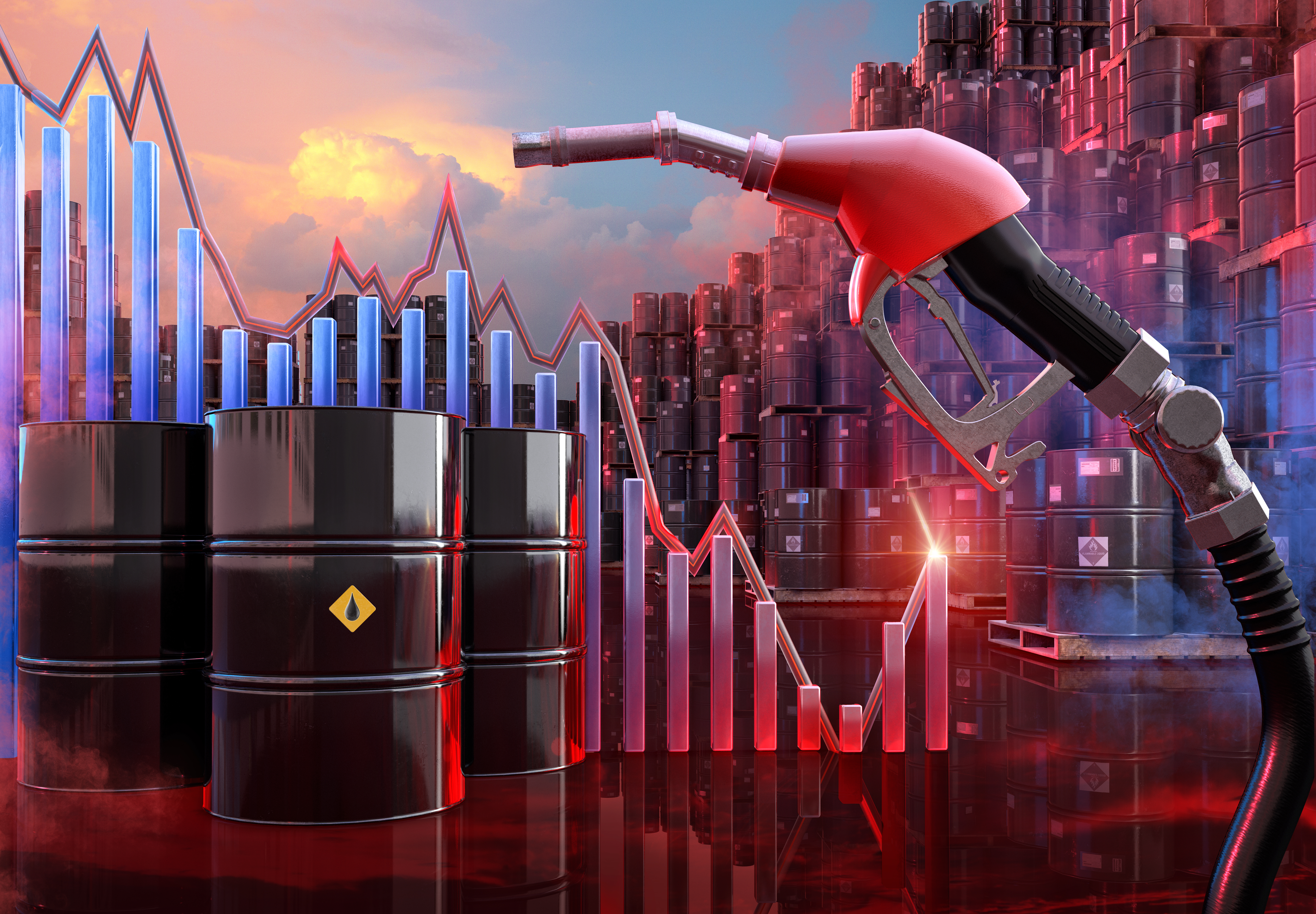 Get Ahead of the Energy Boom
Posted September 06, 2022
There is an active energy crisis unfolding in multiple countries across the globe, and not just in developing nations… But this presents an opportunity.
Supremacy Will Be Measured in Nanometers
Posted September 02, 2022
A new cold war is brewing…
The Great Deadzone Extinction
Posted September 01, 2022
With this new partnership, the market opportunity for Starlink is huge.