Archive
Search By Date
Search By Keyword
Date
Billions More Funneled into the EV Trend
Posted August 31, 2022
Automakers continue to shell out big bucks for batteries, factories, and other EV tech.
The One Sector Bucking The Trend
Posted August 30, 2022
Markets are down for the third day in a row following the hawkish tone that spooked investors during Friday's Jackson Hole speech, but not all sectors are red on the week.
The Growing Need for Alternative Semiconductor Tech
Posted August 26, 2022
The semiconductor market is changing fast…
Pot Stock Push
Posted August 25, 2022
Pot stocks made a big push this week.
Financing New Facilities
Posted August 24, 2022
Intel just inked a $30 billion deal to finance new chip making facilities.
Getting Ahead of the Crowd
Posted August 23, 2022
Nvidia finds itself in an interesting situation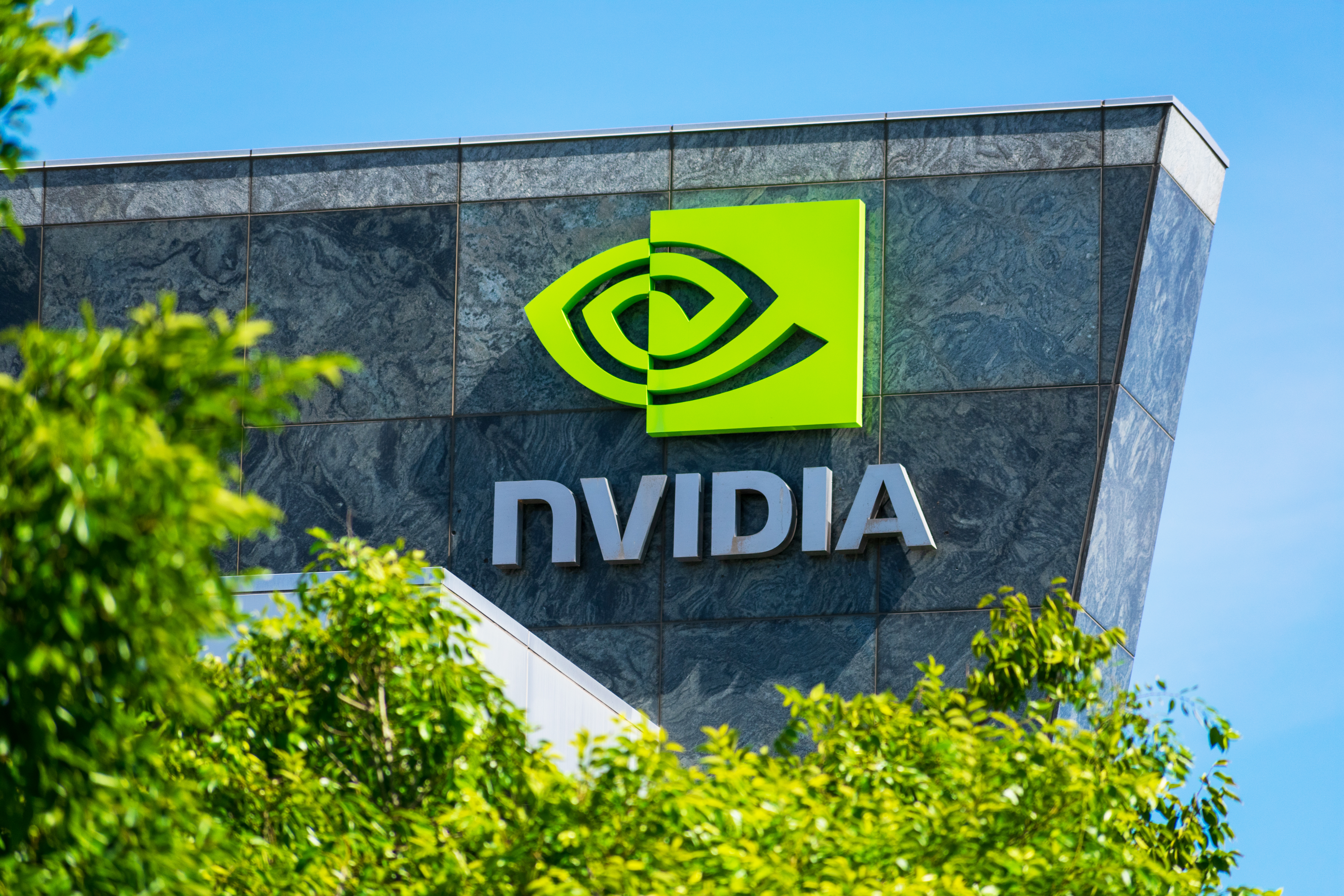 Build it on the Blockchain!
Posted August 22, 2022
The entire culture around cryptocurrency has changed drastically over the past few years.
Improving Mental Health with Magic… Mushrooms
Posted August 18, 2022
'Green gold' isn't the only banned substance making waves.
Video Update: The Future of Organ Transplantation
Posted August 17, 2022
Today, I'd like to share a video with you that I found very exciting.
Historic Biotech Bounce Back
Posted August 16, 2022
Biotech stocks are finally coming out of a historic slump and that makes right now one of the best times ever to buy quality biotech names.
The EV Charging Station Slog
Posted August 15, 2022
EV Charging companies struggle to build new stations
The Future of Recreational Boating is Electric
Posted August 12, 2022
With sales of $49.3 billion in 2020, recreational boating is a huge industry, one that's primed for disruption.
This Airliner Just Placed a Bet on Flying Taxis
Posted August 11, 2022
What sounds like sci-fi technology may not be as far off as you'd think.
Rallying in The Face of Negativity
Posted August 10, 2022
The broad market rally continues today with the tech-heavy NASDAQ leading the charge.
Fighting for Chip Dominance
Posted August 09, 2022
The newly passed CHIPS Act is a bill that will give a nice boost to the semiconductor names that can take advantage of it.
Keeping the Broadcast Alive
Posted August 08, 2022
YouTube manages to stay active in Russia despite it's digital Iron Curtain
What Makes a Good Tech Investment?
Posted August 04, 2022
I've been a successful tech investor for 30 years. In that time, I've watched tech trends come and go. But one thing has stayed the same the entire time…
Tech Earnings Continue to Surprise
Posted August 03, 2022
It appears tech companies have held up better than expected.
My New Publishing Home
Posted August 02, 2022
I have a new place to call home…
Investors Renew Interest in Tech Stocks
Posted August 01, 2022
Tech stock popularity among individual investors is starting to ramp up again.