Archive
Search By Date
Search By Keyword
Date
Battery Building Boom
Posted July 29, 2022
There's an EV battery production boom in the works…
Chips, But No Dip
Posted July 27, 2022
Earlier today, The US Senate approved a massive bill in a push for scientific research and to bolster the US semiconductor industry.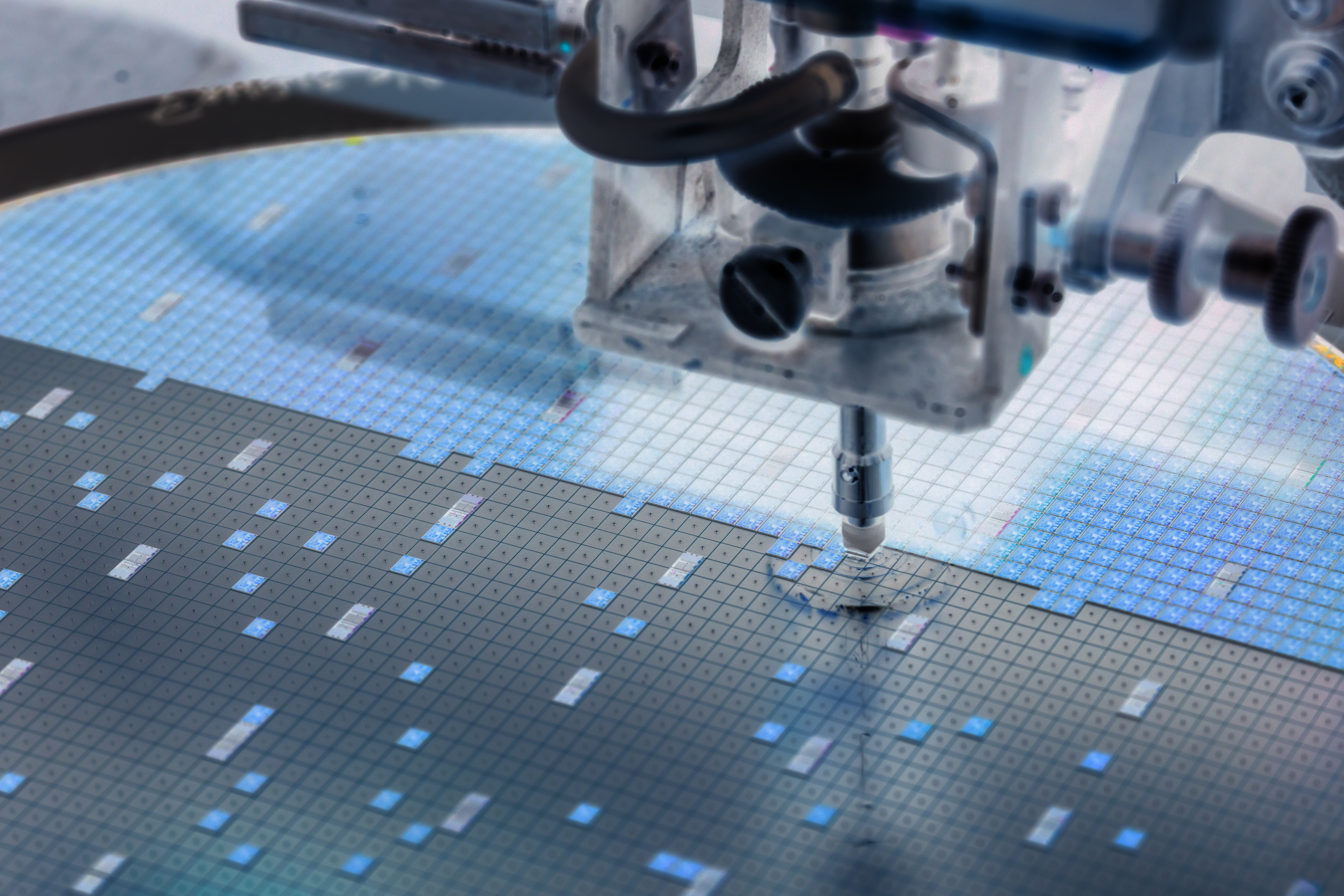 Starlink Has a New Competitor From Across the Pond
Posted July 26, 2022
Starlink isn't the only satellite internet provider aiming for global internet coverage…
Tesla Looking to Tap Into the EV-Charging Network
Posted July 25, 2022
With plenty of public funding in the pot for the electric vehicle sector, Tesla is hoping to tap in.
The Big EV Scramble
Posted July 22, 2022
Automakers left and right are making a push toward EVs.
Watch For This Market-Moving Event
Posted July 21, 2022
Semiconductor stocks potentially have some pretty bullish news on the horizon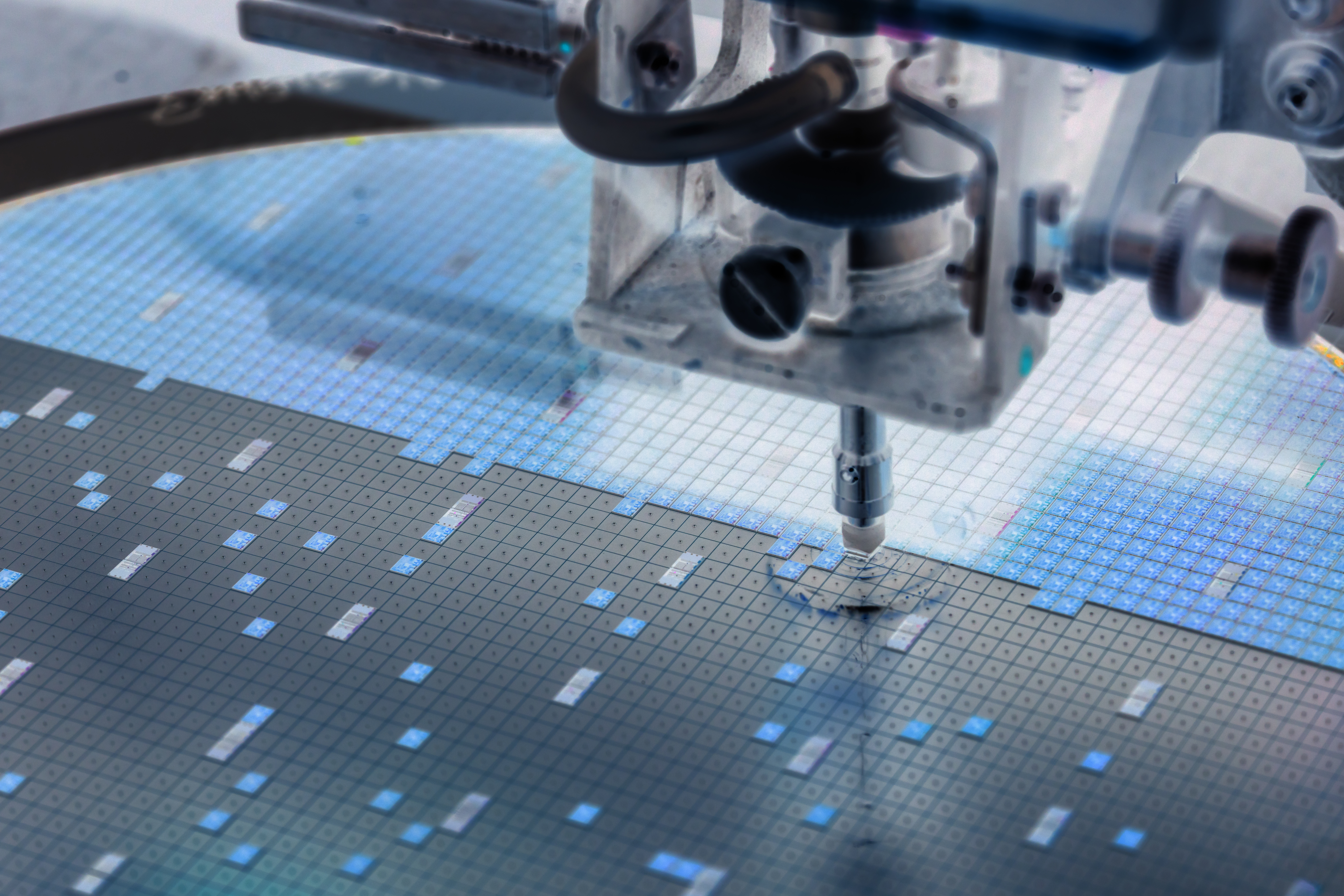 An Opportunity to Make Up Lost Gains
Posted July 20, 2022
Stocks have gotten a bit of a reprieve so far as the market powers higher.
Leveling the Playing Field
Posted July 19, 2022
The market can be unfair, here's how to level the playing field.
Time Traveling With NASA
Posted July 18, 2022
Earlier this week, NASA released the first ever photographs taken with the newly launched James Webb Space Telescope.
What Does Legal "Insider" Trading Look Like?
Posted July 15, 2022
Alzheimer's is one of the most heartbreaking diseases out there.
Curing One of the Most Heartbreaking Diseases
Posted July 14, 2022
Alzheimer's is one of the most heartbreaking diseases out there.
The Assist Can Be Just as Valuable as the Goal
Posted July 13, 2022
There's a big market in finding ways to improve drug delivery in the body
Retail Rally in the Works
Posted July 12, 2022
Right now, there are developments going on in industries that many might not see…
Elon Wants Out
Posted July 11, 2022
In the latest, and likely not the last, development regarding Elon Musk's bid to take Twitter private, Musk announced that he is nixing the deal.
Strong Jobs Report Reigns in Recession Speculation
Posted July 08, 2022
We got some positive news in light of inflation fears and recession talks this morning…
Positive News for Pot Stocks Ahead
Posted July 07, 2022
Cannabis stocks declined again last month but there could be some positive news around the corner.
Beaten Down Electric Vehicle Maker Reverses Course
Posted July 06, 2022
This EV maker is attempting to reverse course on its troubled production numbers from last quarter.
Chopping Along Into the Long Weekend
Posted July 01, 2022
Well, the stock market struggled to gain any traction this week following last week's strong rally.