Archive
Search By Date
Search By Keyword
Date
Travel Names Poised to Triumph This Summer
Posted April 29, 2022
Last week, travelers were treated to a big change.
BREAKOUT ALERT: My Top Tech Stock to Own Before Earnings
Posted April 27, 2022
To help you crush it this earnings season, here's my top breakout stock in the tech sector ahead of its earnings report.
Taking on Tesla: Ford Rushes Out its Electric F-150
Posted April 27, 2022
Ford Motor Co. is putting the pressure on this week.
Ape Escape: Bored Ape Yacht Club NFT Collections Hacked for $3 Million
Posted April 26, 2022
Bored Ape Yacht Club (BAYC), the extremely popular collection of NFTs from the multibillion-dollar collective, Yuga Labs, was recently hit by a hacking attack.
Twitter Agrees on Sale to Elon Musk for $44 Billion
Posted April 25, 2022
After a few weeks of back-and-forth negotiations, Twitter's board of directors has officially agreed on the sale of the massive social media company to Tesla CEO Elon Musk.
Battery Battles: The Scramble for Materials
Posted April 22, 2022
There's a mad scramble going on in the auto industry right now…
A Reliable Recession Indicator Just Flashed. You Have 16 Months…
Posted April 21, 2022
On April 4, the Treasury markets flashed one of the most reliable signals of a coming recession. It's called a yield curve inversion. And it's kind of a big deal — in a negative way.
Streaming Wars: Netflix Takes a Hit
Posted April 20, 2022
For the second time this year, Netflix shares are in a downward spiral…
Currency Warfare
Posted April 19, 2022
There's currently a war over money being waged, and it's getting hotter by the day…
Elon Musk Looks to Buy Twitter Outright
Posted April 18, 2022
Following Elon Musk becoming social media giant Twitter's largest shareholder, he recently announced his offer to flat out buy the company…
Getting to Space on a Budget
Posted April 14, 2022
After decades of glacial change, the space access industry has entered an era of heightened innovation.
Bitcoin Bulls Hold Important Support Level
Posted April 13, 2022
After briefly breaking through that key $40,000 level, bitcoin was able to turn the ship around and hold above its support there.
Playing Defensive
Posted April 12, 2022
Battery developments in the US just got a big boost.
SpaceX Sends Paying Customers to ISS
Posted April 11, 2022
SpaceX made history last Friday, officially launching the first-of-its-kind mission that sent three paying customers and a NASA astronaut to the International Space Station.
Technology to Solve the Food Crisis
Posted April 08, 2022
Battery developments in the US just got a big boost.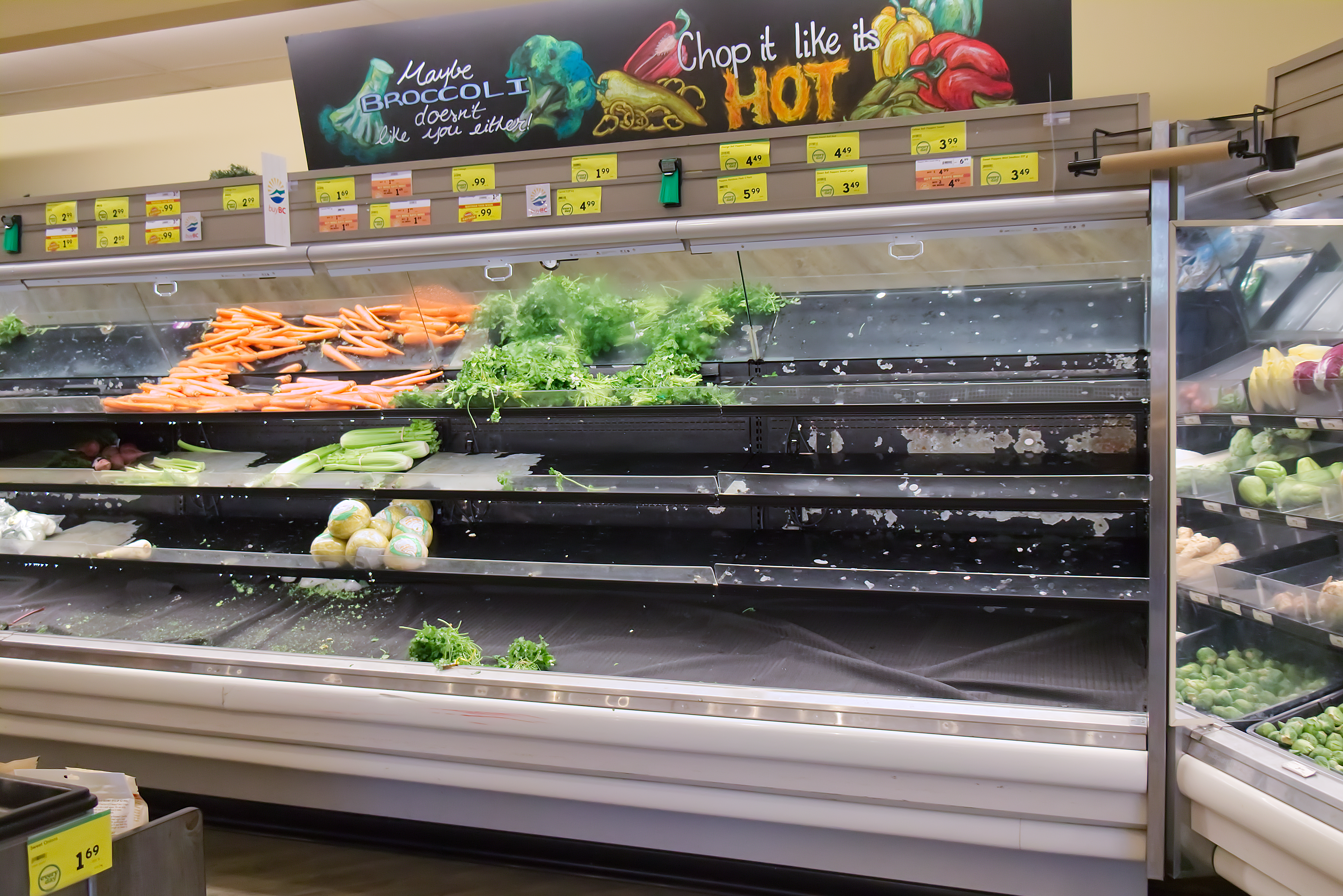 Battery Production Boost
Posted April 06, 2022
Battery developments in the US just got a big boost.
BREAKOUT: How My Top Stock for April Will Pay YOU for High Energy Prices
Posted April 06, 2022
Here's my top stock for April... and why I think its high-flying shares could hand you a 30% gain before the end of the month.
We're Going to Need a Bigger Battery
Posted April 05, 2022
Energy grids across the globe are in major need of renovations.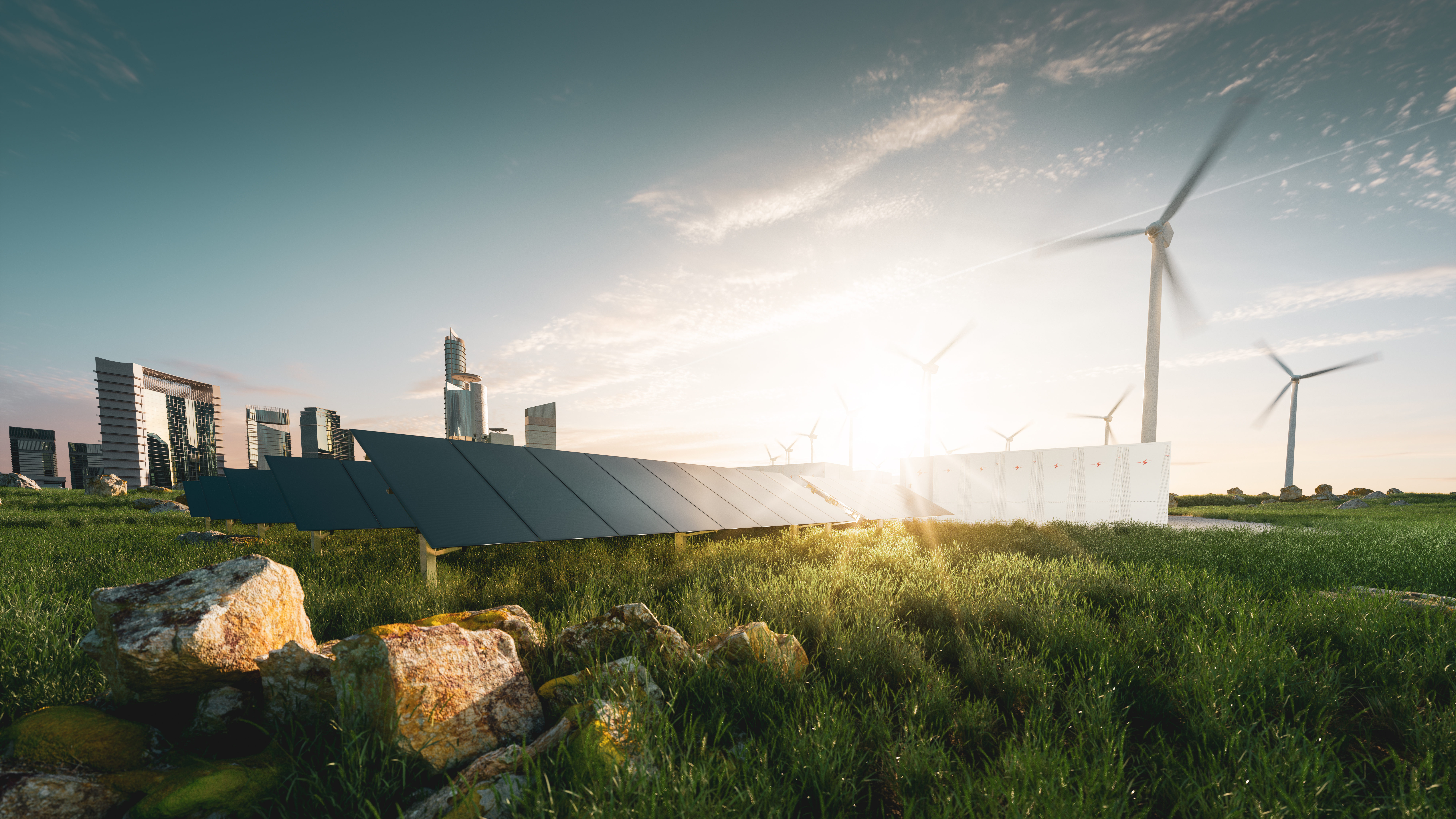 Twitter Soars on Musk Buy
Posted April 04, 2022
If you've looked at any financial news media today you'll most likely have seen that Tesla CEO Elon Musk is all over headlines today for his 9% grab of Twitter Inc. It was disclosed earlier today that the unpredictable Musk took a 9.2% stake in the social media giant.
Shortages Aplenty
Posted April 01, 2022
Unfortunately, we're experiencing a time of increased food scarcity.