Archive
Search By Date
Search By Keyword
Date
Your Exclusive Stock Market Survival Guide for Interest Rate Hikes
Posted March 31, 2022
This guide shows you exactly how the broad stock market performs in every rate hike cycle since 1930.
Looking For Legalization
Posted March 30, 2022
Cannabis legalization is getting a big push this week.
Bitcoin Bounces Back
Posted March 29, 2022
Bitcoin, and the crypto market as a whole, had a rocky start to the year…
Federal Legalization Appears to be Around the Corner
Posted March 28, 2022
The House is just about set to pass a bill this week that would legalize marijuana at a federal level. With near-uniform support from Democrats and the support of key senate majority leader Chuck Schumer, we could likely see marijuana become legal across the country by the Summer.
Selling the Sun to Investors
Posted March 24, 2022
Last week, the CEO of a nuclear fusion industry group shared an interesting statistic during a meeting at the White House...
Tech Leads the Charge
Posted March 22, 2022
Stocks don't appear to be slowing down after last week's rally, and today we have tech in the lead.
Paying Extra For Gas, Even When You're Not Driving…
Posted March 21, 2022
After falling below $100 per barrel last week, oil prices shot back up today. At the time of writing this, oil is up about 7% on the day to $112. This is certainly causing a lot of pain at the pump for people all over the world, even those without cars.
Stocks, Cryptocurrencies Turn Higher to Close Out the Week
Posted March 18, 2022
Stocks have finally held onto some short-term gains this week as the market closed higher today.
The Silver Lining
Posted March 17, 2022
It's no secret that the market has seen some trouble these past few months. Tech stocks in particular have taken a beating. But there's a light at the end of the tunnel
The Problem and Solution for Energy Availability
Posted March 16, 2022
High oil prices, high natural gas prices, and other energy shortfalls are becoming commonplace. Here's how we might be able to alleviate the situation.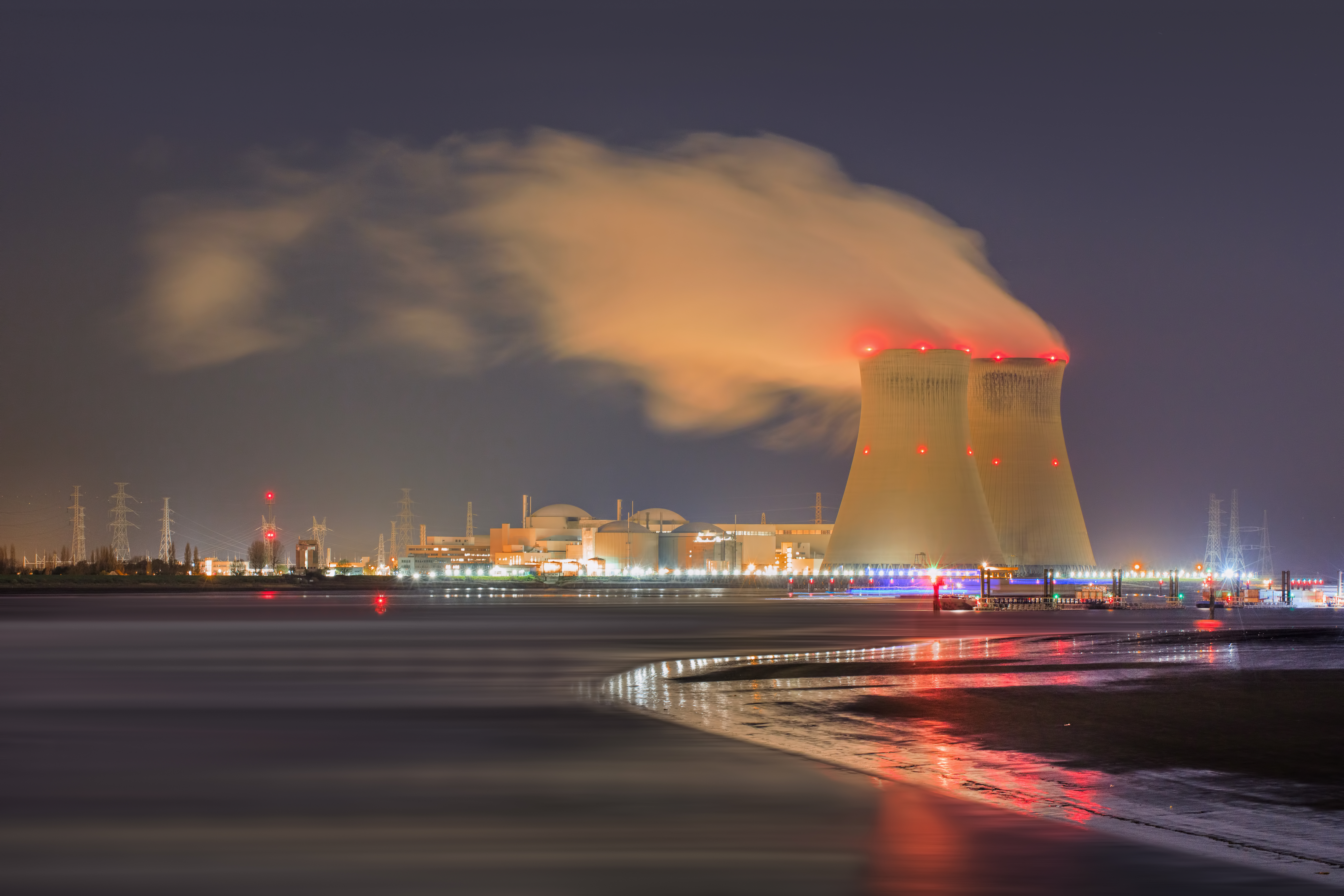 Calling in a Substitute
Posted March 15, 2022
The substitution effect describes how consumers behave when a product becomes scarce or its price rises (or both). People begin looking for substitutes. What do you do if beef becomes too expensive? You might switch to chicken for the time being.
Digital Dollar: What a Virtual US Dollar Might Look Like
Posted March 14, 2022
Cryptocurrencies have gained massive popularity over the last few years. What first started out as a niche tech trend has become a massive movement, garnering all kinds of coverage. Countries like El Salvador have put up huge amounts of money to capitalize on the trend, while other countries scramble to regulate the borderless currencies. And as technology continues to revolutionize the way people spend and work for money, central banks around the globe have kicked off efforts to reinvent their local currencies for the digital era.
Improving Tomorrow's Food Supply
Posted March 11, 2022
You've probably noticed it if you've gone to the grocery store recently, food prices are rocketing upwards. Agriculture scientists are hard at work on improving the worlds food supply.
How to Protect Your Portfolio with "Golden Gooses"
Posted March 10, 2022
Here's how to find gold stocks — and my favorite gold stock from the list.
The Future of Silicon
Posted March 09, 2022
Cars, trucks, planes, boats, RVs and motorcycles… The electrification of everything is going to place huge demand on basic materials like lithium, copper, nickel, cobalt and graphite.
Stocks Bounce Up and Down, Gold and Oil Soar
Posted March 08, 2022
The developing situation between Russia and Ukraine is causing quite a bit of turbulence in the stock market.
The New Climate Tech That's Netting Billions in Investments
Posted March 07, 2022
Technological advances move at a mile a minute, almost every day there's a fresh story about an exciting new technology that has the potential to improve quality of life for all of humanity. One of the biggest problems facing humanity today is climate change, and companies across the globe are racing to find a way to combat the effects of climate change.
Space Launch Markets Experience Trouble
Posted March 04, 2022
The space launch market is getting roiled this week thanks to the ratcheting geopolitical pressures between NATO countries and Russia.
The Secret to Buying Winners When the Stock Market Tanks
Posted March 03, 2022
Here's how to find winners when the market sells off.
Boating Boom
Posted March 02, 2022
The boating industry is flourishing and primed for disruption.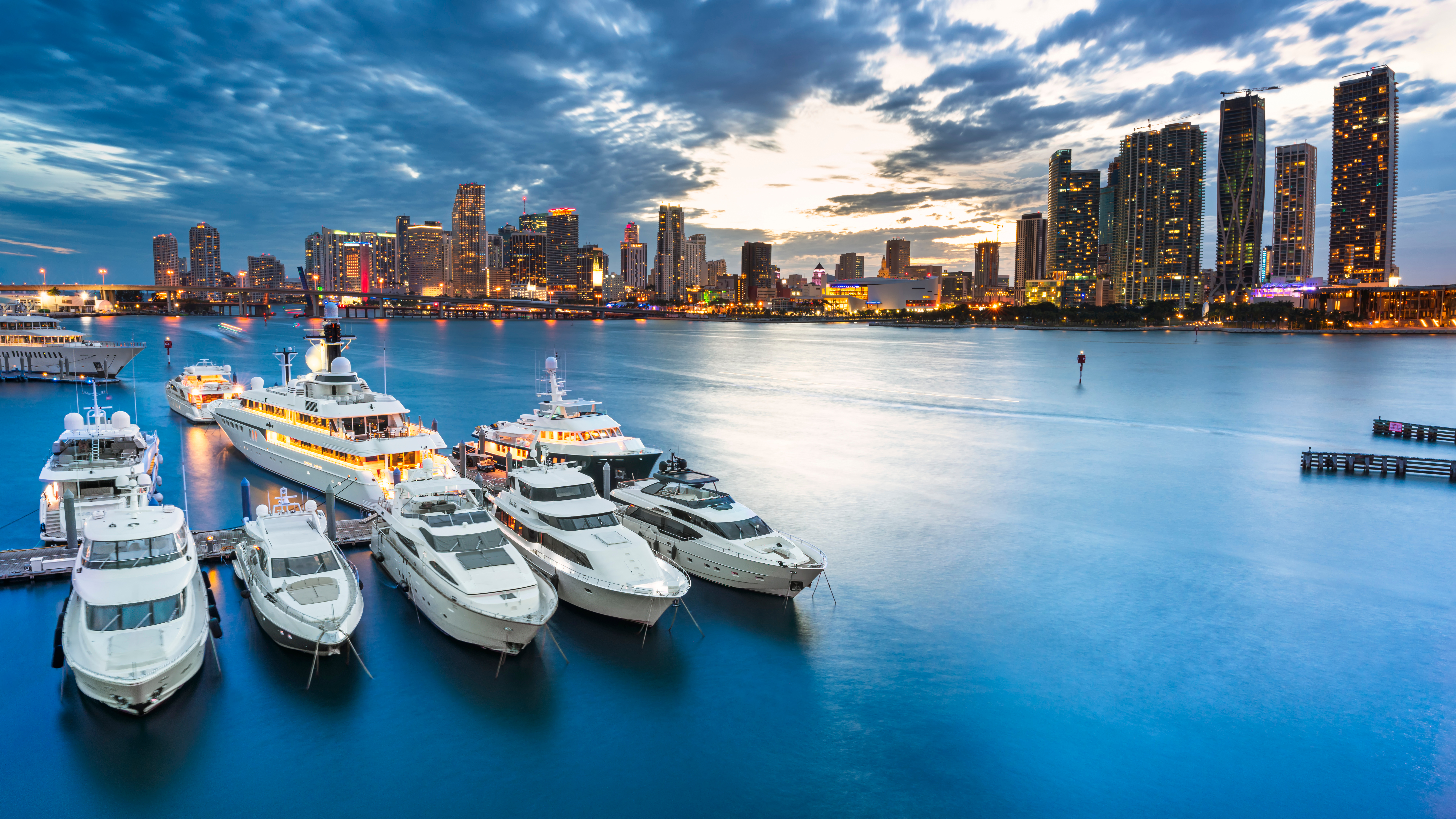 Bitcoin Breaks Step and Breaks Out
Posted March 01, 2022
So far, the lesson of 2022 is that Bitcoin and other cryptocurrencies followed risk-on assets. That is, until today…