Archive
Search By Date
Search By Keyword
Date
BUY ALERT: Why My Top Tech Stock for October Could Gain 20% Before Halloween
Posted September 30, 2021
Today, J-Rod shares his #1 stock to buy for October and how it could hand you a 20% gain by the end of the month.
El Salvador Is Mining Bitcoin With a Volcano. No Kidding
Posted September 29, 2021
Earlier this month, Bukele ushered in legislation that made El Salvador the first country in the world to accept Bitcoin as legal tender. As you probably know by now, it wasn't a problem-free transition...
Science Fiction to Reality: The Next Hottest Tech Trend
Posted September 28, 2021
Naturally, there will be plenty of investment opportunities surrounding the metaverse…
Facebook Investing in a More Inclusive Metaverse
Posted September 27, 2021
This week we have plenty of news on Facebook, the metaverse and autonomous delivery systems. Also, a look at how China's tighter power consumption laws might start to affect U.S. and global markets.
Crypto Crackdown in China
Posted September 24, 2021
Just as the Evergrande news was slipping from the front page, the People's Bank of China declared all crypto activities illegal.
Q&A: September Stock Scare… Sports Betting Stocks… Electric Vehicles
Posted September 23, 2021
In this week's installment of Stocks That Rock, we're ripping open the mailbag and answering your most pressing questions!
Bitcoin Bites It – Here's Where It's Headed Next
Posted September 22, 2021
The headlines are drama-filled…'Extreme fear' as Bitcoin price falls below $40K... and then bounces," reads the headline from cryptocurrency site Cointelegraph. "Bitcoin drops as much as 10% as risky assets tumble globally," warns CNBC.
Biotech Takeoff
Posted September 21, 2021
Yesterday was an ugly day in the markets, no doubt about that… We had the Dow down over 600 points, the Nasdaq down over 2%, and the S&P not much better. But I think it's always important to point out the silver linings of these situations. Today, I'm talking about biotech stocks.
Tech Crackdowns and Autonomous Vehicle Tests
Posted September 20, 2021
This week, we take a look at a Global Antitrust case that could carry ramifications extending beyond foreign country borders. We'll also take a look at the latest news surrounding electric and autonomous vehicles and their applications.
News From The Latest Apple Event
Posted September 17, 2021
Apple took the stage Tuesday with their much-anticipated fall event. As expected, the iPhone 13 was showcased. Many thought we would also get to see the next iteration of Apple Silicon, but no such luck.
BUY ALERT: The Soaring Shipping Stock that You've Never Heard Of…
Posted September 16, 2021
Today, J-Rod shows you how a tiny Greek shipping stock could hand you a 57% gain.
Profit While Protecting America From Cyberattackers!
Posted September 15, 2021
Whenever a major hack this happens, there's always a company ready to profit off this turning point...
Has Facebook Beat Apple?
Posted September 14, 2021
The key to success for smartglasses will be to make comfortable glasses (which Facebook may have done) and a seamless user experience. From the review online, Facebook's glasses seem to come close… but if I were to put my money on one company being able to crack the code…
Cannabis Crosses Paths With AI
Posted September 13, 2021
The landscape of technology has changed drastically following the Covid-19 pandemic. Now more than ever, we're leaning on technology to help solve issues facing the world. Between AI tech, Battery tech, and cybersecurity threats, read below for everything I have my eye on this week…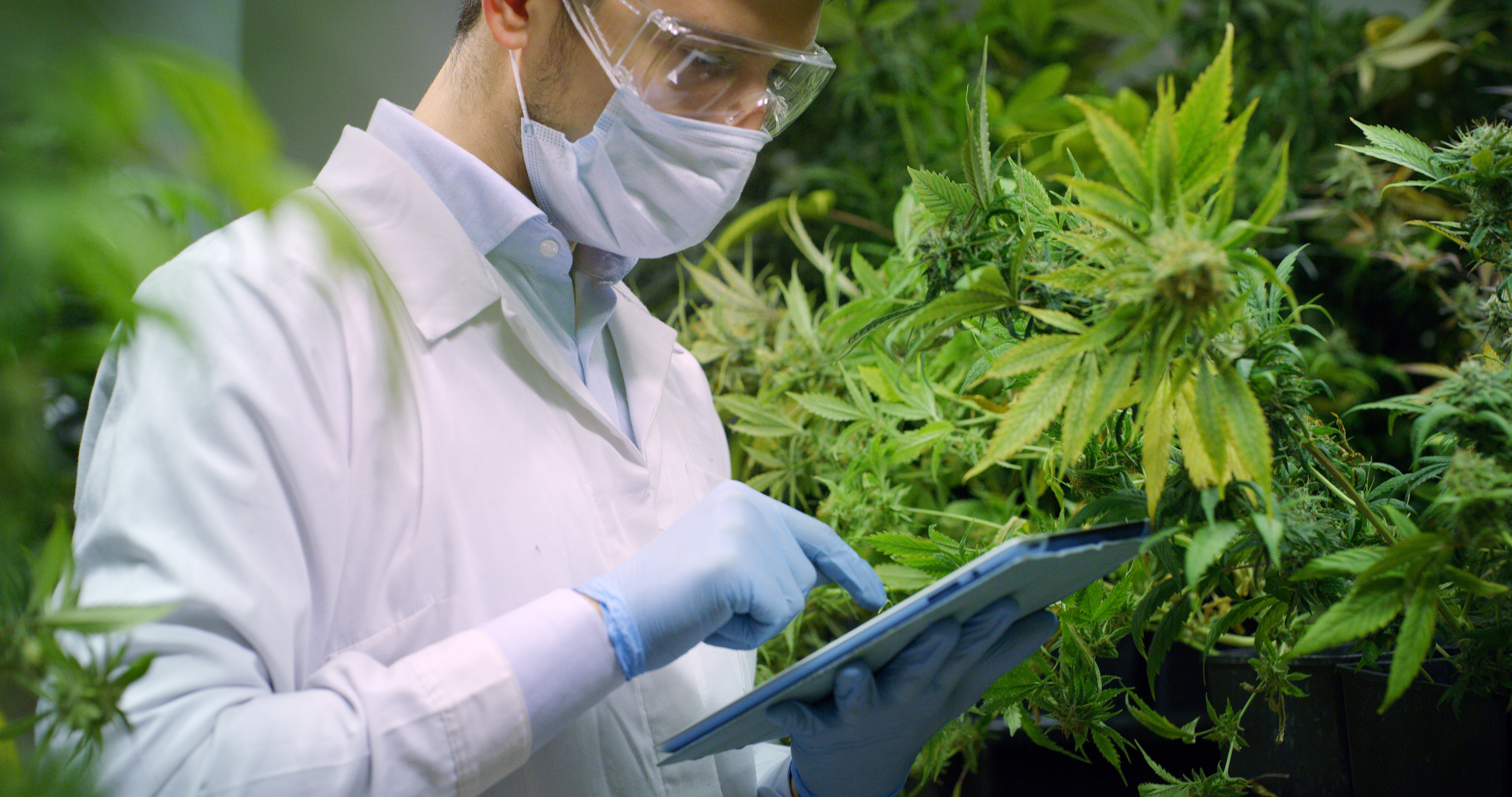 "Auto-Bots" Drive Profits
Posted September 10, 2021
The robotics market spans many different industries, and robots themselves can take many different forms. And today Ray Blanco dives into one area specifically: robotic cars.
BUY ALERT: It's Time to "Nuke" Your Portfolio
Posted September 09, 2021
J-Rod shows you why it's time to nuke your portfolio — and earn an 80% gain in the process.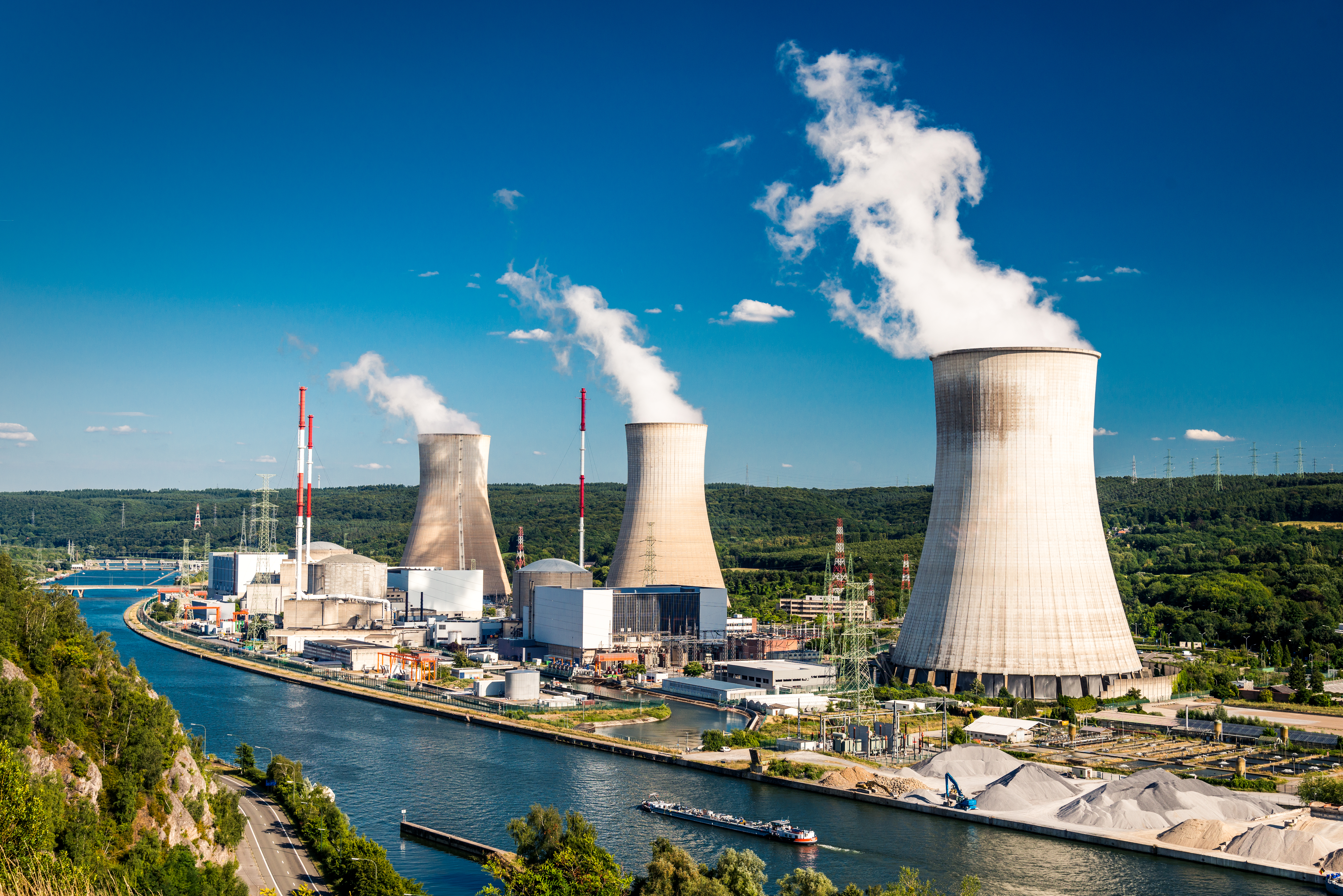 The Truth Behind Bitcoin's "Flash Crash"
Posted September 08, 2021
Heading into the week, it looked like Bitcoin prices were set to rip higher, but things didn't go as planned...
Tesla Searching for an AI Edge
Posted September 07, 2021
There are plenty of exciting tech stories to cover this week as we move further into the Fall. Consumer spending on social media continues to skyrocket as the leaders battle it out for the biggest user base. There's also big news coming from Tesla and an Apple keynote event to look forward to.
Why I'm Finally Recommending Cryptos
Posted September 03, 2021
Today we are joined by Jeff Brown from Brownstone Research. Jeff Brown is a high-technology executive with 25 years of experience. His experience has helped make him successful at identifying tech companies that are well-positioned for exponential growth. You can find Jeff's take on cryptos below…
Wall Street's Inflation Playbook Revealed
Posted September 02, 2021
Inflation has reared its ugly head again. But using a single page from a little-known Wall Street playbook... Your retirement savings won't only not survive rising prices — but thrive!
How to Profit From the Next-Generation of the Internet
Posted September 01, 2021
How to Profit From the Next-Generation of the Internet