Archive
Search By Date
Search By Keyword
Date
One Tech Is Revolutionizing Society and Minting Millionaires
Posted August 31, 2021
The robot revolution may be daunting, but rather than fight it, you have a unique opportunity to ride the wave higher, making profits along the way!
Tech Giants Promise Cyber Security Assistance
Posted August 30, 2021
Tech is looking like it wants to have a big week coming off last Friday's rally. There is a myriad of new technology studies and rumors swirling about in the news space. Today I'd like to highlight a few things that have piqued my interest.
2 Hot Cybersecurity Stocks
Posted August 27, 2021
Check out what happened with Zach's daughter and which two stocks he's recommending in today's video!
Why I Like These 3 Cryptos More Than Stocks
Posted August 26, 2021
Today, J-Rod shows you how to get started trading crypto... and reveals his three favorite coins right now!
Could This "Dirty Website" Spur Bitcoin's Next Rally?
Posted August 25, 2021
The news hit the internet like a hurricane last week — OnlyFans, the content subscription service that's largely known for sexually explicit material, would in fact be banning it. Lots of folks started speculating that the move could have something to do with an IPO. With a private valuation of $1.4 billion at last count, a move for more mainstream content could be a wise one. But according to the company, that wasn't the driver of the change...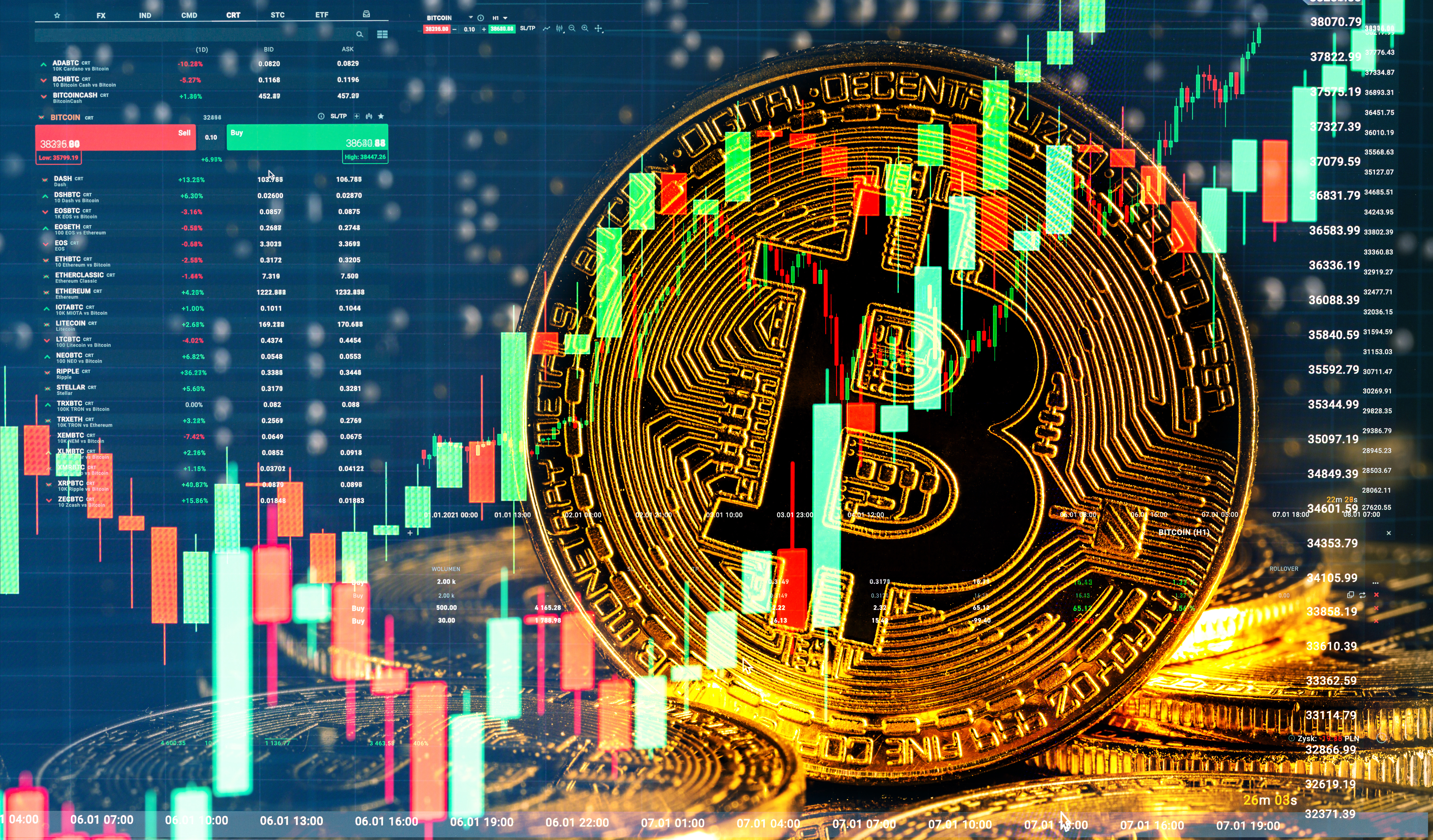 Biden Meets With Big Tech — Here's How to Play It
Posted August 24, 2021
The CEOs of the biggest names in tech are headed to Washington… And no, this time they are not on trial. Tomorrow, President Joe Biden plans to meet with Big Tech to...
The End of the American Gas Station
Posted August 23, 2021
This morning the FDA granted full approval for Pfizer's COVID-19 vaccine. Moderna is hoping to follow suit with its vaccine in just a few weeks. But the COVID-19 vaccine approval isn't the only thing Moderna has its sights on. See what else the company is working on below… plus everything else I have my eye on this week.
Solving Marijuana's Big Problem
Posted August 20, 2021
States have a big problem to solve when it comes to marijuana. Today, Ray Blanco shares everything you need to know…
Crypto, Kabul and Crazy Inflation… Your Questions Answered
Posted August 19, 2021
J-Rod answers five fantastic questions from readers on everything from crypto… Kabul… to inflation.
You May Not Actually Own Your Bitcoins!
Posted August 18, 2021
Even if you bought Bbitcoin, you may not actually own it… at least not if you used several of the biggest cryptocurrency exchanges out there today. Today, Jonas Elmerraji shares what you need to be aware of before you pick a crypto exchange…
Space Stocks Are Ready for Blastoff
Posted August 17, 2021
There's also a lot of reality in the immense wealth opportunities out in space — and not in the distant future, either.
Ready for Life on Mars?
Posted August 16, 2021
Are you ready for life on Mars? That, plus everything I have my eye on this week…
What Makes a Good Tech Investment?
Posted August 13, 2021
I've been a successful tech investor for 30 years. In that time, I've watched tech trends come and go. But one thing has stayed the same the entire time…
Three Takeaways From My Biggest Loss Ever
Posted August 12, 2021
J-Rod shares three lessons he learned from the biggest trading loss of his career.
Bitcoin $100,000!? Here's What Happens Next
Posted August 11, 2021
All summer, we've been closely watching bitcoin's consolidation in the $30K - $40K range following a correction that kicked off in May. A meaningful breakout outside of that price range would likely come with a deeper move in the direction of the break.
BUY ALERT: My Top Tech Stock Under $10
Posted August 10, 2021
More Americans are making their dreams a reality using the "buy now, pay later" financing model. And today, I'm going to show you how this fintech stock under $10 could hand you a swift 50% profit in a single day!
The New Future of AI Technology
Posted August 09, 2021
Extending from last week, the Delta variant stories continue to go nowhere. We also have a $1 trillion infrastructure bill making its way through the Senate. CPI and PPI will hit later this week as well.
Why Google Is Swimming in Cash
Posted August 06, 2021
Contributing editor Jeffrey Tucker from Gilder's Daily Prophecy reviews the evolution of the subscription model.
The One Crypto Stock to Buy in August
Posted August 05, 2021
Ever since it burst onto the big stage five years ago, crypto has minted millionaires many times over. Today Jonathan Rodriguez going to reveal a crypto-related stock that could hand you a double-digit gain this month...
Could the Feds' Plan Wreck Bitcoin!?
Posted August 04, 2021
To help pay for the $1 trillion infrastructure bill, Congress is planning on imposing stricter rules on how digital assets are taxed. They expect the rules to generate $28 billion. Could the feds' plans wreck Bitcoin prices!?