Archive
Search By Date
Search By Keyword
Date
The Path to Treating Alzheimer's
Posted July 30, 2021
Alzheimer's is one of the most heartbreaking diseases out there. But we may be closer to a cure than you think…
Three Pro Tips to Keep Your Head Up When Stocks Go Down
Posted July 29, 2021
All right, all right! I'm J-Rod and welcome back to Stocks That Rock. Each week, I turn up the volume on a breakout stock that will rock your retirement account. Today, however, we're...
Bitcoin's Knocking on $40K! (What You Need to Know)
Posted July 28, 2021
Just like that, the Bitcoin breakout's back in play. But does it have teeth this time?
Artificial Intelligence Is Under Attack…
Posted July 27, 2021
The campaign against Big Tech has been ramping up and this latest piece of legislation against AI is one of the most restrictive yet. Here's where I believe their thinking is all wrong…
Amazon Accepting Bitcoin?
Posted July 26, 2021
Despite fears of the new Delta variant, the economy's booming. And many of these fears like inflation don't seem to be slowing anything down. All the while, there are some exciting things we're looking at on the horizon.
Apple, Tesla, Biogen: What I'm Looking for in Next Week's Earnings…
Posted July 23, 2021
Earnings season for the Big Tech companies has kicked off! And what a ride thus far. Plenty of companies have beaten their expected revenue goals. And next week I have my eye on...
BUY ALERT: Why This COVID Vaccine Maker's Stock Could Soar 50%
Posted July 22, 2021
Alright, alright! I'm J-Rod and welcome to Stocks that Rock. Each week, I turn up the volume on a breakout stock that will rock your retirement account. Today, I'm going to reveal my...
The Truth Behind Bitcoin's Bounce Today
Posted July 21, 2021
For the past few weeks, we've been watching the story unfold in the world's biggest cryptocurrency. And it begs the question: Is it finally curtains for Bitcoin?
Just a Billionaire's Joyride
Posted July 20, 2021
This morning, Jeff Bezos and his team successfully performed a suborbital flight with Bezos in tow. But was it just a billionaire's joyride? Or is there something more to it…
The Billionaire Space Race Heats Up
Posted July 19, 2021
Markets are giving back more and more gains recently as we head further into the summer doldrums. But all the while, we're seeing some amazing things come out of the tech world… including major advances in many different sectors
The Three Lessons I Learned From My Biggest Loss Ever
Posted July 15, 2021
J-Rod shares three lessons he learned from the biggest trading loss of his career.
Mining Bitcoin With Equipment From the 1800s!?
Posted July 14, 2021
Can you mine Bitcoin with equipment built in the 1800s? It turns out the answer is yes.
Exposing the Truth on the "Reddit Revolution"
Posted July 13, 2021
In January, retail investors took the internet by storm with their Reddit revolution.
This Crypto SPAC Is Changing the Game
Posted July 12, 2021
Different sectors don't know which way to move. And with earnings right around the corner, we could see some interesting data in the next couple weeks
George wants to talk
Posted July 09, 2021
We've been talking a lot about how tech is a deflationary idea. And today we're joined by acclaimed futurist George Gilder, who has a unique take on AI and what it means for the future.
The Secret to Summertime Stock Trading Success
Posted July 08, 2021
In this week's installment of Stocks That Rock, J-Rod shows you how you can bag a 47% gain on a soaring EV stock.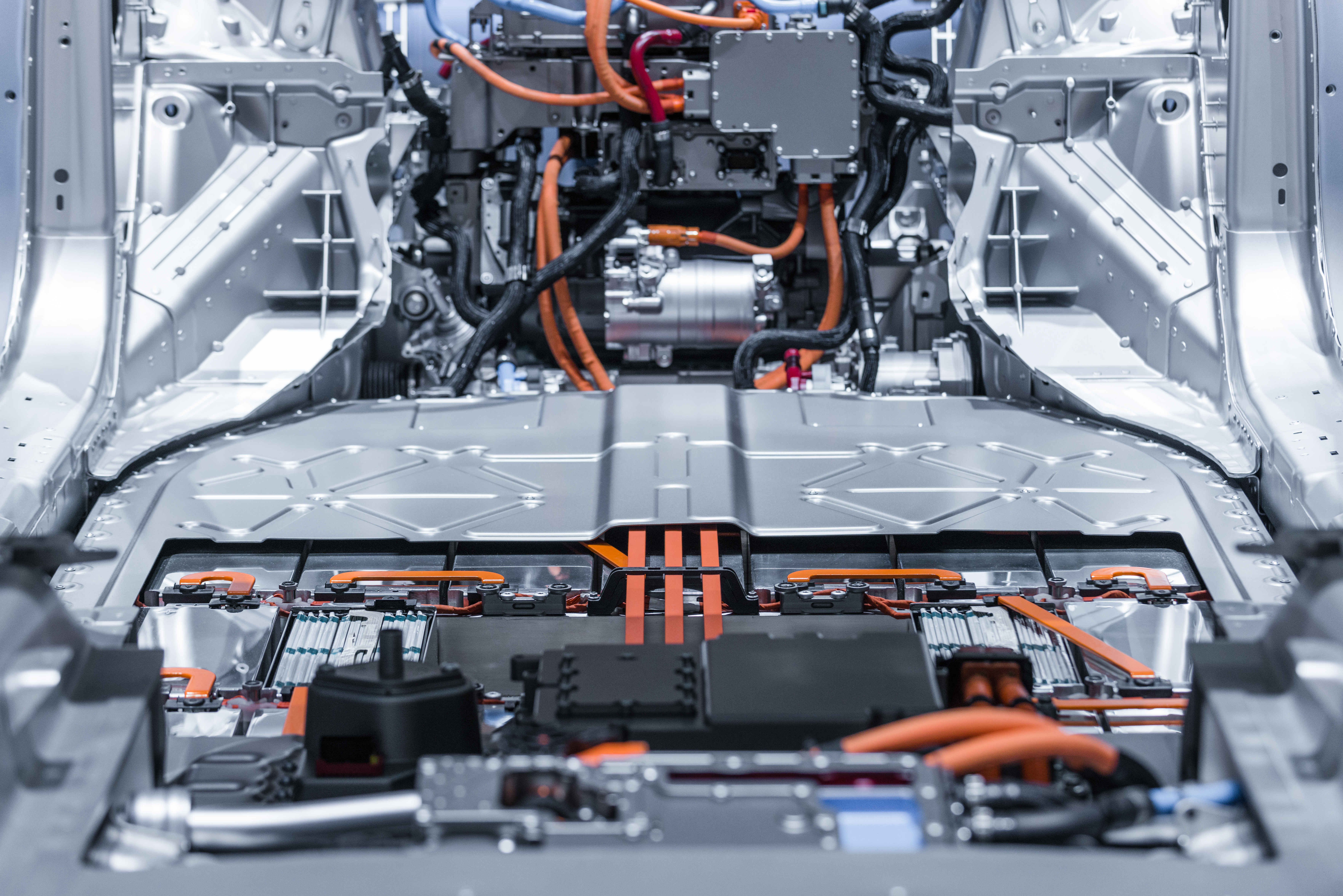 How to Get Free Bitcoin From Your Credit Card
Posted July 07, 2021
Visa (NYSE: V) and Mastercard (NYSE: MA) are getting into the crypto game. That means you can get free bitcoin from your credit card…
Did You Miss out on This $250K Profit-Opportunity?
Posted July 06, 2021
Every morning at 8 a.m. sharp, my robot butler whirs into action. It's not as ridiculous as it sounds… just my Roomba keeping things tidy. When you hear robots are taking over,...
Global Internet Coming Soon to a Location Near You
Posted July 05, 2021
Today markets are closed in observance of the Fourth of July. And tomorrow they'll open back up with plenty of money from investors to move it. We'll be ready by keeping my eye out on the hottest trends.
ALERT: The One Stock You Need to Own in July
Posted July 01, 2021
In this week's Stocks That Rock, J-Rod shares the #1 stock to own for July.